Take Your Coaching To The Next Level
The world's leading elite soccer training resource for hard working coaches. Check out our courses to see which is right for you!
5 Modules – Fundamentals
Plus….
– Understand how to effectively use Ball Mastery to get maximum technical and physical outcomes with your players.
– Learn how to develop your players into better decision makers on the ball. 
– Learn how to use 1v1 duels to improve your players and why it's the staple in the best academies in world soccer.
– Understand how to plan sessions which give players enough time on the ball to develop their skills.
– Learn how to design games that are fun, get skillful outcomes and create technical game changers.
4 Modules – Delivering The Detail
– Take your knowledge of ball mastery and the core skills used at the highest level and how to coach them to the next level.
– Learn about and how to coach the key 1v1 tactics used at the highest level. Learn how to plan and design high quality 1v1 practices used in the best academies in world soccer.
– Learn how to plan and deliver high paced quality technical sessions full of detail and quality outcomes.
– Take your coaching to the next level by covering the coaching fundamentals through detailed session design, organisation and technical understanding.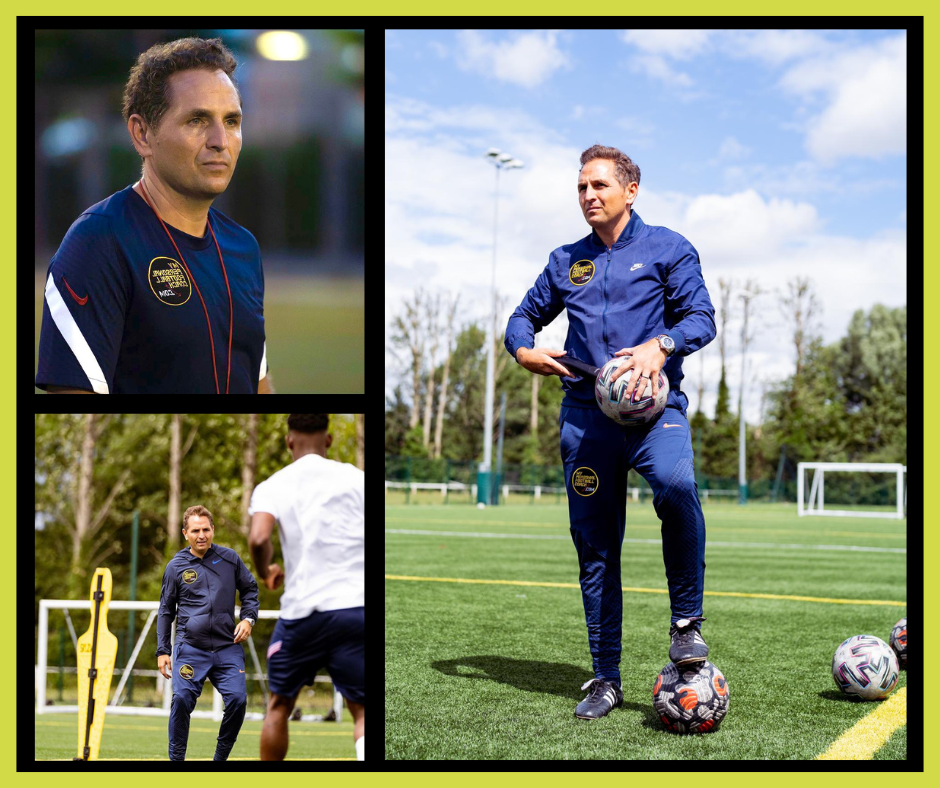 These courses are delivered by…
Saul Isaksson-Hurst
The founder of MyPersonalFootballCoach.com!
Saul is widely regarded as one of the best technical coaches in the world,  with a proven track record of supporting players through Premier League Academies and across Professional and International football levels.
He also has over 10 years experience of working as a Technical Coach in Premier League Academy Football for Chelsea, Arsenal and Tottenham Hotspur. He also currently works as a individual skills consultant to  Academies of clubs which include Arsenal, Wolves and Blackburn.
Saul has been a 1on1 private football coach for over 20 years, with a client list which includes some of the best young footballers in the world!