Our head coach, Saul Isaksson-Hurst has travelled the world learning his trade and been lucky to meet some of the best player development specialists in the world. This unique Soccer Player Development Podcast series will be interviewing these specialists and getting the key information for players, coaches and parents about what are the key factors in producing world class footballers.
Saul is joined by Marko Cindric, Head Coach of the U9s at Dinamo Zagreb's famous Academy. Dinamo Zagreb is one of the most prolific academies in world soccer when it comes to developing professional footballers for the top leagues in Europe.Marko shares the secrets behind Dinamo's success and how the approach the development of young players.
Listen to the podcast for free on the following channels - Just choose your favourite
Want to take your coaching to the next level?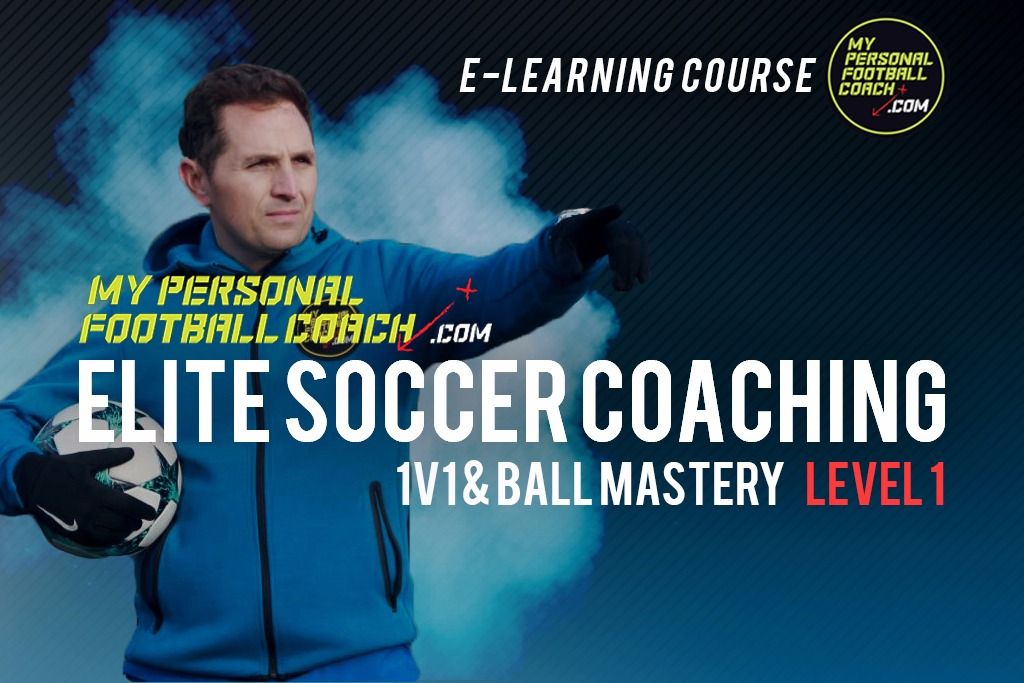 Click here to find out more