Hi
This week's session is focussed on attacking play, as demonstrated by the Head of AFC Wimbledon's Academy, Mark Robinson.
A regular game is set up with the condition of players having to play forward or sideways. They cannot play backwards passes unless they are in the final third of the pitch.
This drill is great in forcing players to scan and react quickly. Ask the players what they need to think about to be successful within this drill; they need to scan, they need forward runs, they need to know what's around them.
The focus is on proactive movement; players scanning and knowing what they're doing with their next pass and their next touch. Also, players being positive in 1v1 situations and knowing where their first touch is going to take them.
We've added to this a forward run for a tactical element, whereby one player is sent off to run, leaving a disadvantage to one team – how do they react to that? And one team overloaded, how do they react? While you have the runner out as well.. how quickly are they sprinting to get back to their team mates?
After that, we allowed a condition of being able to play backwards but on a maximum of two touches so we can play exciting, creative football but at the same time when you can't go forward we're keeping the ball and moving it quickly.
Enjoy!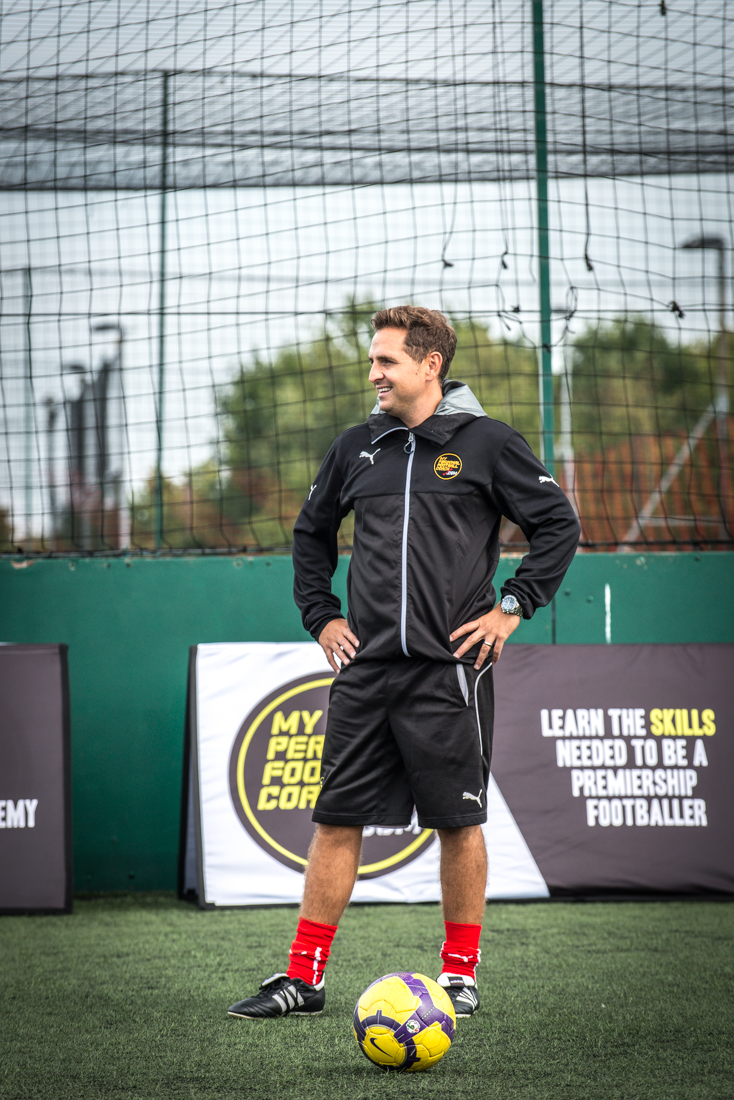 Saul Isaksson-Hurst spent 10 years coaching in Premier League Academy Football at Tottenham Hotspur and Chelsea FC.
First Touch
Turning
Passing
Receiving
Ball Striking
Running with the ball
Quick Feet
Balls