ARE YOU READY TO GO TO THE NEXT LEVEL?...
WORLD CLASS ONLINE SOCCER COACHING FOR PLAYERS, COACHES AND CLUBS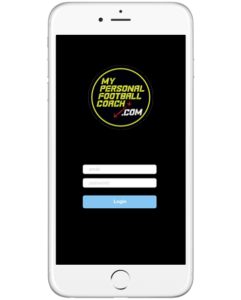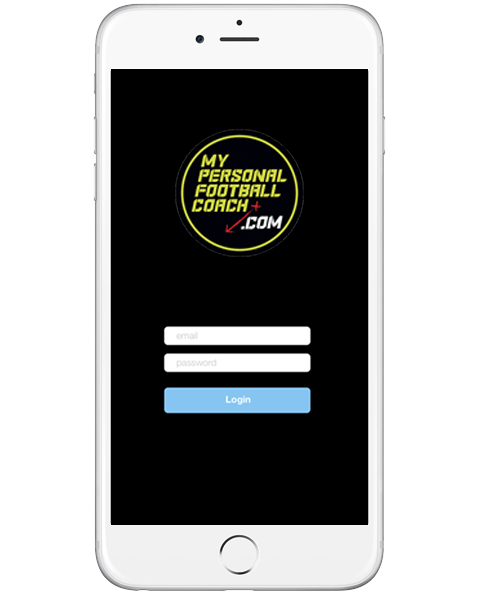 Master The Ball On The Move!
AVAILABLE ON THE APP STORE​
 Take MyPersonalFootballCoach everywhere you go and practice relentlessly with our app, available on both Android and iOS.
There are over 100 videos ready to be downloaded and saved to your phone so you can even use MyPersonalFootballCoach without using up your Data or hogging the Wi-Fi.
What Our Customers Say...
"During the off season I wanted to improve on my finishing inside and outside the box. Being a box to box midfielder I felt that I needed to add goals to my game. After speaking with Saul and using the platform, I started planning what I needed and he devised sessions around me and my game. By the start of pre season my confidence was high and it was apparent that all the work with Saul was coming good. I'm looking forward to working with him again during this campaign."​
"Our 12 year old son Charlie has been playing football since he was 6. Charlie used to struggle with confidence and was afraid to have the ball in match situations. We bought Charlie a subscription to MyPersonalFootballCoach and he has been practicing in the garden nearly every day for 2 years now. Charlie is enjoying his football more than ever and his confidence has improved not only in football, but in school as well. Charlie is now knocking on the door of various Premier League academies. We are just happy he's enjoying his football."
"Working on tight turns, V-work and technical based stuff is so important for me. I practice the drills outside of my team training hours. Unopposed work allows everything to come natural in a game as it becomes instinct.