Welcome to My Personal Football Coach
The world's leading elite soccer training resource for hard working coaches.
Check out our programmes to see which is right for you!
Download and watch the world's first fully virtual football conference, featuring 14 specialists who have worked with and developed players for the top divisions and clubs around the world
Courses
Suitable for beginners and advanced coaches teaching all ages.
Offering Level 1 & Level 2 E-Leaning Courses to help take your coaching to the next level.
Delivering high quality, intense and detailed technical sessions to your device.
Covering topics such Ball Mastery, 1V1, Small Sided Games and Session Organisation
Keep your membership forever.
Understand how to make cognitive and physically challenging sessions. 
The Coach's Pass is designed for coaches coaching 
players of all ages & abilities.
An extensive library of 100's of videos broken down into soccer categories.

Build your own sessions by creating your own video collections.
New content from world class coaches released each week.
DO YOU WANT FREE WORLD CLASS HINTS AND TIPS?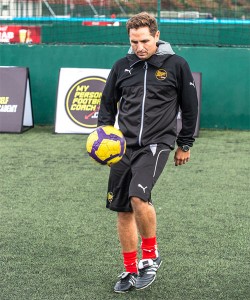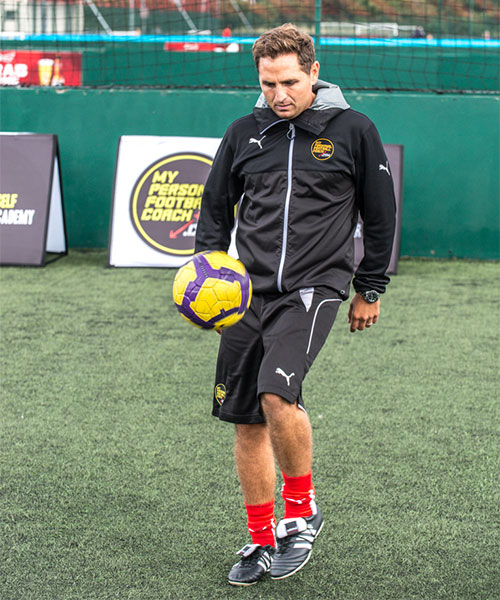 Hi I am Saul Isaksson-Hurst...
…the founder of MyPersonalFootballCoach.com. My passion is to develop any soccer player from grassroots to professionals. I have a proven track record and have been working for over 10 years in Premier League Academy football with Arsenal FC, Tottenham Hotspur FC and Chelsea FC. My ambition has always been to provide elite level soccer training and knowledge for everyone so that you can achieve your soccer goals. MyPersonalFootballCoach.com is the platform to do this, so join me.