MyPersonal Football Coach's, (MPFC), "Dynamic Ball Mastery" is an online individual soccer training programme proven to produce elite football players
My Personal Football Coach is the only online individual football training programme proven to produce elite soccer players.
Head Coach, Saul Isaksson-Hurst, has a proud track record of working with players who have gone on to play football for Academies, Professional Football and also their country.
Below are some of the many soccer success stories from My Personal Football Coach.
Max Aarons
NORWICH CITY AND ENGLAND​
"I definitely recommend Saul's sessions, It took my game to another level. I felt sharper than doing any group training."
Max Aarons
Noni Madueke
PSV
"Saul's sessions are high intensity and technically and physically challenge… It's a perfect way for me to sharpen up and work on my game.
I can't recommend him enough!"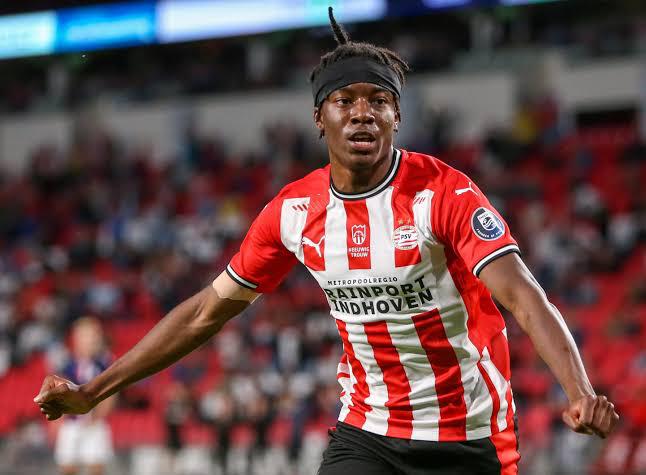 Harrison Parker
Manchester United
"Saul has worked with Harrison f intensively from u11 to u15, for me Harrison's Technical ability and movement has improved massively, also from rarely using his left foot he now plays comfortably with both left and right foot,for me that's what Saul is great at working on players weaknesses."
– Reiss Parker (Harrison's Dad)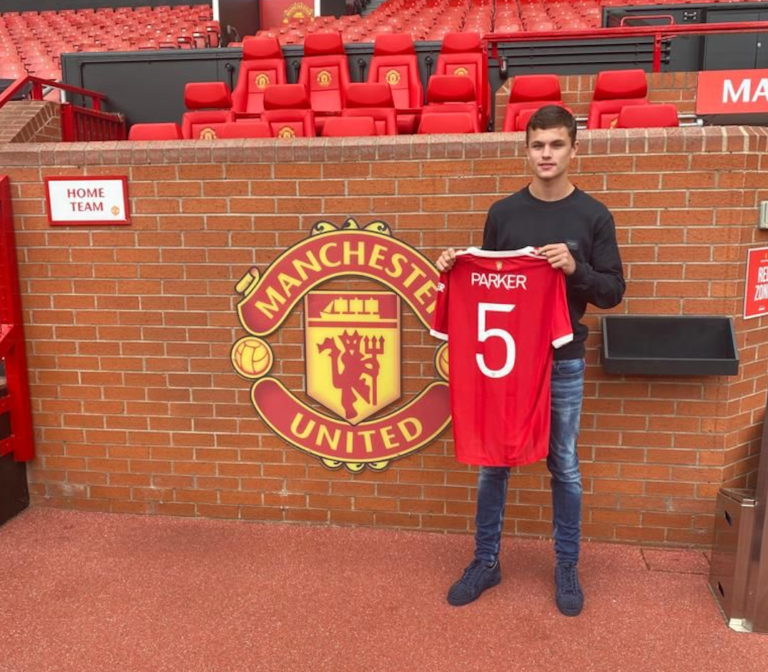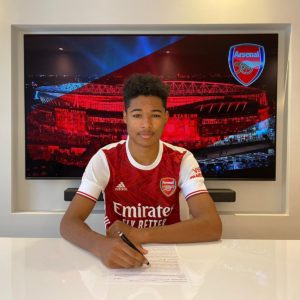 Reuell Walters Arsenal FC
"The journey from talent to champion is a long one with many twists and turns. And when Reuell found himself in-between clubs for a period of 18 months we reached out to Saul for help.
Throughout this period Saul was the one coach who consistently worked with Reuell in both 1-on-1 sessions and through the My Personal Football Coach app, to keep him technically sharp and ready for the challenge of re-entering academy football. And his support didn't end there. Unbeknown to us, as Reuell busied himself working hard on his craft, Saul was championing him behind the scenes. So much so that after 18 months out of academy football, Reuell had offers from more than one Cat 1 club and recently signed for Arsenal FC.
As a family, we are grateful for the role Saul has played in Reuell's development over the years, and in particular the past 18 months. We also appreciate the opportunities he has created for any player of any ability to take their game to the next level. Whether through 1-on-1 sessions, the My Personal Football Coach app, position-specific programs, or the virtual academy, as a player or parent of one, you are really spoilt for choice!"
– Raphael & Aisha Walters (Parents of Reuell)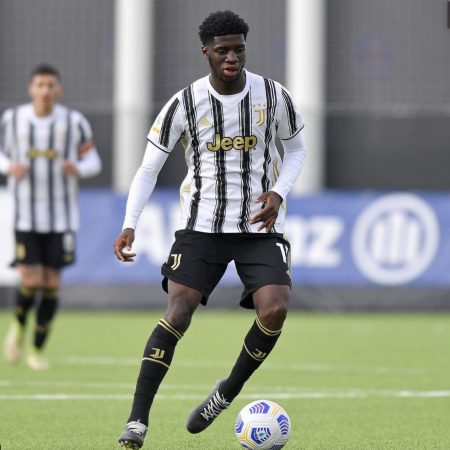 Samuel Iling-Junior
Juventus
"Saul's sessions are high intensity and full of technical detail. He works on real game scenarios which translates to games and makes me much sharper on the ball." 
Cyrus Christie
FULHAM F.C. AND THE REPUBLIC OF IRELAND
"I always like to look for the extra one per cent, as they call it, to stay on top of my game, and I think if you do this it gives you a lot more longevity in the game. When I sat down with Saul when I first met him 18 months ago, we discussed what I really wanted to do. We went more towards the attacking aspect because I do more defensive training at Fulham.
Saul helped me improve my Ball Mastery and 1v1, I can definitely recommend Saul's training."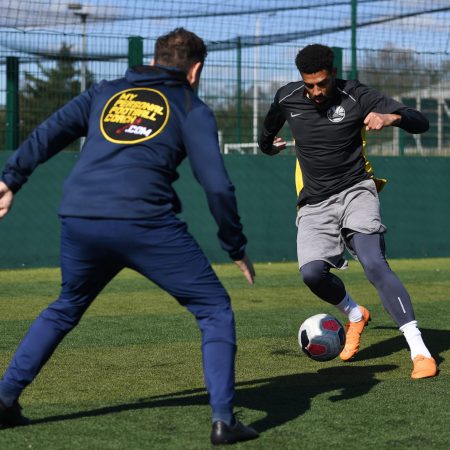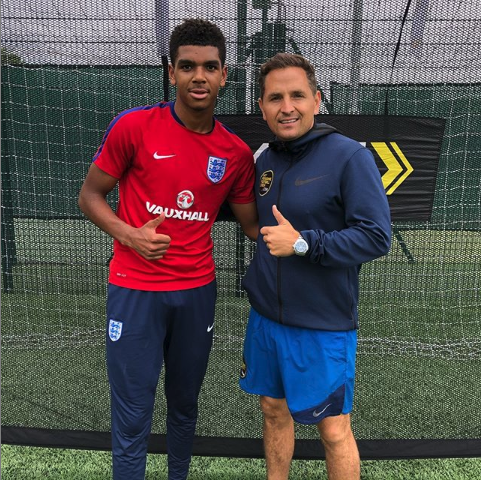 Tyreece John-Jules
arsenal AND ENGLAND​
"I'm here working with Saul during the pre-pre-season. I've been working a lot on my ball mastery and a lot of finishing. I would really recommend it to anyone trying to get ready for the new season."
Marcus McGuane​
NOTTINGHAM FOREST AND BARCELONA​
"During the off season I wanted to improve on my finishing inside and outside the box. Being a box to box midfielder I felt that I needed to add goals to my game. After speaking with Saul and planning what I needed he devised sessions around me and my game. By the start of pre season my confidence was high and it was apparent that all the work with Saul was coming good. I'm looking forward to working with him again during this campaign."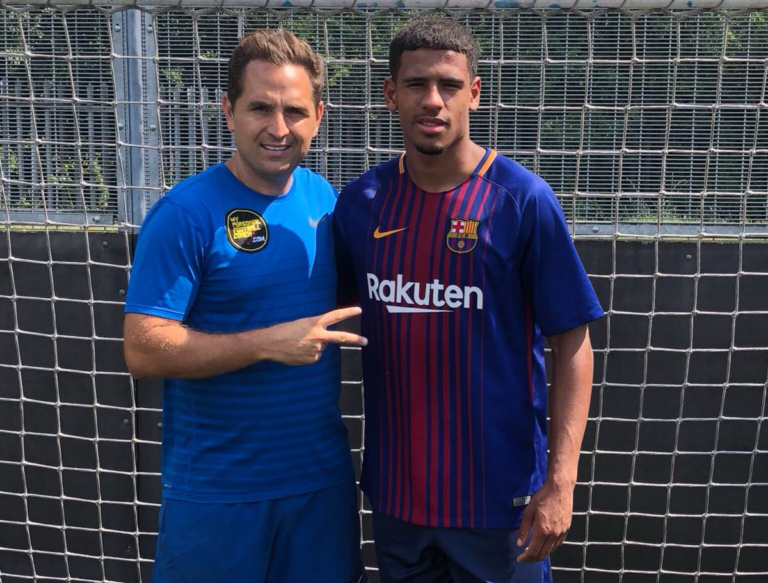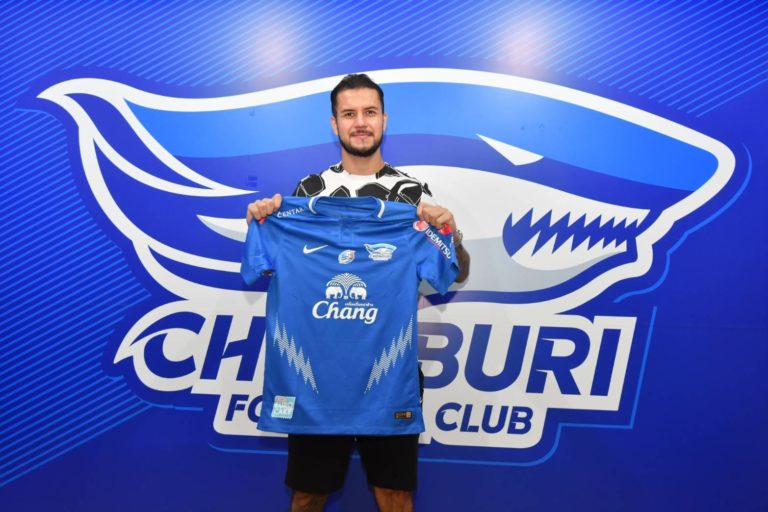 Junior Eldstal
Chonburi FC
"Saul is a world class coach and brings a wealth of experience into his sessions which are both challenging and enjoyable. During my time working with him, I have made noticeable improvements both physically and technically and because of this, he comes highly recommended".
Josh McEachran
BIRMINGHAM CITY​
"Saul's sessions are great for getting me sharp and ready for the season. I can definitely recommend him."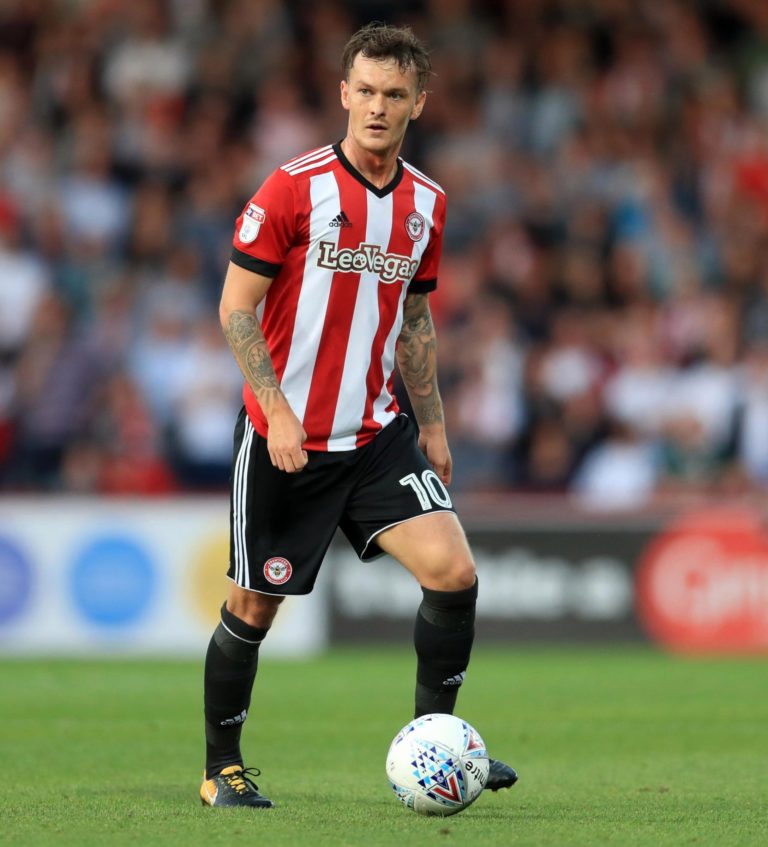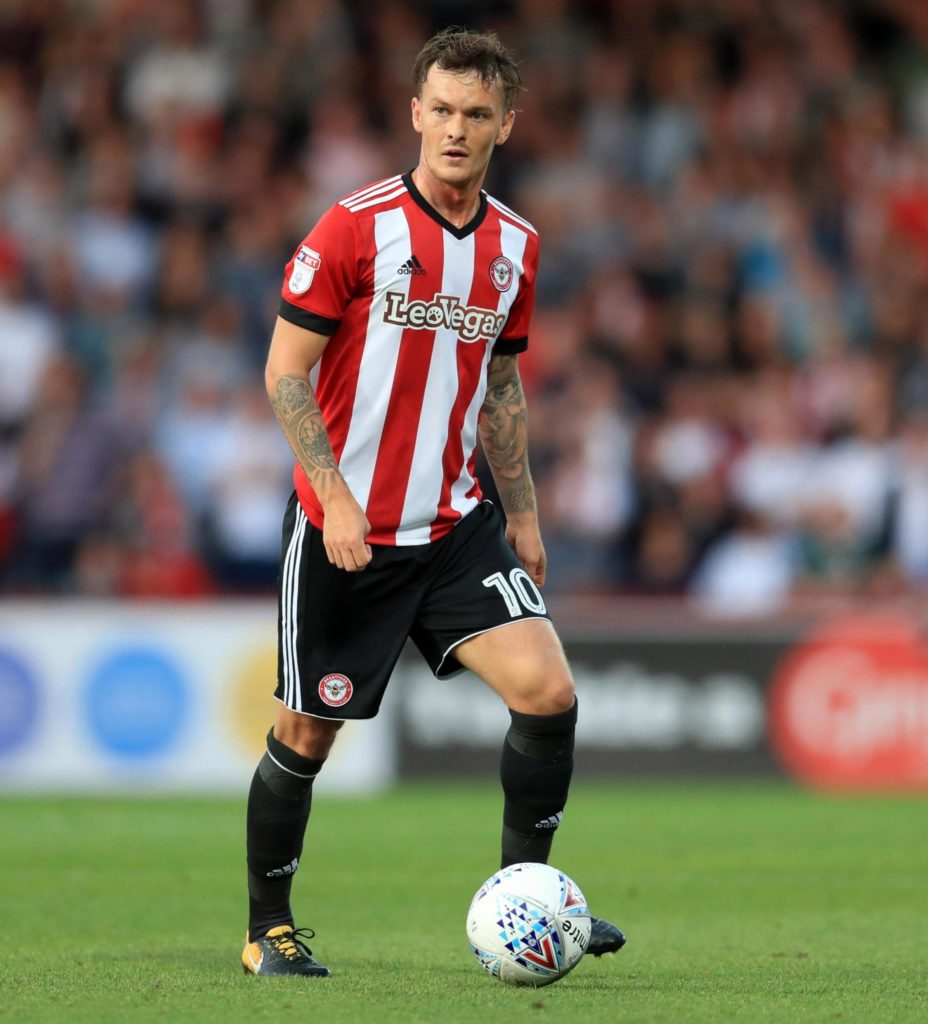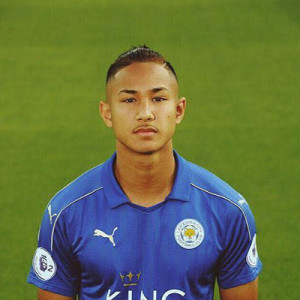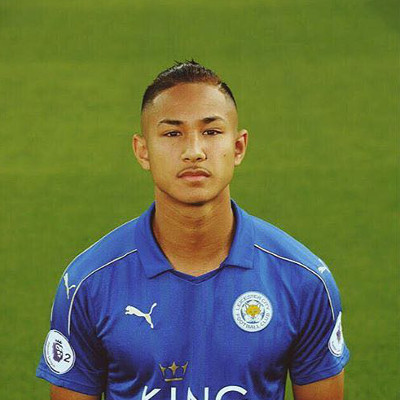 Faiq Bolkiah
Leicester City
'In April 2013 Saul got me a trial with Chelsea and my dreams came true I signed a two year scholar at Chelsea. Thanks Saul for working with me on my passing, first touch and one v one.'
– Faiq
'My advise for any young football player is to do extra work outside the academy. Saul provided the boys with training that challenge there ability.His experience in academy football provided insight into what coaches are looking for in young players.thanks for all your help and advise.'
– Faiq's Father
ain during this campaign."
Nya Kirby
England u17 World Cup Winner​
"Saul's sessions are really good for improving your footwork and technique. I always feel really sharp and better in games. I'd recommend Saul's training to anyone!."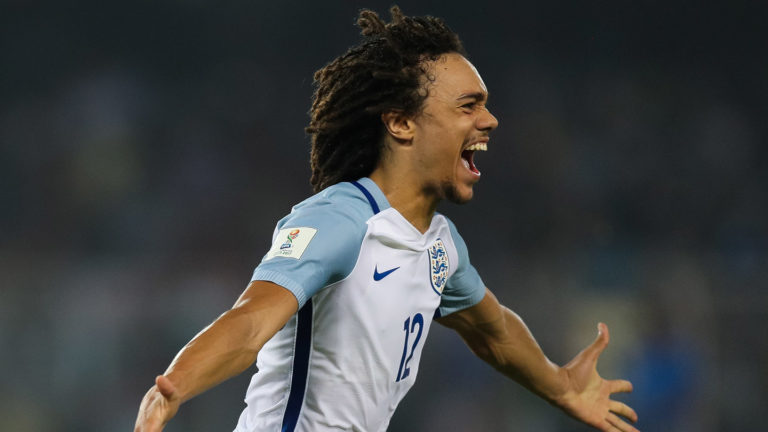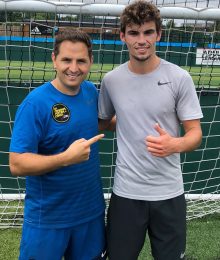 Matt O'Riley
Fulham
"Saul's sessions really help with my footwork, gets me ready for the the game. They are really intense and challenging.
Would encourage all to do 121 with Saul"
Josh DaSilva
Brentford
"Saul's sessions give me a really good work out both physically and technically. They are ideal for sharpening up and getting ready for the new season."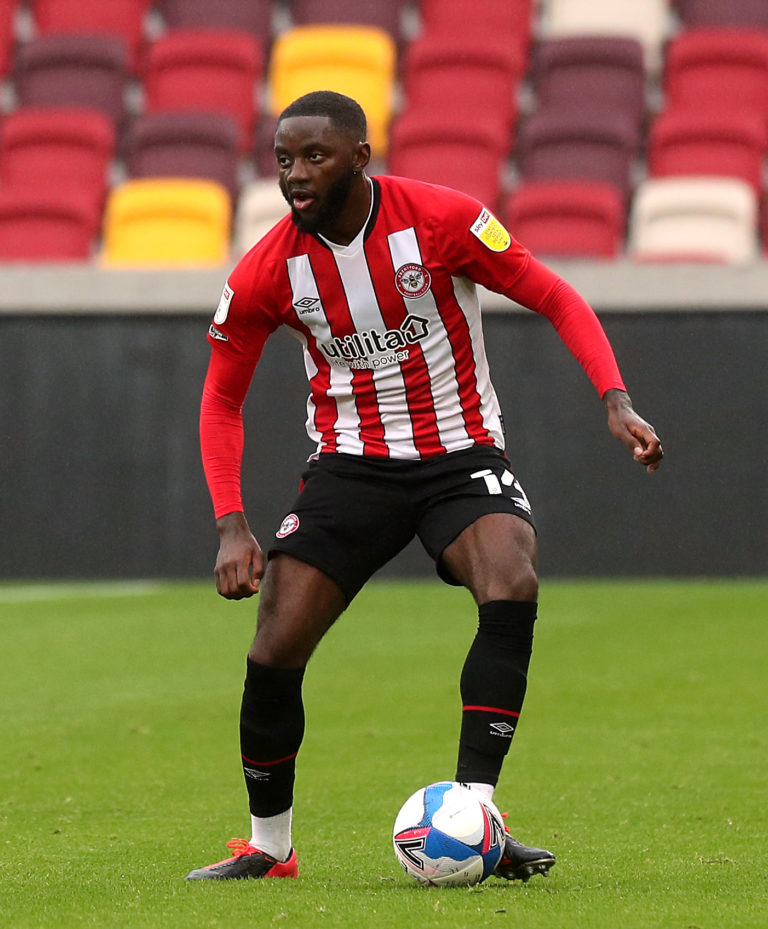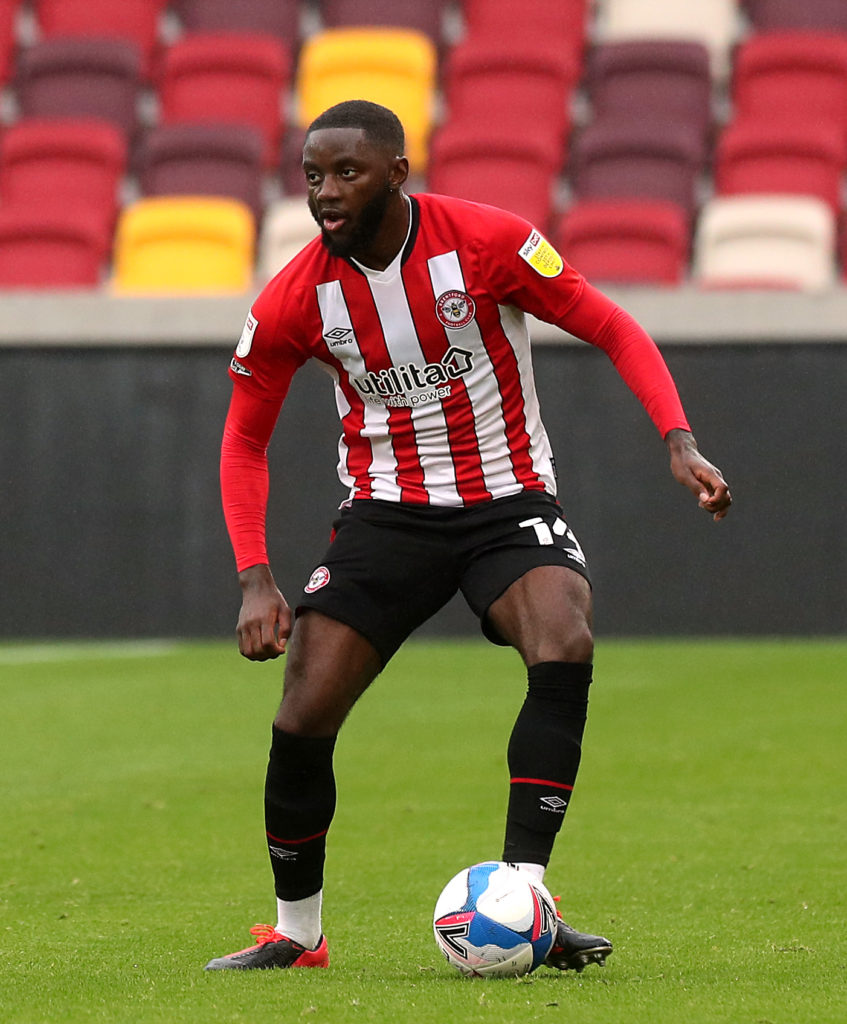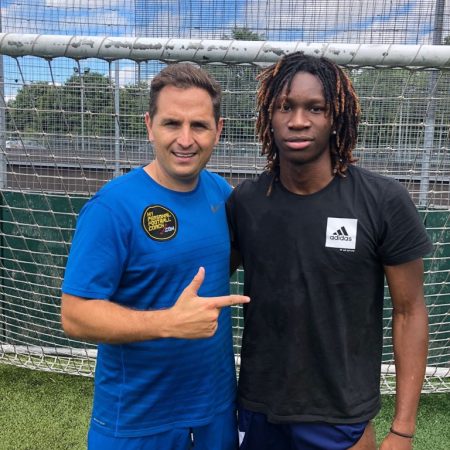 Tarik Uwakwe
Chelsea FC and England
 "I'd definitely recommend working with Saul, sessions are high intensity and improve your footwork, 1v1 and technique."
Jonathan Panzo
Dijon FCO
"I recommend you go work with Saul for some good pre-season training and get back fit and ready for the new season."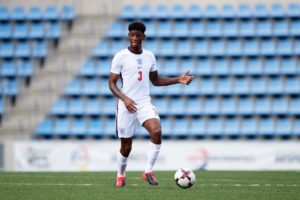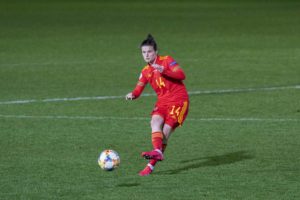 Hayley Ladd
Manchester United and Wales national team
"It's brilliant, definitely getting me going before pre-season. Worked on ball manipulation, lots of lateral movement and trying to move my body and turn opponents to get them facing forwards."
Kai Corbett
West Ham U23's
"I've been working with Saul for a few years now. His sessions are high intensity and really help me with my Ball Master, 1v1 and general technique. I definitely recommend him to anyone wanting to improve."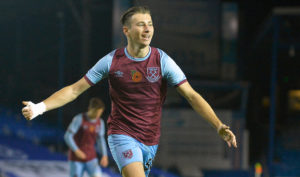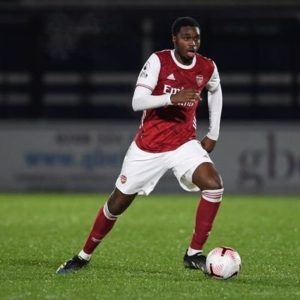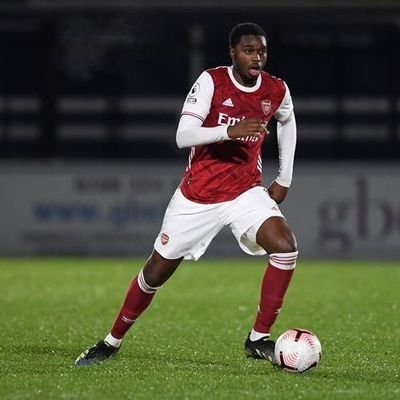 Johnathan Dinzeyi
Arsenal U21/U23
"I've really enjoyed working with Saul over the years, working on my technique and all-round game. Saul helps me work on areas of my game I want to improve."
Helen ward
Watford Ladies
"I had a few really good 1:1 sessions with Saul towards the end of the season and in preparation for a couple of international games I had coming up. The sessions really opened my eyes as to how to better use my body and the ball to create space for myself, as a forward, it's so important and a massive game changer. I was playing in a game a couple of days after one particular session where we had worked on step overs and suddenly it came to me to do one when I had the ball in the oppositions box and I know I wouldn't have done it if I hadn't had the session with Saul. It's something I've always known how to do but not so much when or why, until now!"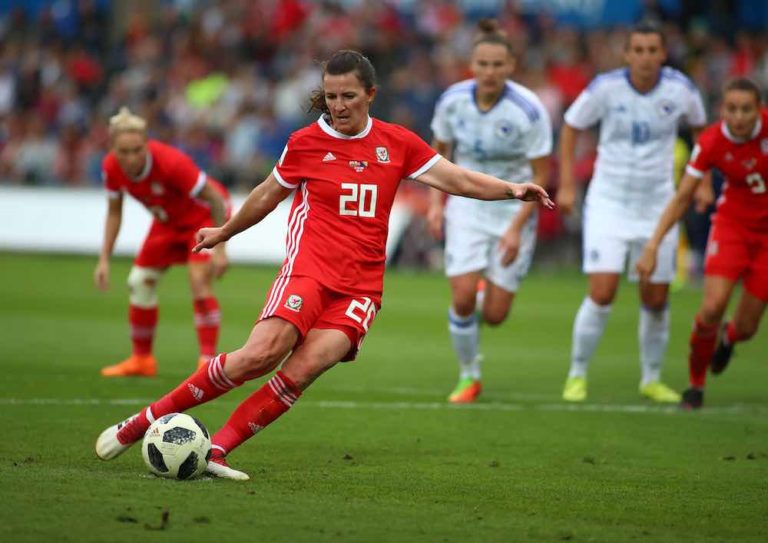 Facebook-f


Twitter


Google-plus-g

Master The Ball…Master The Game