MyPersonal Football Coach's, (MPFC), "Dynamic Ball Mastery" is an online individual soccer training programme proven to produce elite football players
My Personal Football Coach is the only online individual football training programme proven to produce elite soccer players.
Head Coach, Saul Isaksson-Hurst, has a proud track record of working with players who have gone on to play football for Academies, Professional Football and also their country.
Below are some of the many soccer success stories from My Personal Football Coach.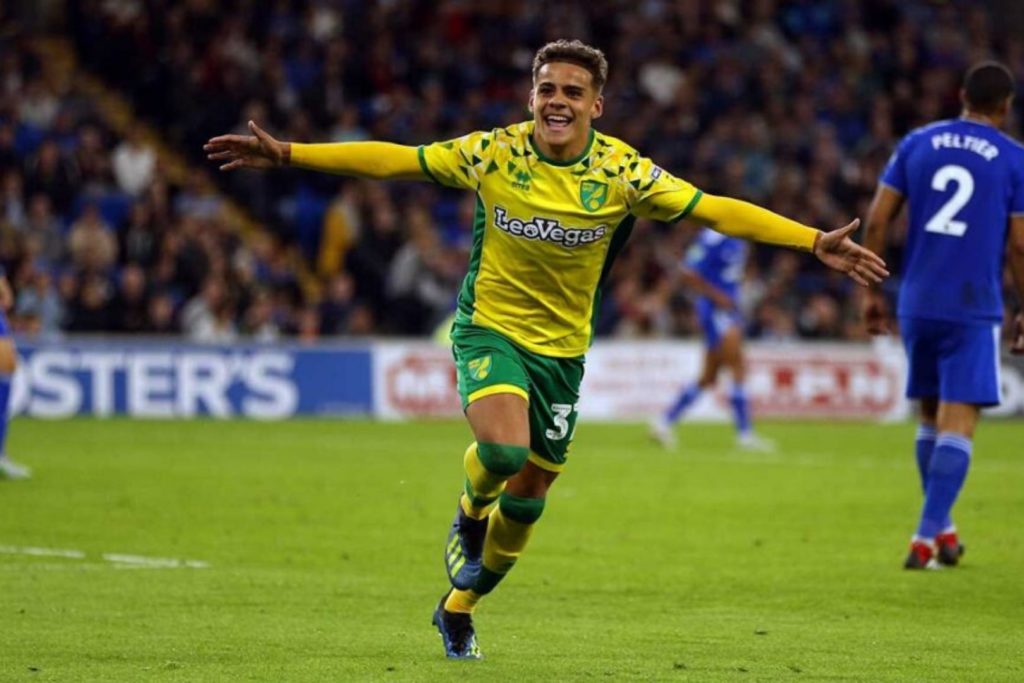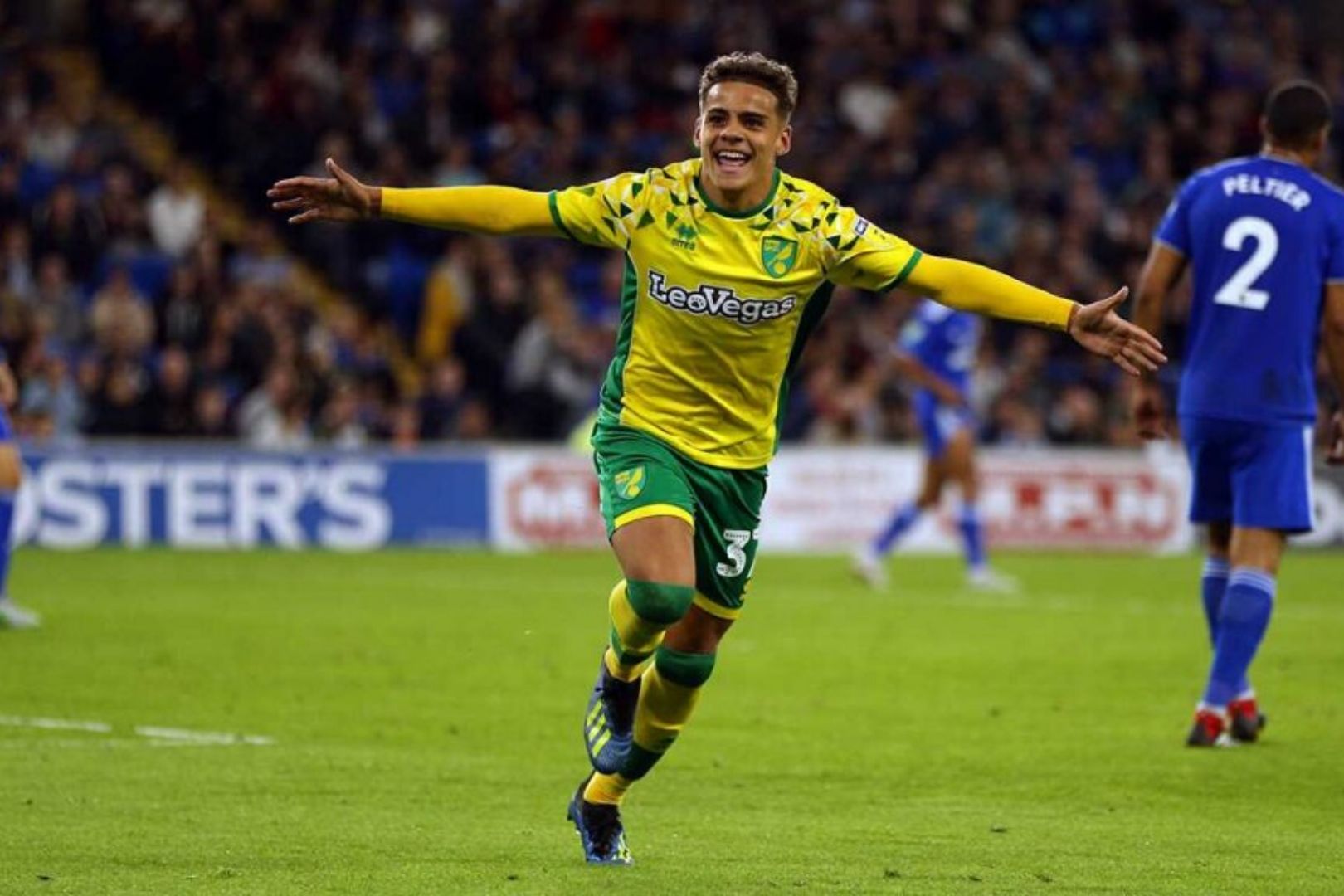 Max Aarons
NORWICH CITY AND ENGLAND​
"I definitely recommend Saul's sessions, It took my game to another level. I felt sharper than doing any group training."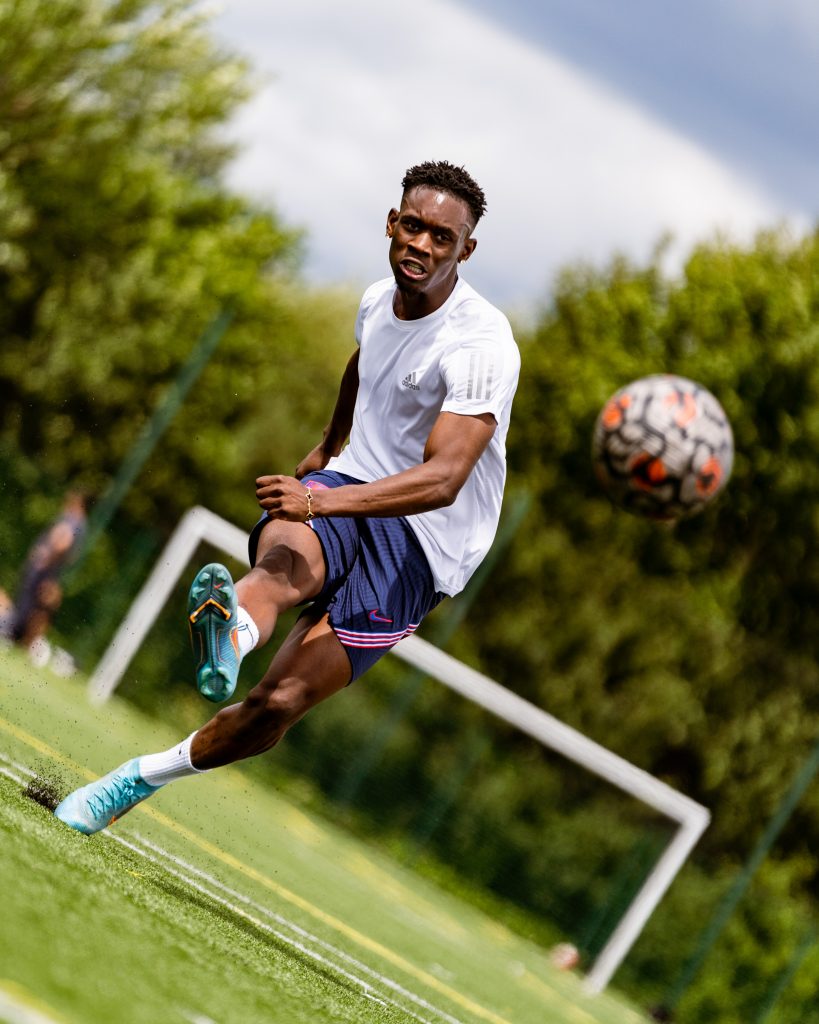 Folarin Balogun Arsenal FC
"Saul's sessions give me the individual work out I need to get sharp and ready for game time. His sessions are designed around my individual needs with lots of repetition of shooting and finishing. Folarin Balogun Arsenal FC "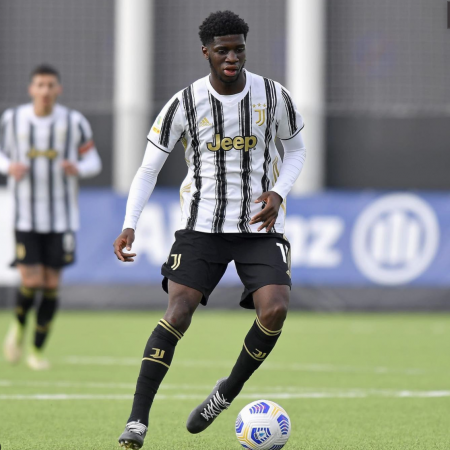 Samuel Iling-Junior
Juventus
"Saul's sessions are high intensity and full of technical detail. He works on real game scenarios which translates to games and makes me much sharper on the ball."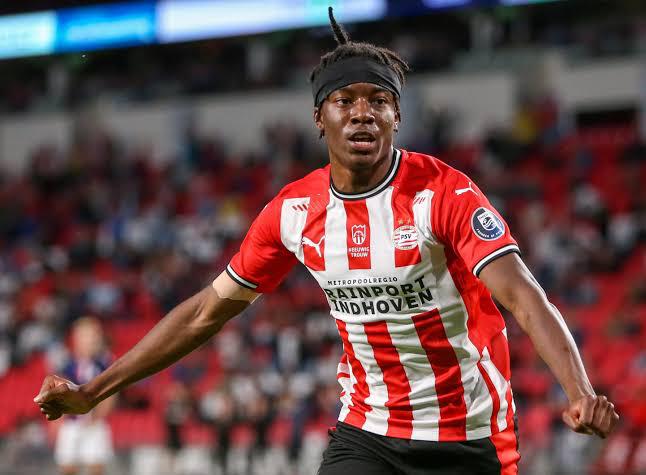 Noni Madueke
PSV
"Saul's sessions are high intensity and technically and physically challenge… It's a perfect way for me to sharpen up and work on my game.
I can't recommend him enough!"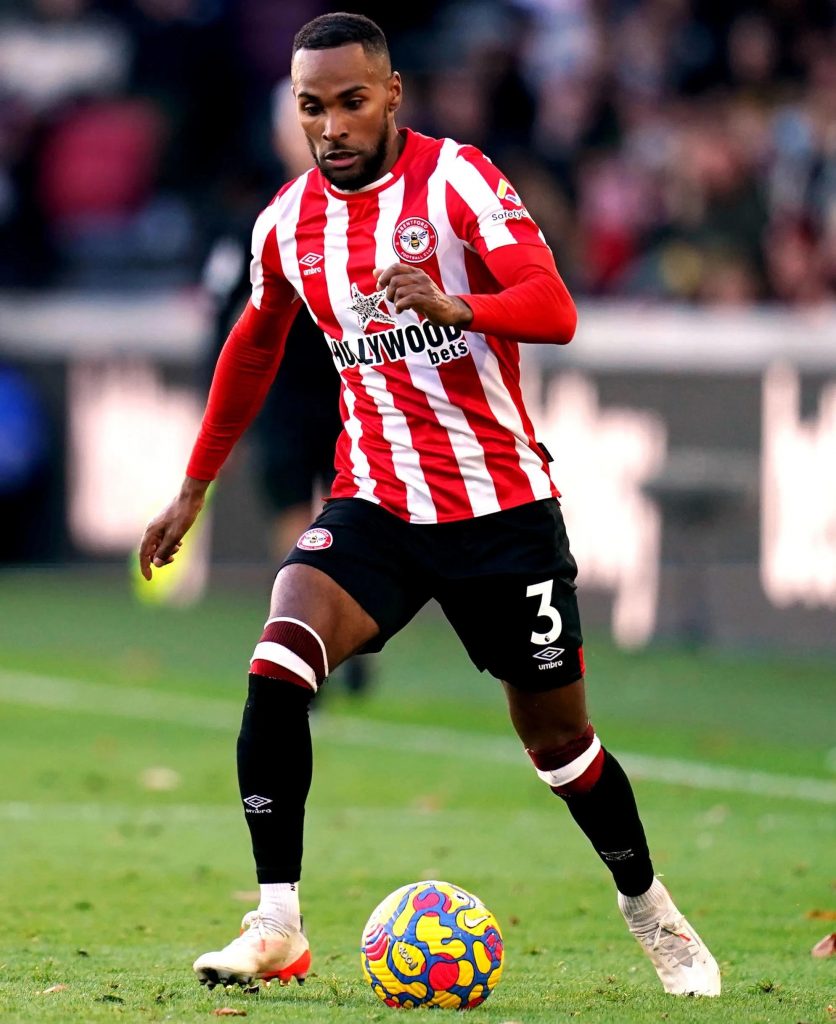 Rico Henry
Brentford FC
"Saul's position specific sesisons are ideal for me to develop areas of my game and reinforce my strengths. His sessions are linked to the game and get me ready for match day."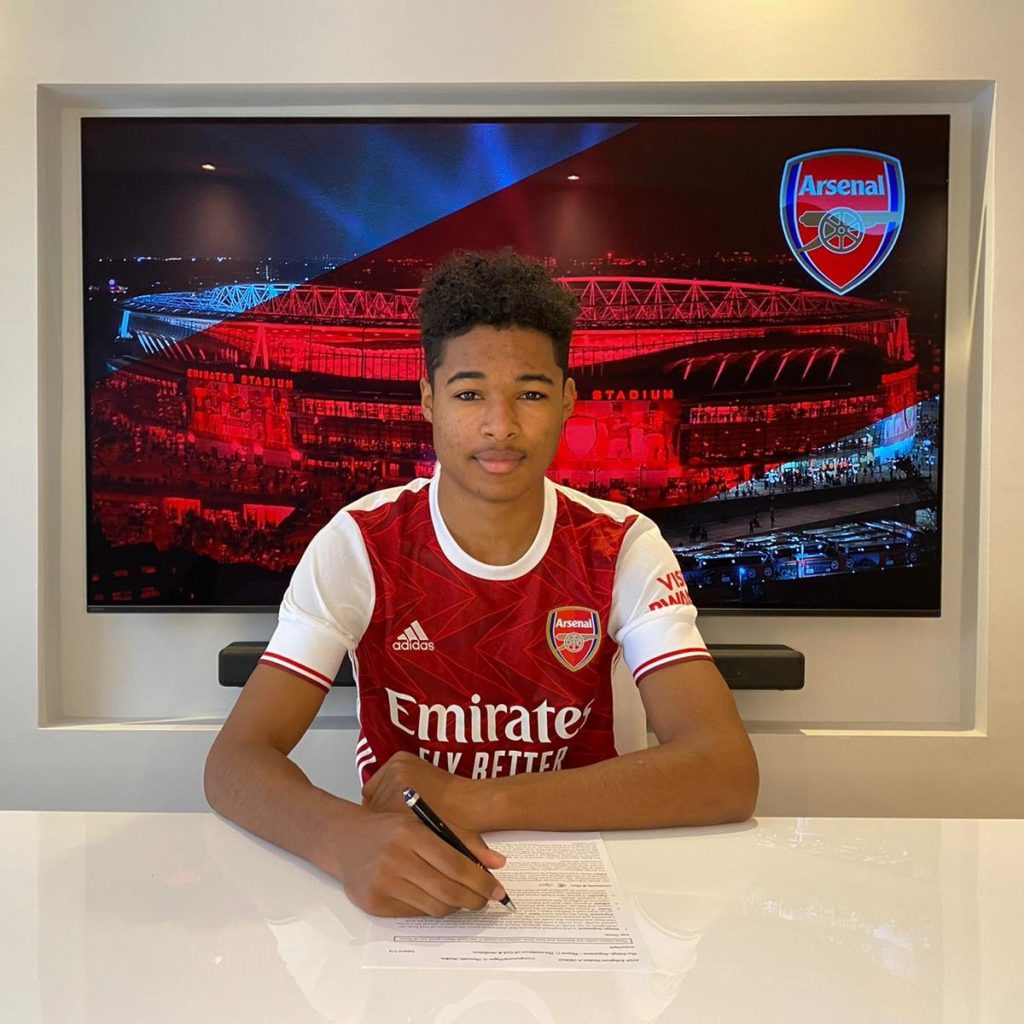 Reuell Walters Arsenal FC
"The journey from talent to champion is a long one with many twists and turns. And when Reuell found himself in-between clubs for a period of 18 months we reached out to Saul for help.
Throughout this period Saul was the one coach who consistently worked with Reuell in both 1-on-1 sessions and through the My Personal Football Coach app, to keep him technically sharp and ready for the challenge of re-entering academy football. And his support didn't end there. Unbeknown to us, as Reuell busied himself working hard on his craft, Saul was championing him behind the scenes. So much so that after 18 months out of academy football, Reuell had offers from more than one Cat 1 club and recently signed for Arsenal FC.
As a family, we are grateful for the role Saul has played in Reuell's development over the years, and in particular the past 18 months. We also appreciate the opportunities he has created for any player of any ability to take their game to the next level. Whether through 1-on-1 sessions, the My Personal Football Coach app, position-specific programs, or the virtual academy, as a player or parent of one, you are really spoilt for choice!"
– Raphael & Aisha Walters (Parents of Reuell)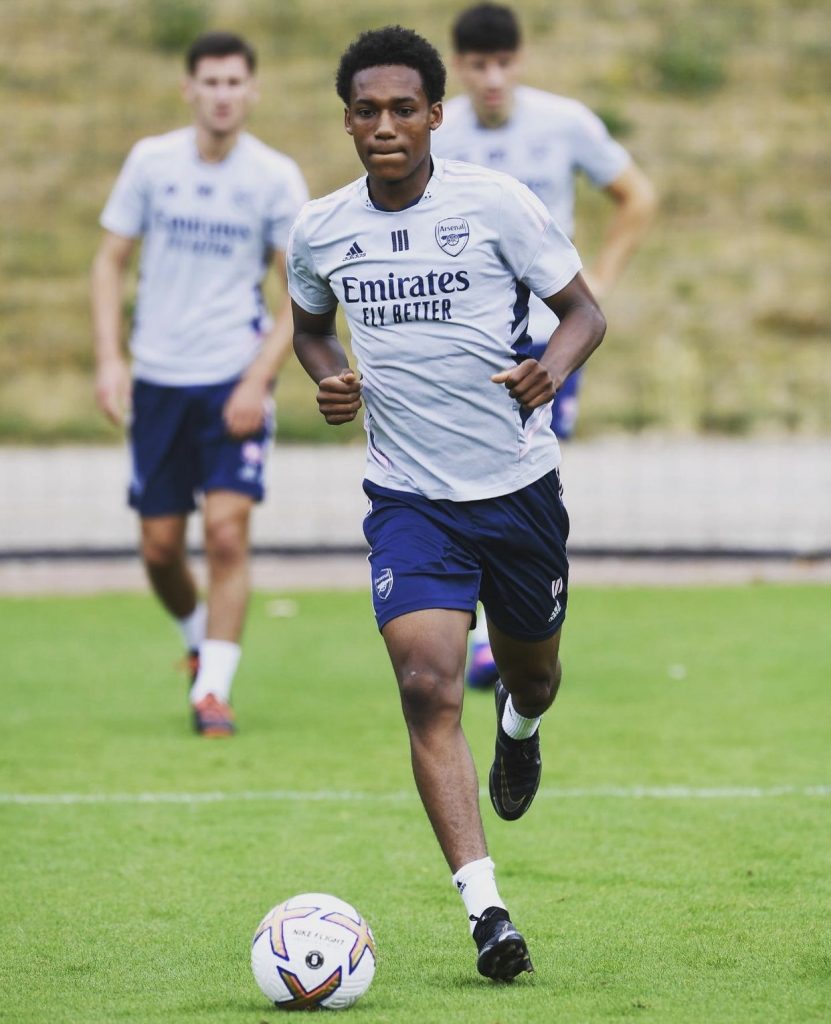 Kamarni Ryan – Arsenal FC U18
"Saul is an amazing knowledgeable coach with the most positive, reinforcing and motivating teaching skills.
Saul has been coaching our son Kamarni for many yearsand has helped him develop in many ways. He can now use both feet and has turned into a very skillful player. Kamarni is originally signed with Chelsea's Academy. He now plays for Arsenal.
Thank you for all your help Saul"
Terry and Krystal Ryan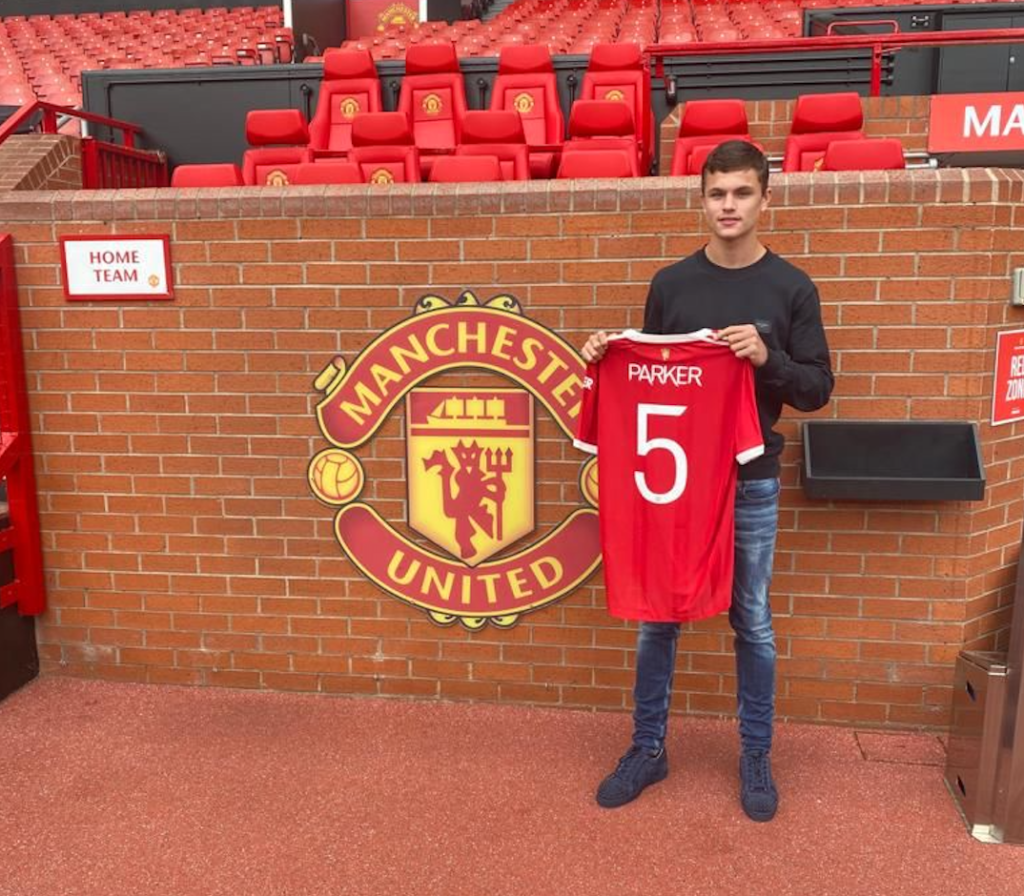 Harrison Parker
Manchester United
"Saul has worked with Harrison f intensively from u11 to u15, for me Harrison's Technical ability and movement has improved massively, also from rarely using his left foot he now plays comfortably with both left and right foot,for me that's what Saul is great at working on players weaknesses."
– Reiss Parker (Harrison's Dad)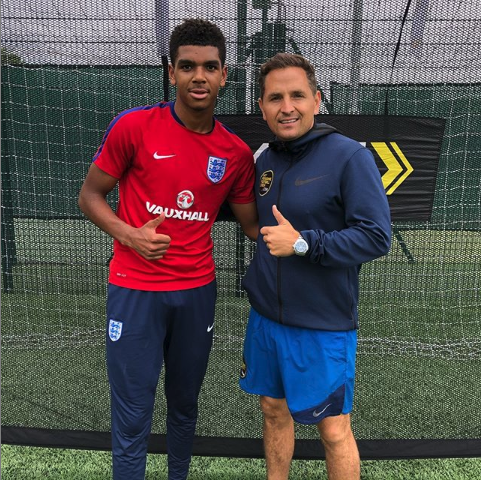 Tyreece John-Jules
arsenal AND ENGLAND
"I'm here working with Saul during the pre-pre-season. I've been working a lot on my ball mastery and a lot of finishing. I would really recommend it to anyone trying to get ready for the new season."
Cyrus Christie
FULHAM F.C. AND THE REPUBLIC OF IRELAND
"I always like to look for the extra one per cent, as they call it, to stay on top of my game, and I think if you do this it gives you a lot more longevity in the game. When I sat down with Saul when I first met him 18 months ago, we discussed what I really wanted to do. We went more towards the attacking aspect because I do more defensive training at Fulham.
Saul helped me improve my Ball Mastery and 1v1, I can definitely recommend Saul's training."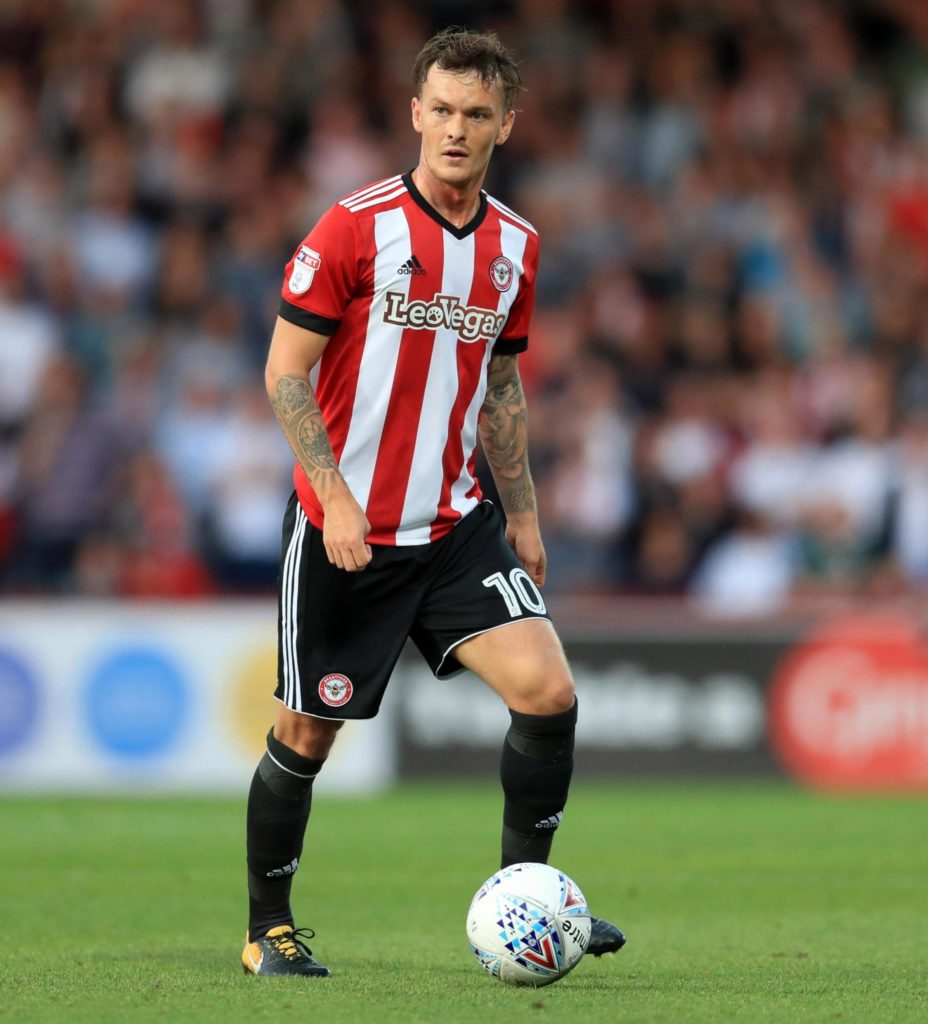 Josh McEachran
BIRMINGHAM CITY​
"Saul's sessions are great for getting me sharp and ready for the season. I can definitely recommend him."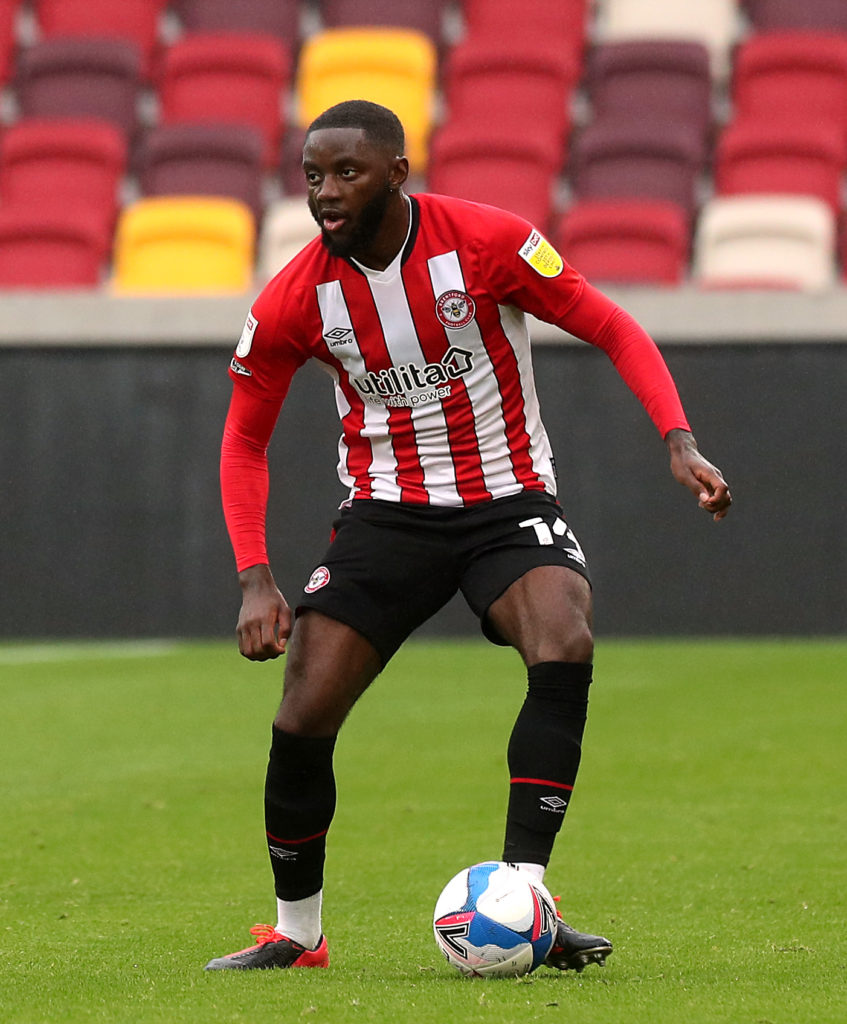 Josh DaSilva
Brentford
"Saul's sessions give me a really good work out both physically and technically. They are ideal for sharpening up and getting ready for the new season."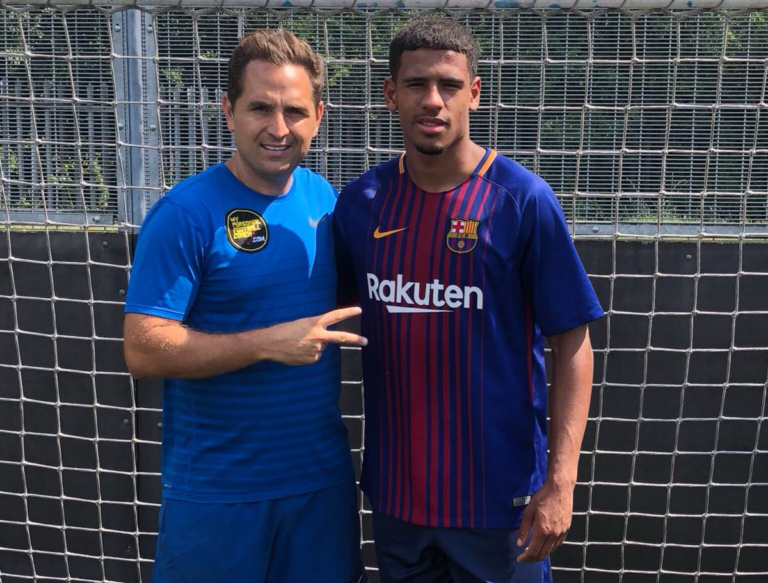 Marcus McGuane​
NOTTINGHAM FOREST AND BARCELONA​
"During the off season I wanted to improve on my finishing inside and outside the box. Being a box to box midfielder I felt that I needed to add goals to my game. After speaking with Saul and planning what I needed he devised sessions around me and my game. By the start of pre season my confidence was high and it was apparent that all the work with Saul was coming good. I'm looking forward to working with him again during this campaign."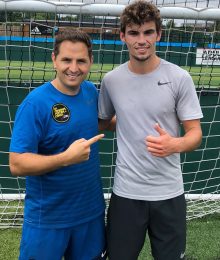 Matt O'Riley
Fulham
"Saul's sessions really help with my footwork, gets me ready for the the game. They are really intense and challenging.
Would encourage all to do 121 with Saul"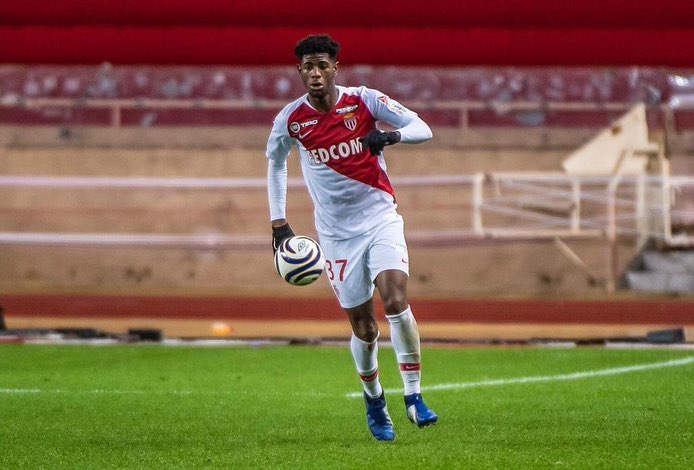 Johnathan Panzo AFC Monaco and England U19 Captain
"I recommend you go work with Saul for some good pre-season training and get back fit and ready for the new season."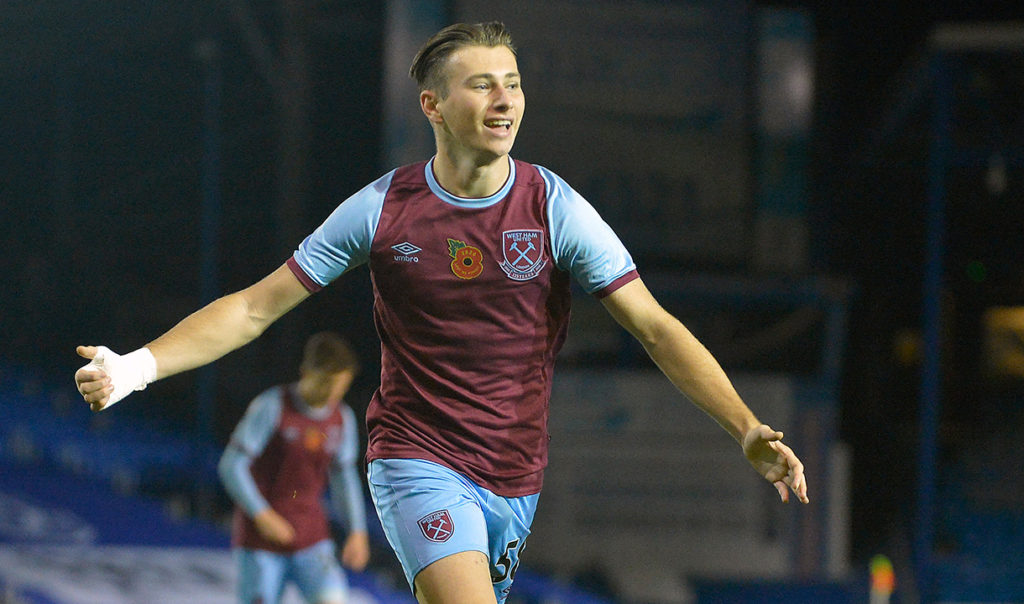 Kai Corbett
West Ham U23's
"I've been working with Saul for a few years now. His sessions are high intensity and really help me with my Ball Master, 1v1 and general technique. I definitely recommend him to anyone wanting to improve."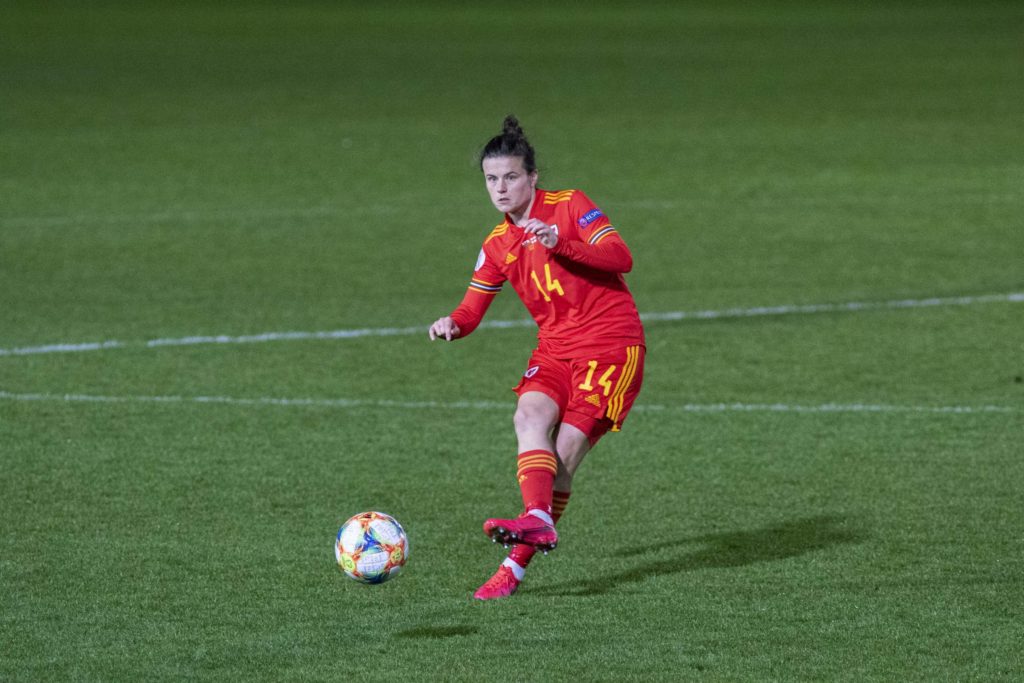 Hayley Ladd
Manchester United and Wales national team
"It's brilliant, definitely getting me going before pre-season. Worked on ball manipulation, lots of lateral movement and trying to move my body and turn opponents to get them facing forwards."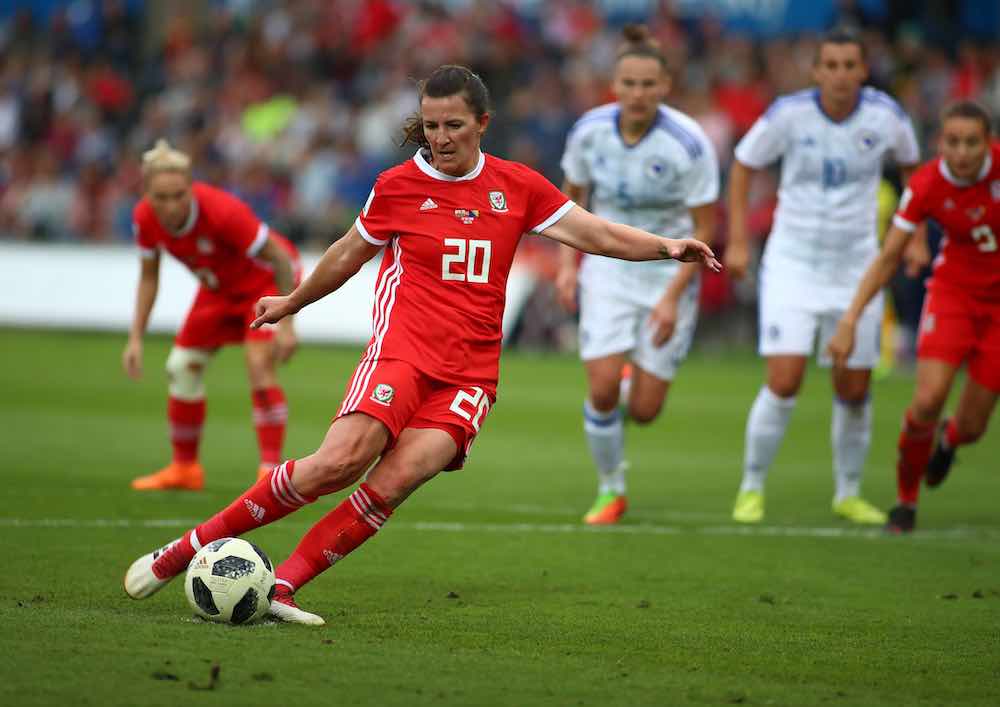 Helen ward
Watford Ladies
"I had a few really good 1:1 sessions with Saul towards the end of the season and in preparation for a couple of international games I had coming up. The sessions really opened my eyes as to how to better use my body and the ball to create space for myself, as a forward, it's so important and a massive game changer. I was playing in a game a couple of days after one particular session where we had worked on step overs and suddenly it came to me to do one when I had the ball in the oppositions box and I know I wouldn't have done it if I hadn't had the session with Saul. It's something I've always known how to do but not so much when or why, until now!"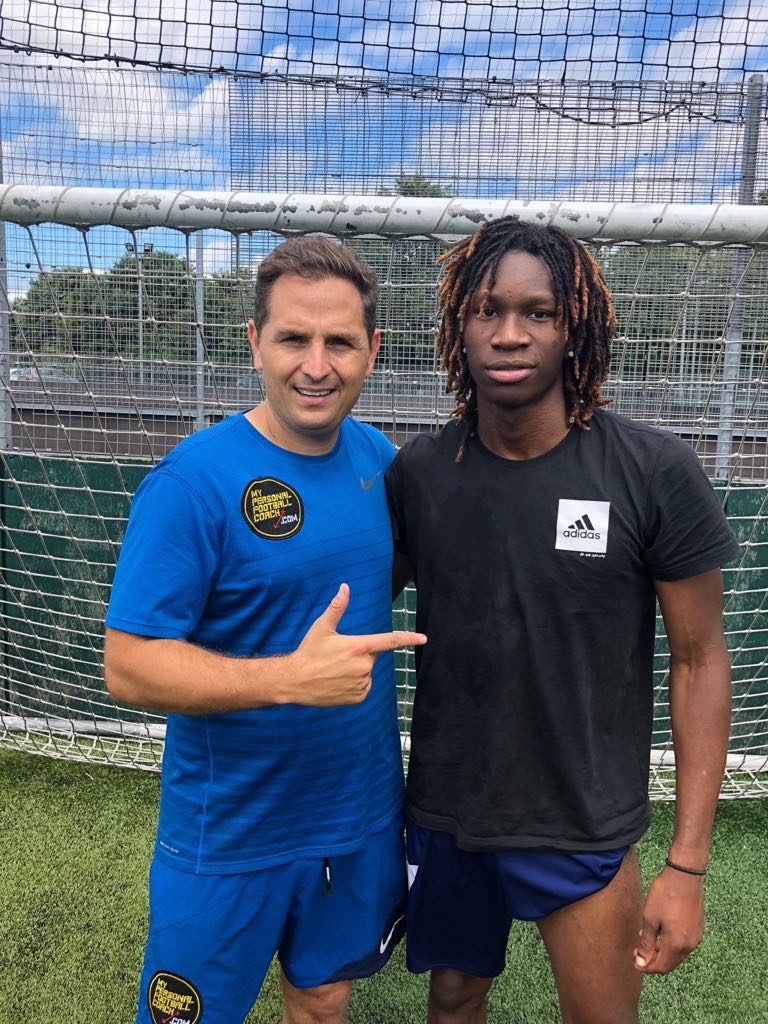 Tarik Uwakwe
Chelsea FC and England
"I'd definitely recommend working with Saul, sessions are high intensity and improve your footwork, 1v1 and technique."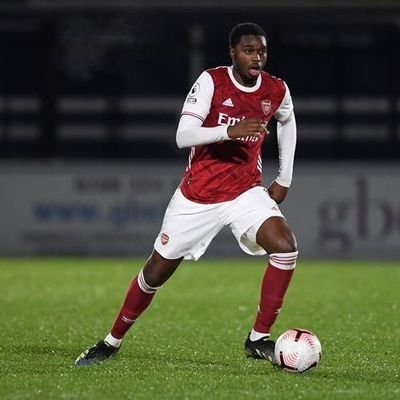 Johnathan Dinzeyi
Arsenal U21/U23
"I've really enjoyed working with Saul over the years, working on my technique and all-round game. Saul helps me work on areas of my game I want to improve."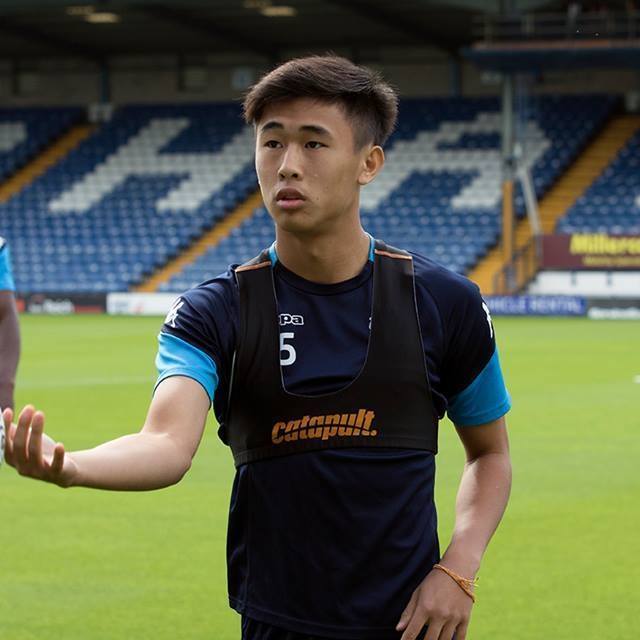 Tsun Day Professional Footballer Bury FC
"Working with Saul has really helped me as a player, his sessions are high intensity and technically challenging."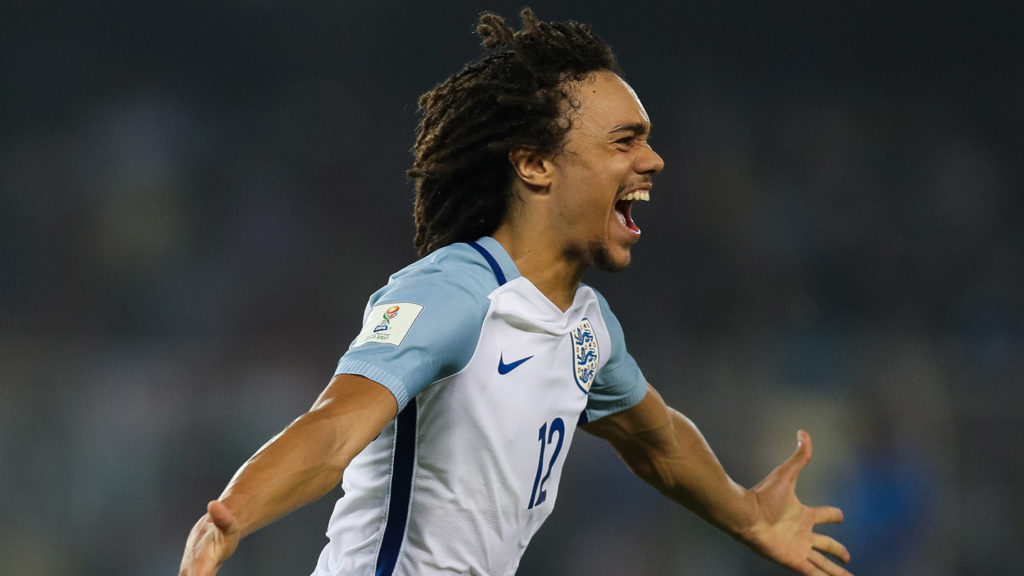 Nya Kirby
England u17 World Cup Winner​
"Saul's sessions are really good for improving your footwork and technique. I always feel really sharp and better in games. I'd recommend Saul's training to anyone!."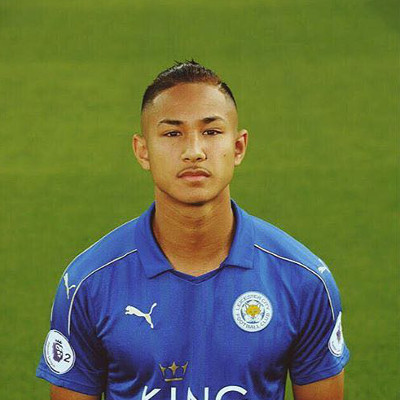 Faiq Bolkiah
Leicester City
'In April 2013 Saul got me a trial with Chelsea and my dreams came true I signed a two year scholar at Chelsea. Thanks Saul for working with me on my passing, first touch and one v one.'
– Faiq
'My advise for any young football player is to do extra work outside the academy. Saul provided the boys with training that challenge there ability.His experience in academy football provided insight into what coaches are looking for in young players.thanks for all your help and advise.'
– Faiq's Father
ain during this campaign."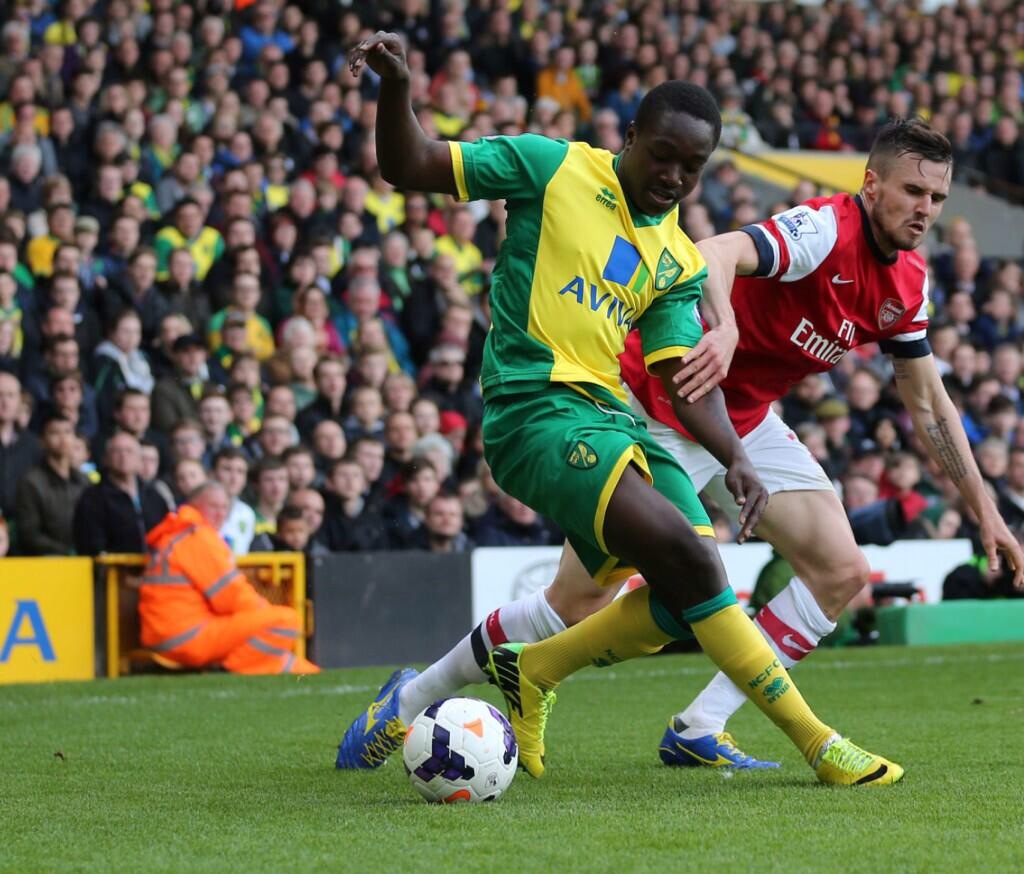 Jamar Loza – Norwich City & Jamaica Professional Footballer
"Saul's sessions were really demanding and his emphasis on skill training really help develop me as a player. I would recommend his training to any aspiring academy and pro player. Thanks Saul."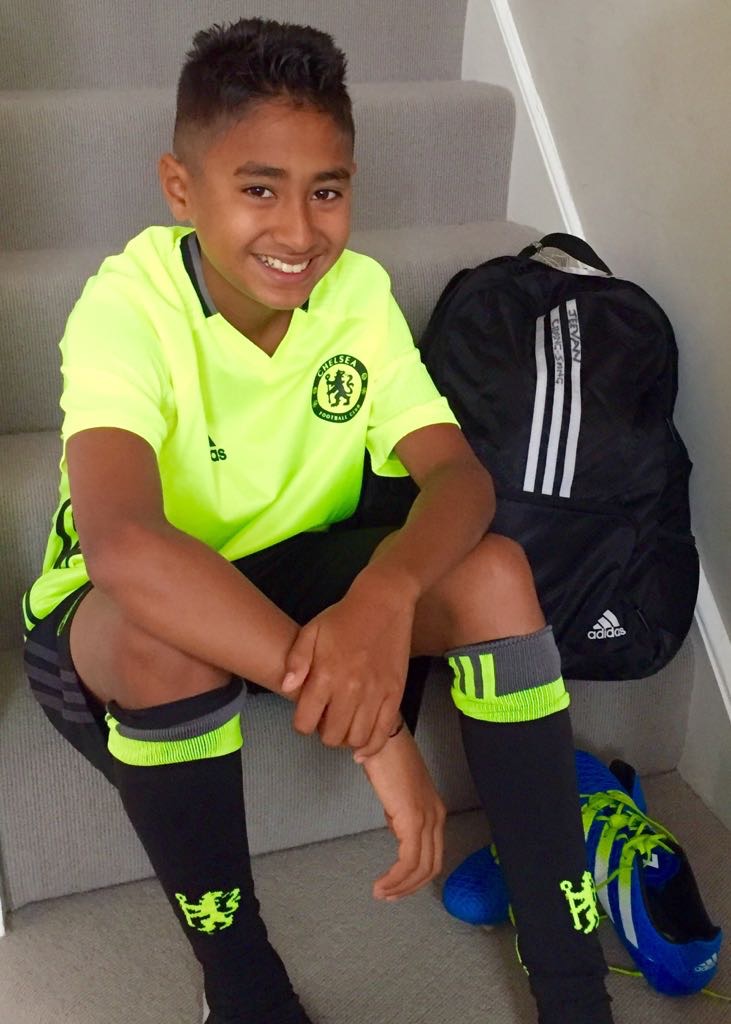 Jeevan Chelsea U12
"PDA Football 1on1 and Saul have done a great job for my son Jeevan as both a coach and mentor. Jeevan is currently a Chelsea Academy player and his sessions with Saul have provided him with the necessary skills, tactical awareness and mentality to succeed in his football endeavours. Whether your child is a current academy player, one looking to reach those levels or simply wants to improve in the sport they love, I highly recommend Saul and PDA as you could not find a better program or coach/mentor."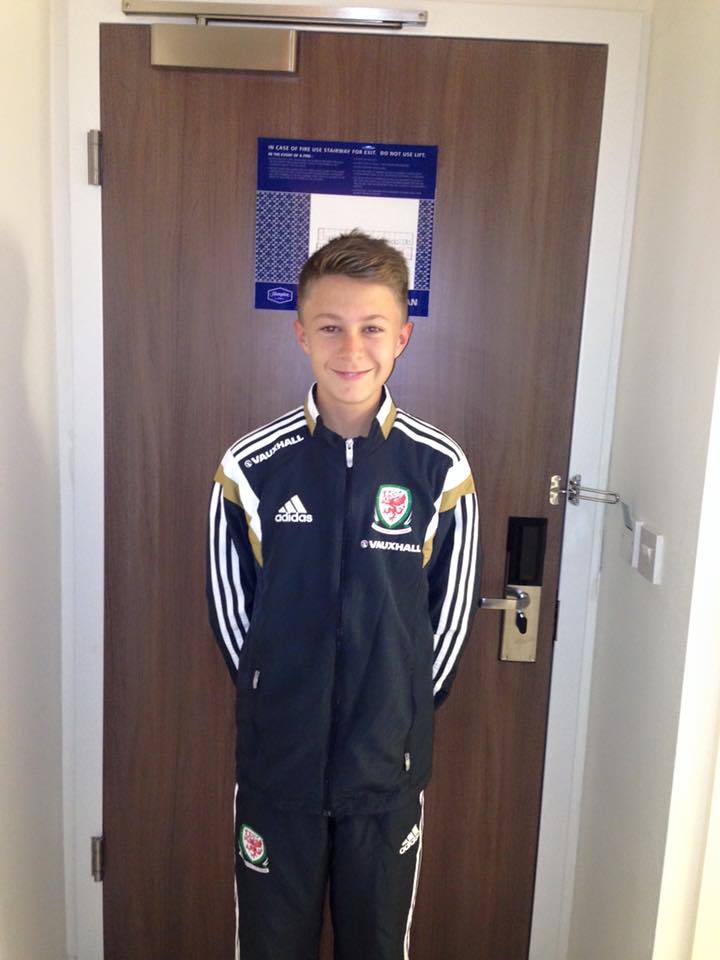 Dom Clatworthy Wales U15
"Saul started working with Dom around 6 months ago. Dom was already established and playing at a Cat 2 academy but was looking to take his individual game to next level.
Saul spent time analysing his game and developing a training programme that focused on his individual explosiveness, first touch and ball striking techniques which were specific to his preferred position (full back). Training sessions then focussed on implementing these techniques and building up to match tempo. Dom has applied the individual elements learnt during games and his decision making when in possession of the ball has vastly improved such that he has now been called up to the Wales U15 squad, despite only being an U14.
I firmly believe that this would not have been possible without the one-to-one focus of Saul's coaching on his own game verses the team dynamic and shape coached within the academy system. Thanks Saul"
– Jason (Dom's dad)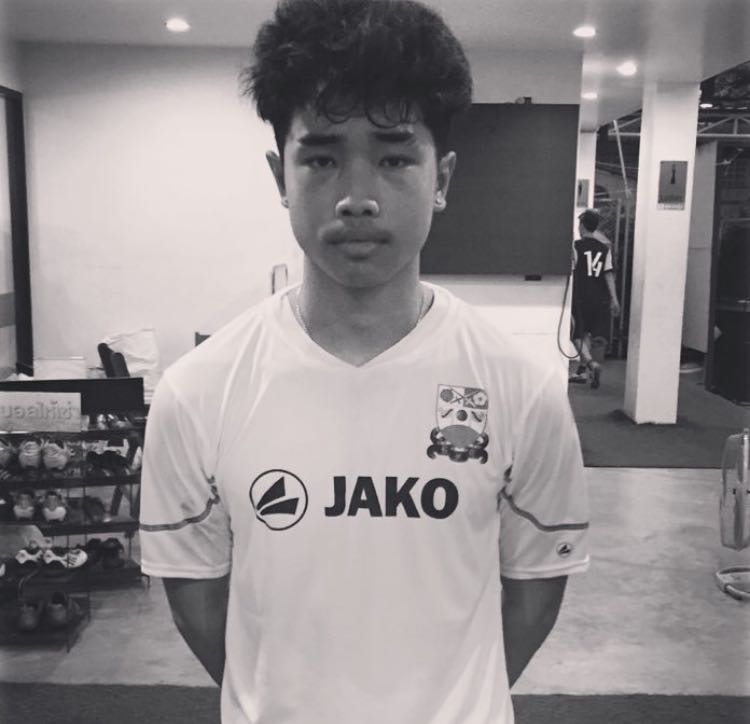 Chin Barnet FC U18s
"I originally took my son, Chin, to see Saul to get a professional assessment of his potential a few years ago. He had been progressing at grass roots club level and wanted to take it further – but I wanted to get a professional opinion before committing the time and money. Being a proud dad is often not the best position to make these sorts of decisions!
Saul was an outstanding find. Honest, direct and plain speaking, we soon knew exactly where we were and what was achievable. The results were instantaneous, mainly due to Saul's unique coaching style, philosophy and infectious enthusiasm that brings out the best in any player.
Saul's advice was spot on, and even though it took a lot of hard work Chin soon found himself playing for a top grass roots club, collecting regional trophies and playing at invitation only national tournaments.
This season we were delighted when Chin was signed (early) to Barnet FC as an U17 squad member with a direct pathway to a first team contract – if he works hard enough!
Saul still manages to surprise us though! Chin was born in Thailand and holds dual citizenship. On our most recent visit Saul hooked us up with a guest spot at a Thai football academy – which resulted in him being invited to represent a premier Thai academy team in a Swedish national tournament. It is evident that Saul's professional experience and reputation can open doors across the globe.
Obviously, I cannot recommend Saul's training programmes highly enough. I can honestly say that if you follow his advice and work hard then dreams can be realised."
– Chin's Father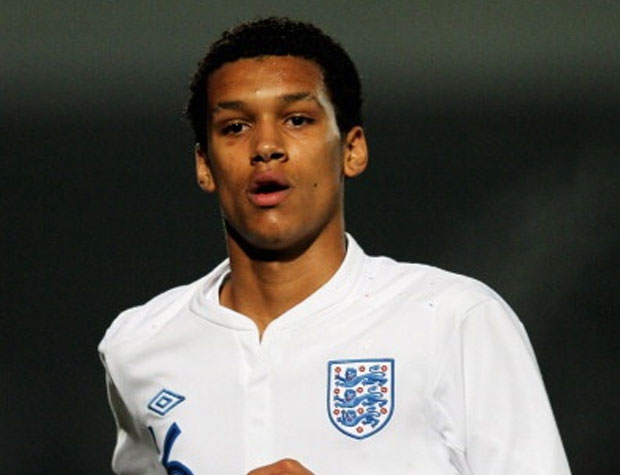 Kodi Lyons-Foster – England & Aston Villa Professional Footballer
"Kodi developed to academy standards after being coached through PDA. The coaching he received from Saul resulted in him being a Tottenham Hotspur FC and eventually England player. He now a Professional Footballer at Aston Villa all thanks to the coaching staff at PDA."
– Steve Foster (Kodi's Father)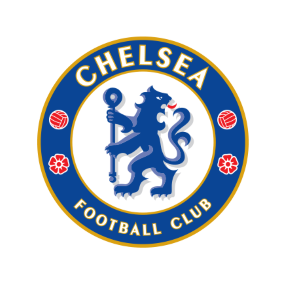 Frank Whitby Chelsea U9
"Frank has benn having 121 training sessions with Saul for the last 3 months. In this short time he has made noticeable improvemnets in his game and confidence. The philosophy of The PDA Football Technical Excellence Cycle has developed Frank's technical ability.
Saul has increased Frank's understanding of the game through 1v1's and skill combination drills. Frank is now able to recognise when to use his skills to be game effective. I would highly recommend Saul to any aspiring footballer."
– Frank's Dad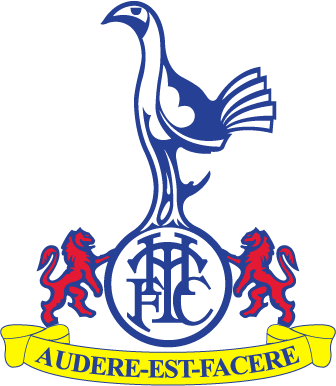 D'Jean Spencer Tottenham Hotspur U14
"Many many thanks Saul, you have really improved my son's skills, with all the drills and those intensive 1-1 sessions at PDA over the years have made D'Jean into an exceptional young striker.
He continues to perform as an outstanding player at Tottenham Academy FC.
You have helped me also with D'Jean when I could not have made those training sessions (what would I have done without PDA Football)"
– Julie Spencer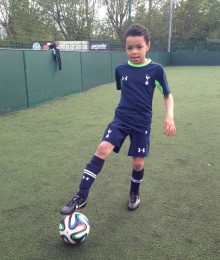 Zachariah Simons Tottenham Hotspur U11
"Saul identified Zach's natural assets of speed and agility and Saul's technical expertise was instrumental in unveiling an unexplored layer to Zach's game. A Mix of drills and warm up exercises were key in enhancing his agility. Whilst sessions dedicated to shooting and volleying practice contributed to him becoming a well rounded player. Zach has come a long way in a short space of time since seeing Saul and this has led to him being signed for Tottenham Hotspur U9's academy. I have been extremely impressed by the training Zach received from Saul and would highly recommend Saul to anyone."
Thanks
– Cynthia (Zach's Mother)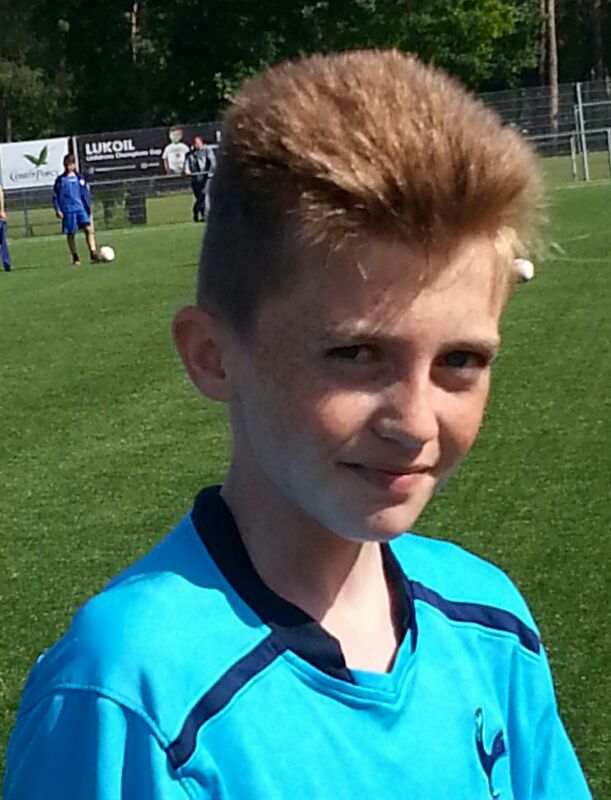 Blake Darcy – Tottenham Hotspur FC u15
"Dear Saul, I just wanted to drop you a line to thank you for the excellent training my son Blake received at PDA Football. Blake was scouted at PDA by Spurs and taken into their development centre where he was swiftly moved into their elite training squad and consequently offered to sign for the under 9′s Academy team. The training PDA gave Blake in his early days has set him on a good path and fantastic opportunities now lie ahead of Blake thanks to his enjoyable time at PDA Football. Once again, thanks for all your help and I highly recommend this training to anyone."
– Martin Darcy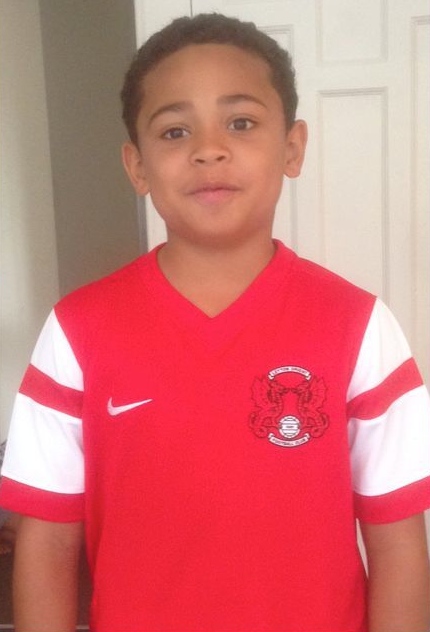 Harry Milburn Leyton orient U11
"Saul recognised potential in Harry at age 7. The high tempo, technical drills that Saul arranges were a revelation in comparison to much of the grass roots coaching we had seen in England. Harry's game has improved leaps and bounds in a very short space of time and this has led him to being signed by Leyton Orient academy, which he is delighted with.The emphasis on developing individual ability suits Harrys dynamic, combative approach to the game and we will continue with one-to-one coaching with Saul to compliment the time spent in the academy environment.Many thanks to PDA Football 1on1, we are most grateful for the opportunities Harry has been given at such a young age."
– Andrew and Philomena Milburn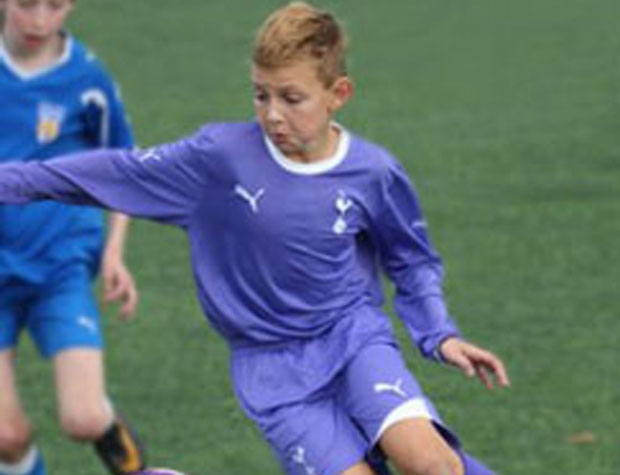 Hector Kyprianou – Tottenham Hotspur FC U14
"Hector has been training with Saul for a number of years and has thoroughly enjoyed and looked forward to every football session with them. He has developed his football techniques with them to such a high level that as a result he has recently signed with Tottenham Hotspur FC Academy. We have been thoroughly impressed with the enthusiasm, guidance and professional expertise that Saul has provide through PDA and Hector has him to thank for his success."
– Chris Kyprianou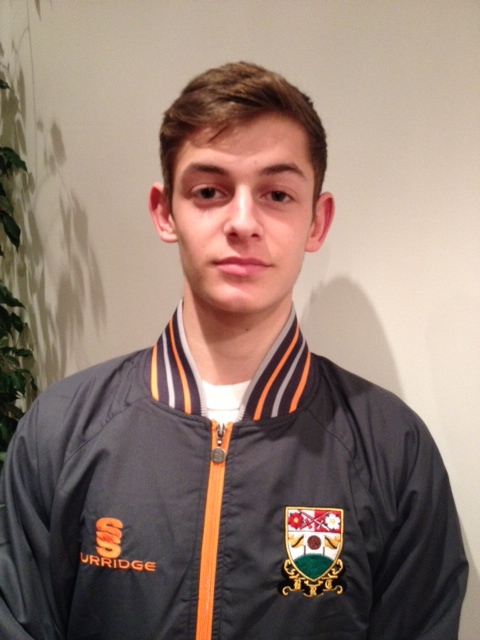 Max Benincasa Barnet U16
"I would like to thank Saul for the 1:1 training he gave to Max during the summer. Saul focused on developing specific skills in his 1:1 time and to build up Max's confidence with the ball . The sessions helped Max to remain sharp when attending trials and I have no doubt that the 1:1 time with Saul contributed to Max performing well and to get signed by Barnet."
-Max's Father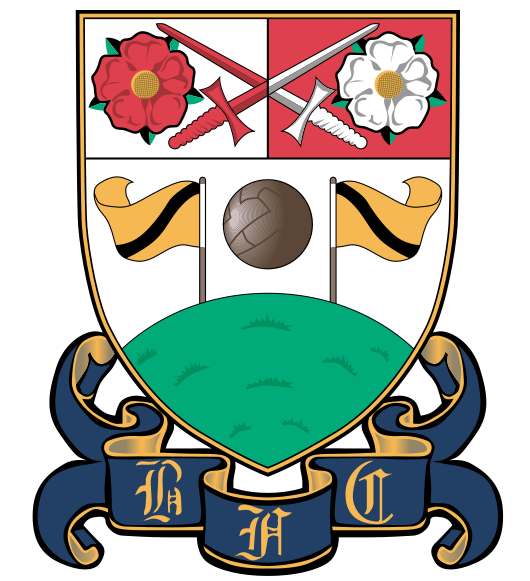 Pasquale Arricale – Barnet u10
"PDA'S training is second to none, the technical work he did with Pas really made a difference when he went for trials with Barnet. I would whole heartedly recommends PDA 1 on 1 sessions to anyone."
– Sav Arricale (Pas' father)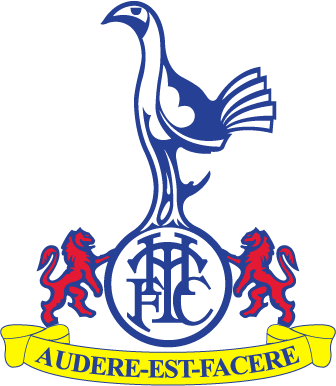 Michael Oman – Tottenham Hotspur U11
My son Michael has been playing football since he was five years old and have always dreamt of playing football at it's finest, highest and best level, so when we found PDA, it was like the missing link to achieving this dream. Many thanks to Saul's first class personal training sessions with Michael, allowing him develop skills of inestimable value, which resulted in having Michael signed on to Tottenham Hotspurs FC's under 11′s, in no time. I would recommend Saul to anyone hoping to become a top professional footballer 100 per cent, for excellent training to kick start that dream.
Thank you.
Josephine – Michael's Mum.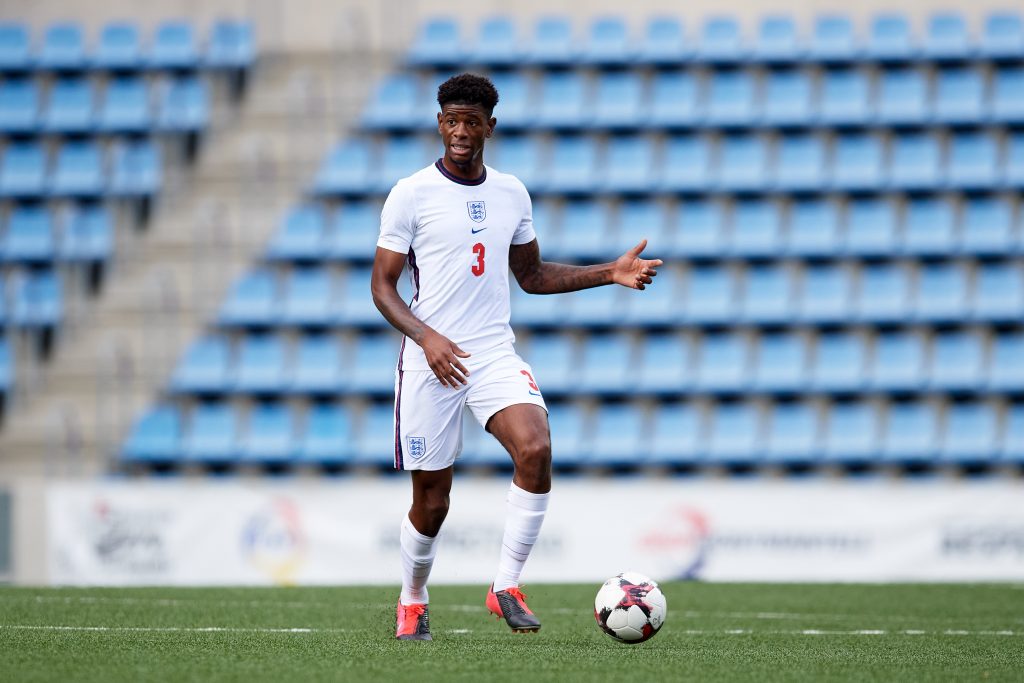 Jonathan Panzo
Dijon FCO
"I recommend you go work with Saul for some good pre-season training and get back fit and ready for the new season."
Master The Ball…Master The Game