"With the club membership, the whole football club can have a customised dashboard for their players & coaches with access to elite technical content, leaderboards, reports & club videos, all of this is available on our mobile app. Whether you are a grassroots, academy or pro club, set yourself apart & take your club to the next level!"
Technical soccer excellence for the whole football club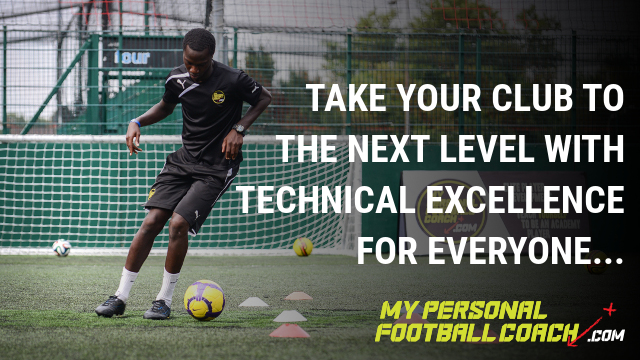 Most football clubs want to develop players and provide their coaches with the right tools to coach. There are usually only a few hours each week that coaches have with their players and often, technical training takes a back seat to team training. Players are sometimes set technical homework exercises to do individually but these are difficult to remember and track. Technical excellence for a soccer player is the foundation from which everything else is built.
The Club Membership & Dashboard from MyPersonalFootballCoach.com solves these problems and provides elite technical programs and coaching for players, parents & coaching that is all housed under their own customised club dashboard. Coaches can set players homework practices from the programs and have access to training videos, tips & advice from the best technical coaches in the world.
What is the Club Membership & Dashboard?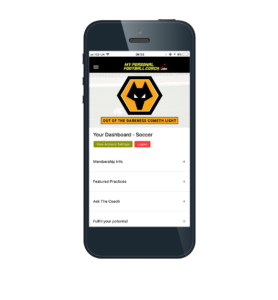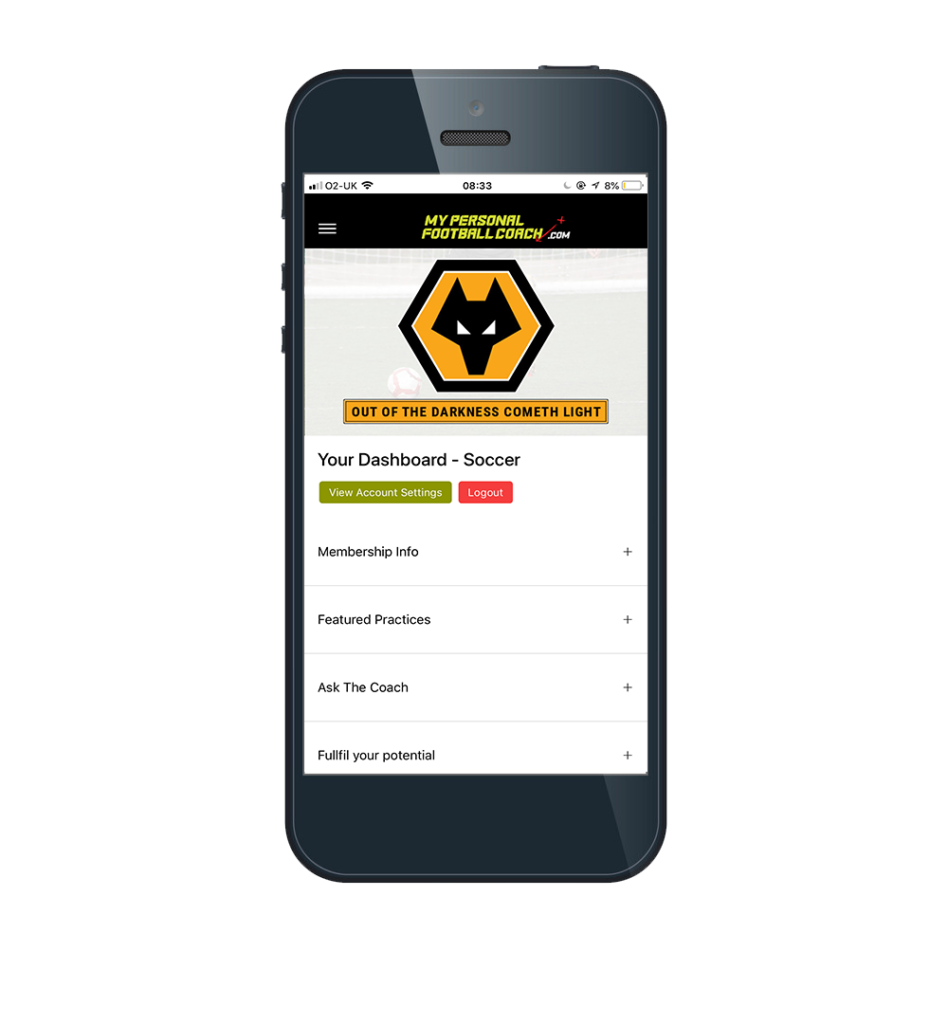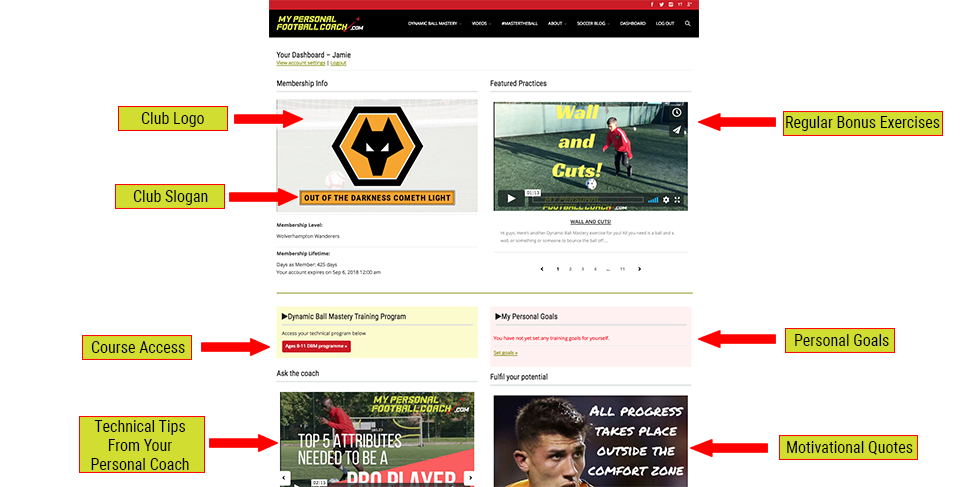 Enquire for a free demo and take your club to the next level!
Yes, all the features of the Club Membership & Dashboard are free but only for a limited period. We will set up a customised dashboard and update specific content such as the leaderboard as well as send monthly reports for no additional charge. The only cost is that of the technical program, 
"Dynamic Ball Mastery"
 – each player will be required to purchase a license. All 
"Coach Pass"
 licenses are free in a Club Partnership.
Get in touch for your free demo: