Welcome to My Personal Football Coach
Welcome to My Personal Football Coach – the world's leading online soccer training programme for aspiring players.
Check out our services and programmes to see which is right for you!
Subscriptions & Programmes
Download the App for Free!!

Designed to supplement a your normal football training and improve your technical ability and make you a better player.
New Practices and 1V1 Skills uploaded every week.
'Ask the coach' how to improve your game, and get answers from world-class coaches.
Download 100's of technical skill videos & more!
Do you want to join a Premier League Academy?
The Virtual Academy is the complete player development programme to improve players Technical, Tactical, Mindset and Physical development.
Get weekly exclusive technical sessions, live classrooms, Q&A's with Saul and detailed tutorials from Saul and other world-class coaches.
The Virtual Academy is a 3-month program so you can get a taste of what it's like to train at a Premier League Academy.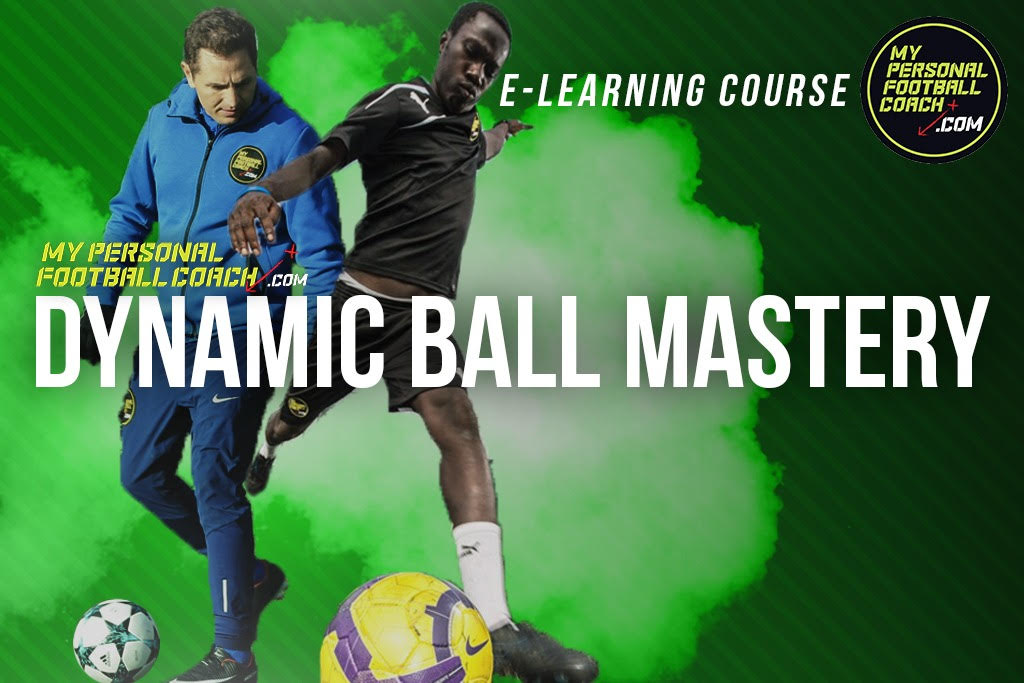 Dynamic Ball Mastery programmes are ideal if you are new to MyPersonalFootballCoach and for aspiring soccer players.
Established individual online technical resource proven to improve technical ability and has helped a number of players make it to the top.
Each course is age appropriate and designed to best suit your learning capabilities.
It has been meticulously designed for players to complete in their own time to supplement their normal training routine, not replace it.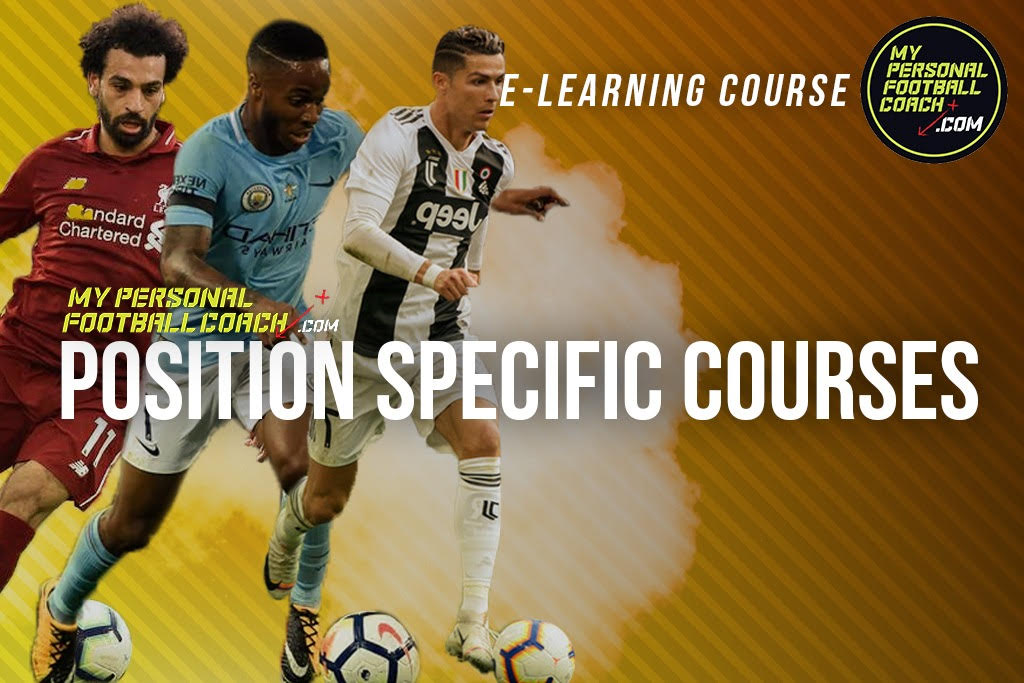 Position Specific courses are designed for graduates of the Dynamic Ball Mastery programmes.
These courses look at best practices, drills and challenges covering specific soccer positions in more in-depth and precise detail to master your position.
Position Specific training drills are proven to be one of the most beneficial ways to improve a player's individual ability within a specific position.
Position Specific courses improve positional sense and awareness, preparing players for realistic game scenarios.