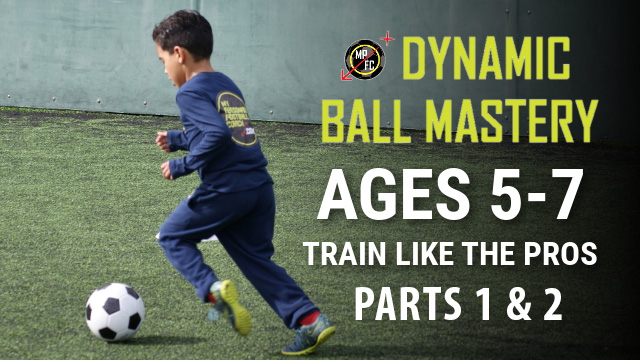 £29.99
PRICE FOR 1 YEAR
Pre-foundation phase

Develop those quick feet & coordination

12 Detailed videos

Coaches tips and outcomes

OUT NOW – 7 DAY MONEY BACK GUARANTEE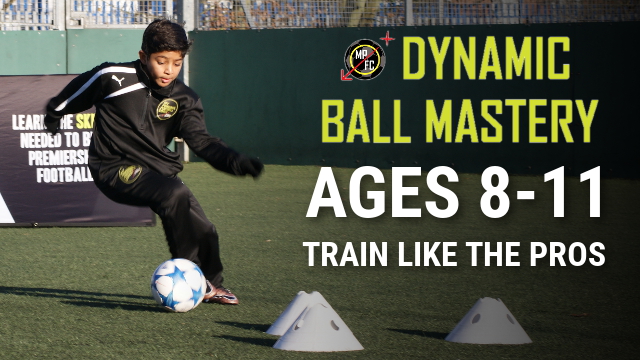 £49.99
PRICE FOR 1 YEAR
Foundation phase to lay the building blocks

30 detailed session plans.

Over 100 videos, unlimited Access

Coaches tips and outcomes

7 DAY MONEY BACK GUARANTEE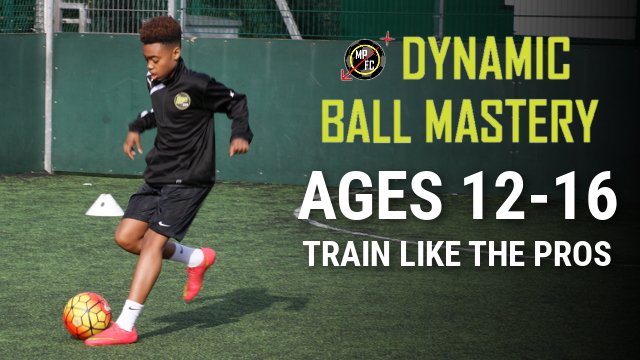 £49.99
PRICE FOR 1 YEAR
Evolve and refine your technical game

30 detailed session plans.

Over 100 videos, unlimited Access

Coaches tips and outcomes

7 DAY MONEY BACK GUARANTEE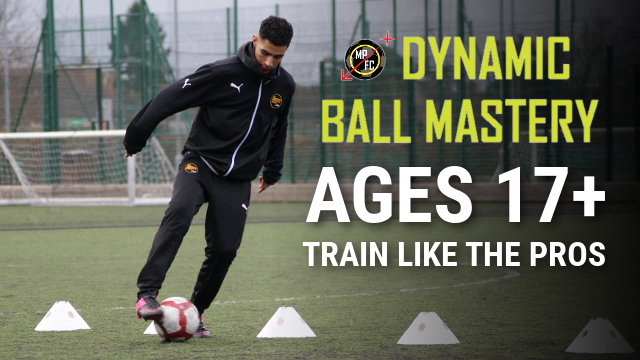 £49.99
PRICE FOR 1 YEAR
Advance your technical game with this dynamic programme

30 detailed session plans.

Over 100 videos, unlimited Access

Coaches tips and outcomes

7 DAY MONEY BACK GUARANTEE
Each programme has up to 30 session plans to master, once you've competed them, go again, make yourself quicker and smoother. 
You only need 20 minutes a day to improve your skills and master the ball. Use this programme alongside your soccer training to be the best player you can be. 
Designed to improve your game, Saul has developed a step by step video based programme to help you be the best player you can be. 
Your membership gets you access to the My Personal Football Coach App with lifetime access, you can advance to the next level at any time. 
Why training with the Dynamic Ball Mastery program really works.
Proven through 100's of soccer players, many of whom have played at professional and international football.

You will learn skills and techniques that are game related and transferable into your soccer matches.

Unlike many isolated soccer training practices on the internet today, each session is designed to implement the unique 3 stage philosophy to take your soccer training into a real game situation. 

This is the game changer.

Age-appropriate – One program does not suit all so this soccer training program has 4 age groups each with subtle differences. It is designed to best suit your learning capabilities.

All the guesswork has been taken out with a simple step by step format. Just get out and train and see the results in your game.

Train for just 20 mins each day to supplement and NOT replace your team training. Elite soccer players always do more so here is your chance to get that extra edge.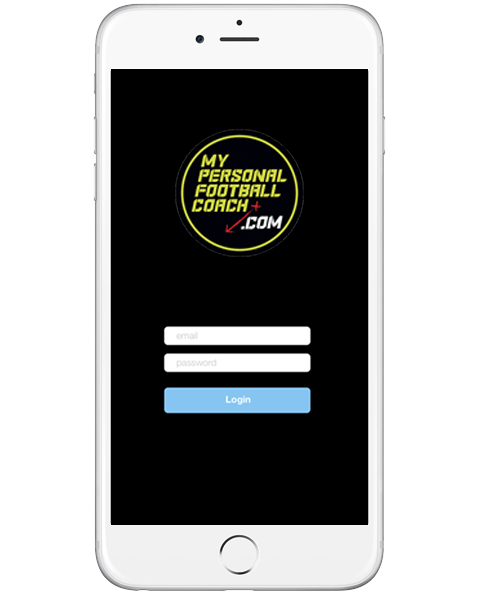 DOWNLOAD THE MY PERSONAL FOOTBALL COACH APP
"Dynamic Ball Mastery" is an online mobile soccer training programme that has been developed by renowned technical soccer coach Saul Isaksson-Hurst.
The step by step individual soccer training course has been meticulously designed to supplement a player's normal soccer training programme that implements Saul's proven philosophy to significantly improve a players technical ability and make them a better soccer player.
What will I learn with this soccer training?​
Learn how to manipulate and control the ball. Build that relationship and be comfortable moving the ball with all surfaces.
Learn to master your first touch as the ball comes to you on the floor, in the air, at various speeds and angles.
Football is not played in straight lines so learn how to turn your body at speed with and without the soccer ball.
Learn to run at pace with the ball, taking bigger touches and focusing on distances, acceleration and deceleration.
Want quick feet like Neymar & Ronaldo? Develop a quick reflex action with anticipation to make the ball do what you want at speed.
Learn to control & move the soccer ball as you receive it and then pass with various surfaces at different angles & speeds.
Players who put the extra work in are the players who make it in the pro game.

Lucky for you, I have created a World Class online mobile training programme incorporating my methods developed as a Premier League academy coach for over 10 years.
Saul spent over 10 years as a skills coach at Arsenal, Chelsea and Tottenham Hotspur Academy. He now works one-to-one with some of the best young pros and players from Barcelona, Arsenal, Chelsea, Tottenham, and many many more!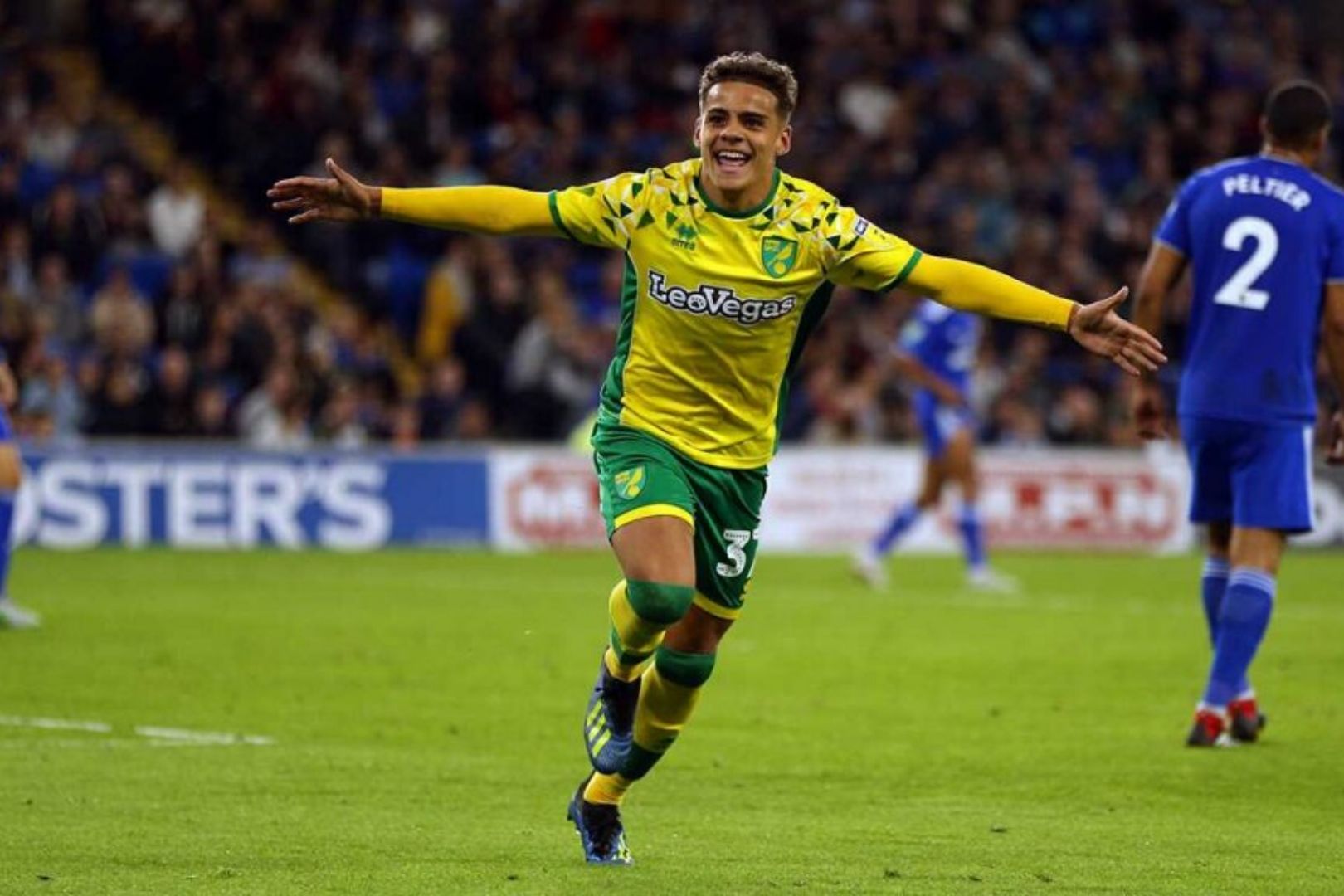 "I've been working with Saul since I was 14, he's really helped me on my journey to the Premier League. Saul know's what it takes for players to get to the highest level"
NORWICH CITY AND ENGLAND​
Cyrus Christie is a defender for EFL Championship club Fulham and the Republic of Ireland national team. Saul used position-specific training with Cyrus and set up a channel to work inside on the right-hand side of the pitch. 
"I always like to look for the extra one per cent, as they call it, to stay on top of my game, and I think if you do this it gives you a lot more longevity in the game. When I sat down with Saul when I first met him 18 months ago, we discussed what I really wanted to do. We went more towards the attacking aspect because I do more defensive training at Fulham.
Saul helped me improve my Ball Mastery and 1v1, I can definitely recommend Saul's training." 
Fulham F.C. and the Republic of Ireland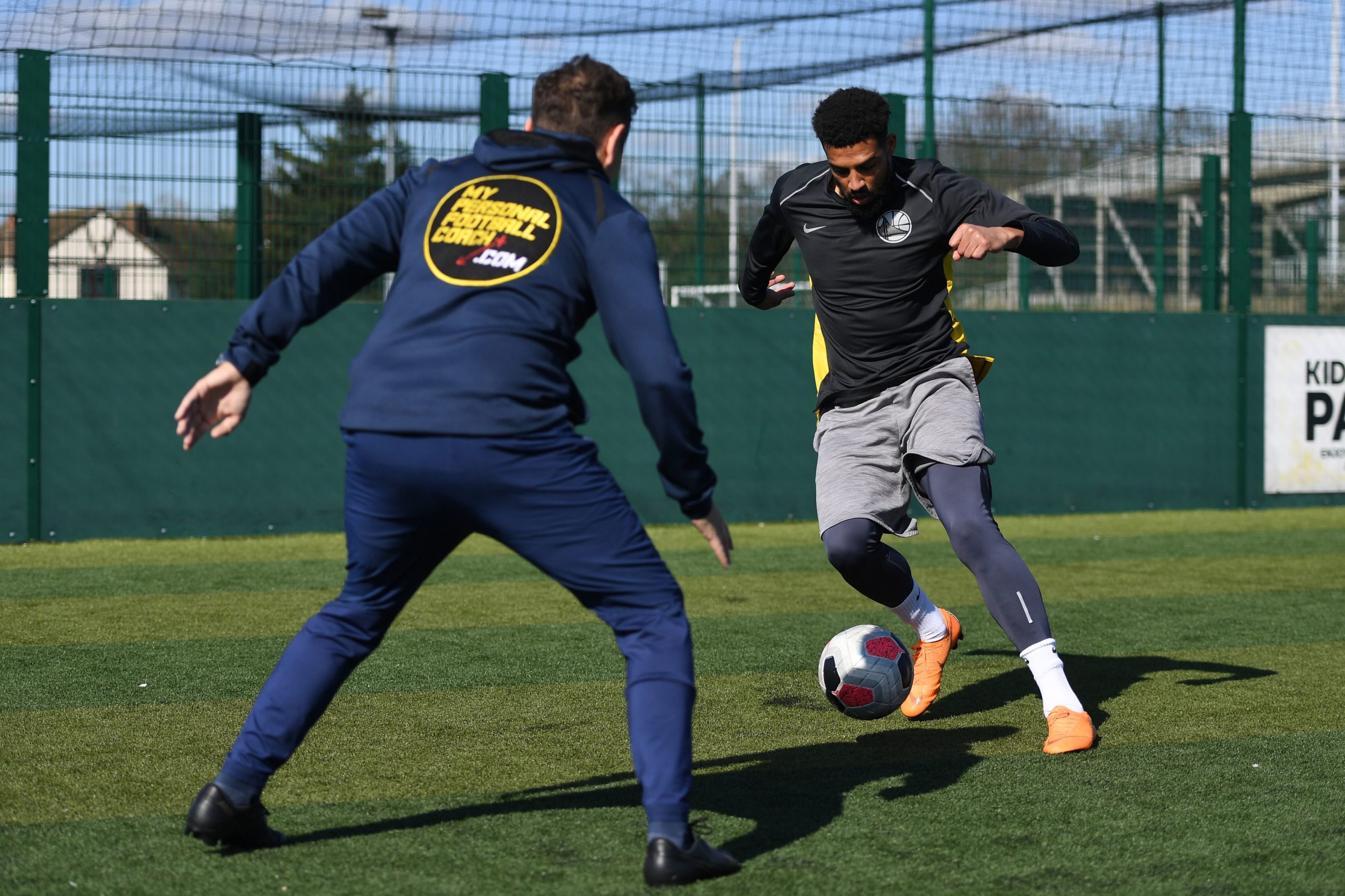 Sign up for our elite soccer newsletter
Master The Ball...Master The Game