Download
the my personal football coach app
Designed to supplement a your normal football training and implement Saul's proven philosophy to significantly improve your technical ability and make you a better player.
Train like the pro's with the Players' Pass and take your soccer game to the next level! Don't waste time.
DOWNLOAD THE APP AND GET STARTED FOR FREE NOW!
"Outstanding training resource for young players.
I have been using the Dynamic Ball Mastery sessions with my son and he loves them!"
Learn how to manipulate and control the football. Build that relationship and be comfortable moving the ball with all surfaces.
Football is not played in straight lines so learn how to turn your body at speed with and without the soccer ball.
Want quick feet like Neymar & Ronaldo? Develop a quick reflex action with anticipation to make the ball do what you want at speed.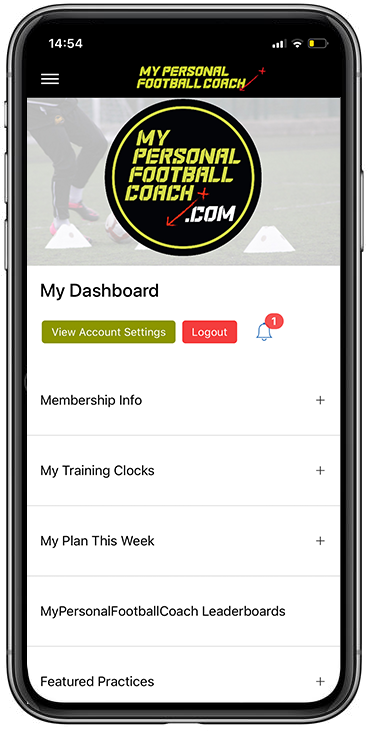 Learn to control & move the soccer ball as you receive it and then pass with various surfaces at different angles & speeds.
Learn to run at pace with the ball, taking bigger touches and focusing on distances, acceleration and deceleration.
Learn to master your first touch as the ball comes to you on the floor, in the air, at various speeds and angles.
Players who put the extra work in are the players who make it in the pro game.
Lucky for you, I have created a World Class online mobile training programme incorporating my methods developed as a Premier League academy coach for 10 years.
Saul spent 10 years as a skills coach at Chelsea and Tottenham Hotspur academies. He now works one-to-one with some of the best young pros and players from Barcelona, Arsenal, Chelsea, Tottenham, and many many more!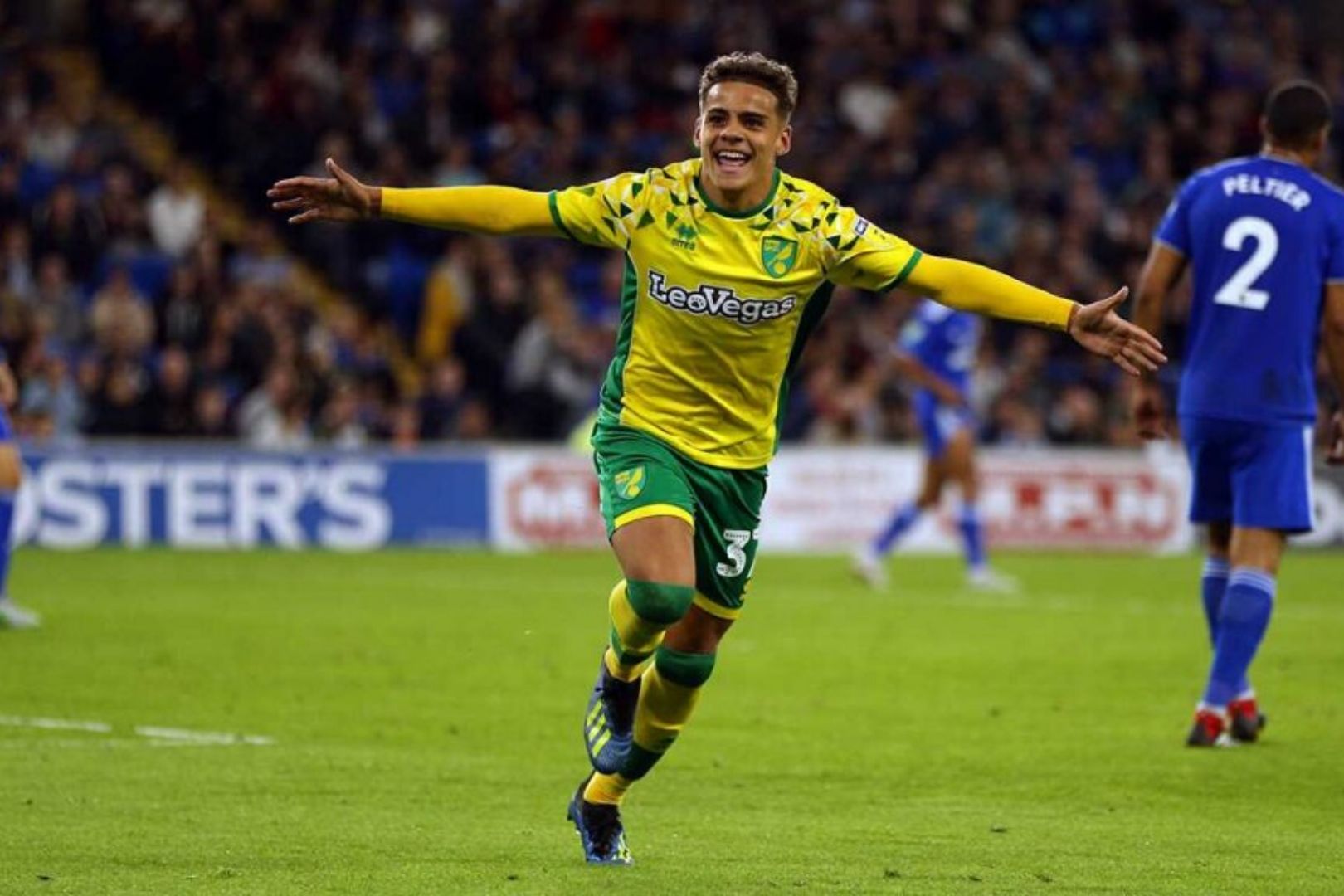 "I've been working with Saul since I was 14, he's really helped me on my journey to the Premier League. Saul know's what it takes for players to get to the highest level."
NORWICH CITY AND ENGLAND​
"I always like to look for the extra one per cent, as they call it, to stay on top of my game, and I think if you do this it gives you a lot more longevity in the game. When I sat down with Saul when I first met him 18 months ago, we discussed what I really wanted to do. We went more towards the attacking aspect because I do more defensive training at Fulham.
Saul helped me improve my Ball Mastery and 1v1, I can definitely recommend Saul's training." 
Fulham F.C. and the Republic of Ireland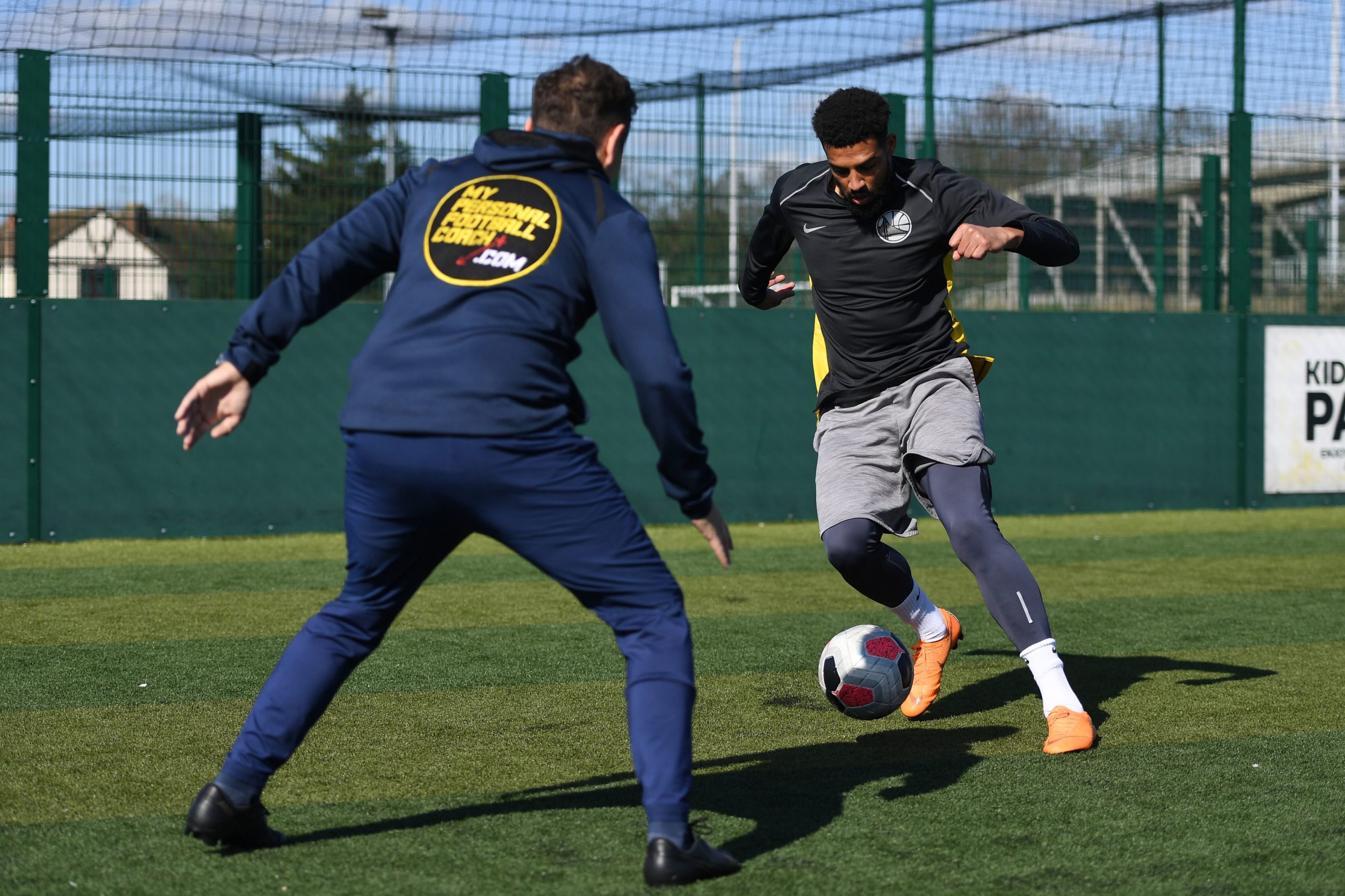 Master The Ball...Master The Game