Offering Level 1 & Level 2 E-Leaning Courses to help take your coaching to the next level.
1v1 BALL MASTERY LEVEL 1
Learn the 3 main key themes in technical coaching methodology and the 3 key pillars of the best Academies in world soccer.
Ball Mastery | 1V1 | Small Sided Games
1v1 BALL MASTERY LEVEL 2
1)Deliver The Detail…High Paced Quality Sessions Premier League Academy Level Sessions.
2)Ball Mastery…Learn About The Core Skills Used At The Highest Level And How To Coach Them.
3)1v1 Tactics…Understand What These Look Like All Around The Pitch And How To Coach Them.
Ball Mastery | 1V1 Practices | Session Organisation | Exclusive Sessions
DO YOU WANT FREE WORLD CLASS HINTS AND TIPS?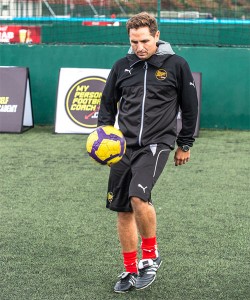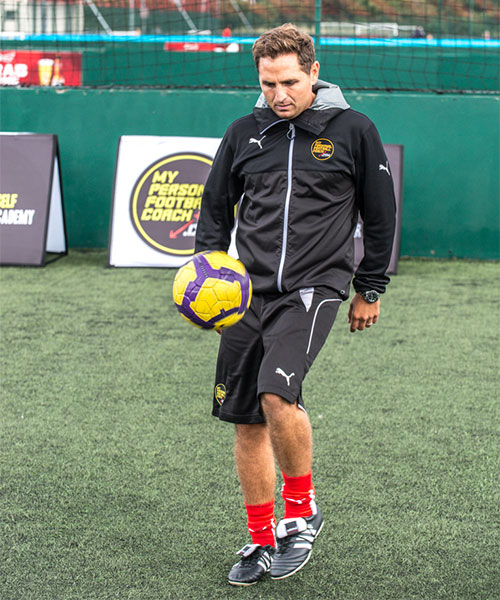 Hi I am Saul Isaksson-Hurst...
…the founder of MyPersonalFootballCoach.com. My passion is to develop any soccer player from grassroots to professionals. I have a proven track record and have been working for over 10 years in Premier League Academy football with Arsenal FC, Tottenham Hotspur FC and Chelsea FC. My ambition has always been to provide elite level soccer training and knowledge for everyone so that you can achieve your soccer goals. MyPersonalFootballCoach.com is the platform to do this, so join me.