14 SPECIALIST SPEAKERS over 2 parts
FOR BOTH parts
/£80 EACH part
LIFETIME ACCESS
Learn from 14  specialists who have worked in and developed players for the top divisions and clubs around the world. Each guest will present on a topic of their choice, sharing their knowledge as some of the best and most respected player developers in world football.
Download and watch the world's first fully virtual football conference at your convenience.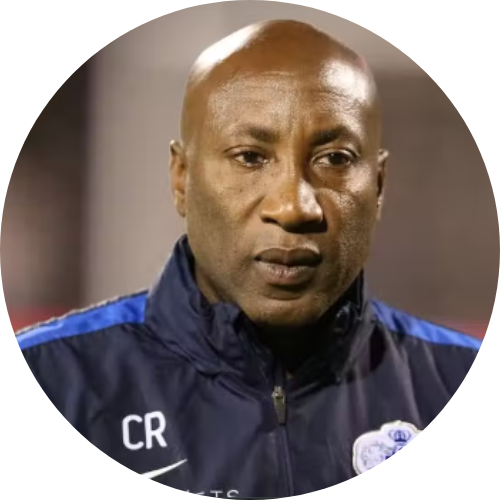 Chris Ramsey MBE
qpr head of coaching
Having worked with every England National Team age group from U16's to U20's, and Tottenham Hotspur as 1st Team Coach and Head of Player Development, Chris has been at QPR since 2014, now in the role of Head of Coaching and holds a reputation as one of the best youth developers in the game.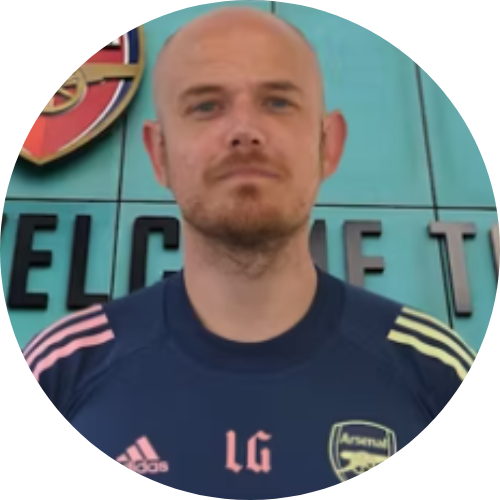 Lewis Goater
Arsenal FC
Head of foundation phase
Lewis spent over a decade at Reading FC before he left his role as Head of Academy Player Development, to join Arsenal FC as a Lead Academy Coach and then onto the Head of Foundation Phase.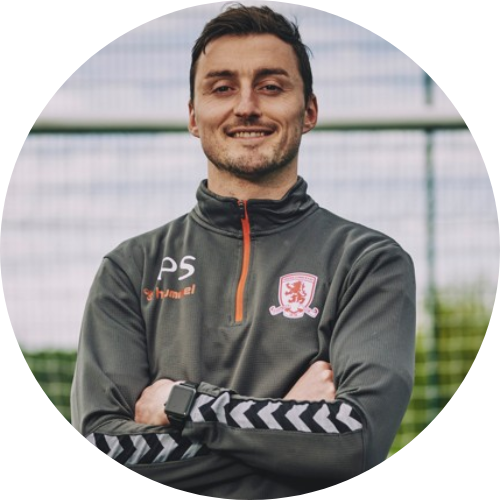 Philip Shead
middlesbrough fc Head of coach development
Phil is now the Head of Coach Development at  Middlesbrough FC, where he was first a player in their U9 team and went on to gain a pro contract. Middlesbrough's Academy are renowned for player development and once fielded a full team of academy graduates in a 1st Team starting lineup.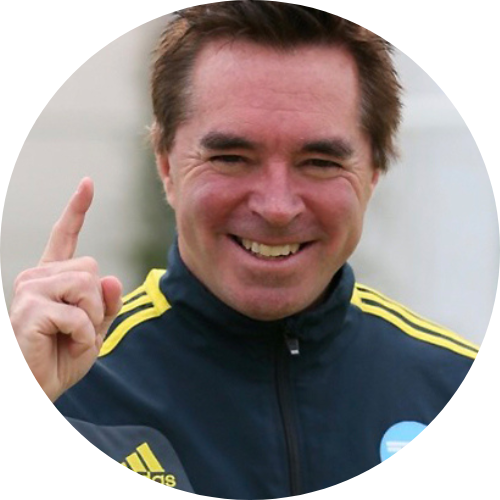 Tom Byer
Early Years Football Specialist
Global football consultant Tom Byer, has revolutionised the way young learners develop football playing skills,  shown in his book 'Soccer Starts At Home'. He has also worked with leading organisations across Asia, including the Chinese Government and professional Super League club, Beijing Guoan and professional academies across the U.S.A.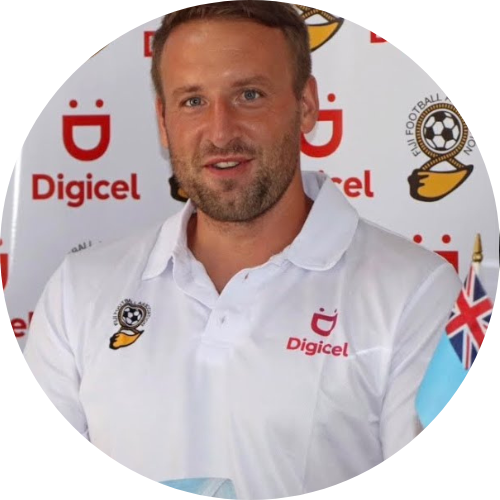 Timo Jankowski
fiji fa
Technical Director
Timo has previously been the Assistant Manager of Switzerland U16's and held numerous roles at Grasshopper Zurich, from 1st Team Head Coach to Head of Player Development, and has also worked with the German FA.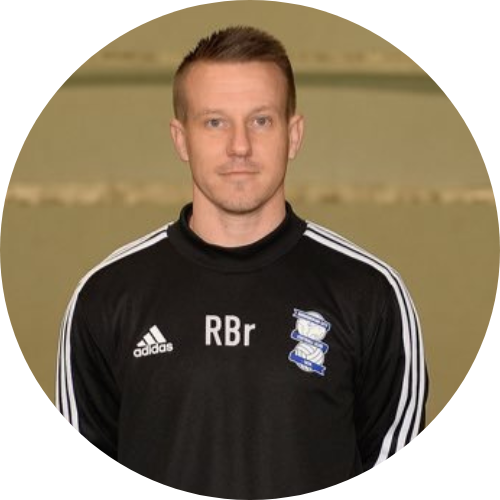 Richard Brooke
birmingham city fc
foundation phase head of coaching
Richard has spent time working at different age groups throughout Birmingham City's academy, and now heads up the club's Foundation Phase.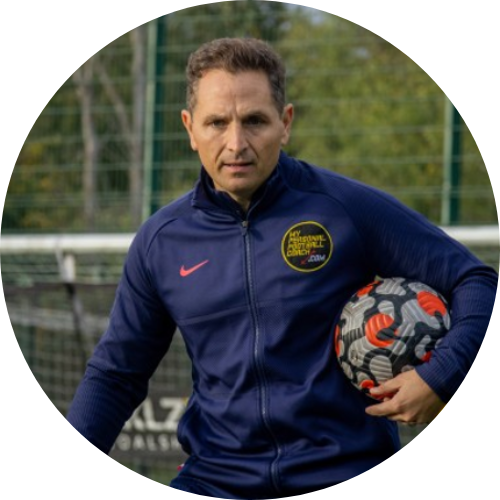 Saul Isaksson-Hurst
MPFC
director of coaching
& individual skill specialist
Saul has spent over 10 years as a skills coach at Arsenal, Chelsea and Tottenham Hotspur. He now consults with some of the best academies in the country, and works one-to-one with some of the best young players in world football.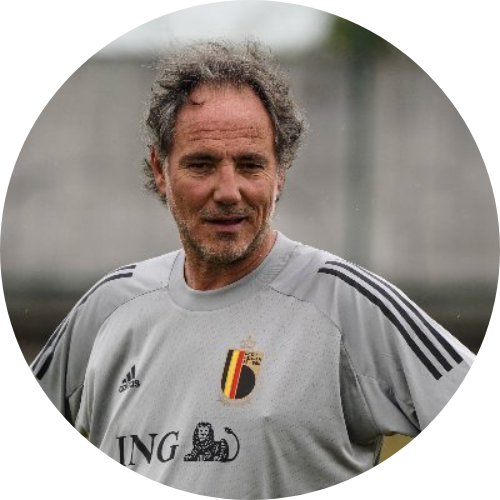 Kris Van Der Haegen
royal belgian fa
coach education director
Kris has worked with the the Belgian FA for over 10 years, where he's the Coach Education Director. He is also a UEFA Technical Instructor and a member of the UEFA JIRA Panel, advising UEFA's member associations on coach education initiatives.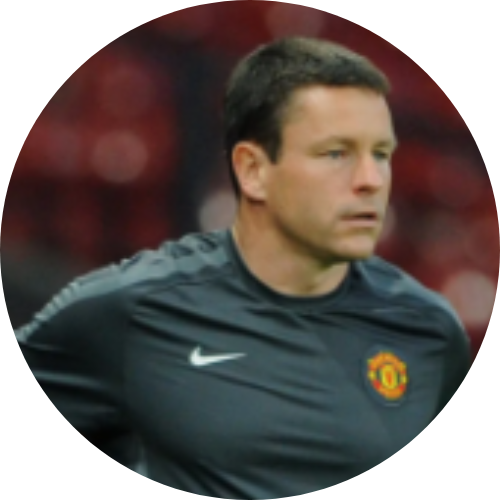 Paul McGuinness
Ex Manchester United & English FA
Paul spent over 20 years at Manchester United as a player and Academy Coach, supporting the development of over 90 players who broke into the 1st Team. He then moved into roles with the English Football Association as a National Coach Developer and National Youth Team Coach.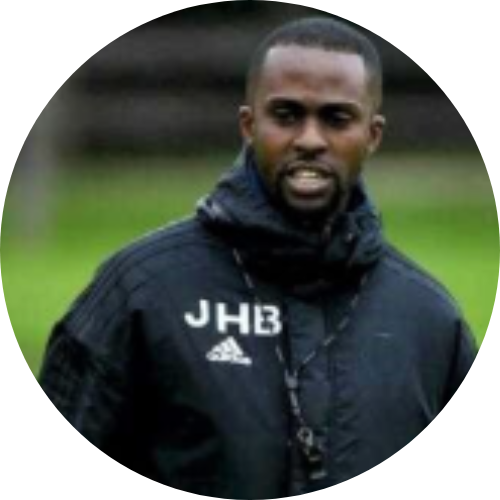 John Hunter-Barrett
wolverhampton wanderers fc
academy manager
John has been with Wolves FC for over 10 years and has coached and has held a variety of roles at the club from Academy lead Coach and Head of Coaching, to his current roles of Academy Manager.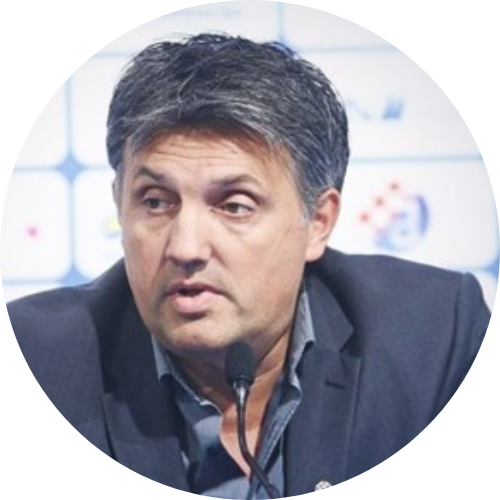 Romeo Jozak
Saudi Arabia
Ministry of Sport
Technical director
Romeo has a wealth of experience within the Croatian F.A and is the former Head Coach of the Kuwait National team. He has also held various roles at Dinamo Zagreb and worked for UEFA as a Technical Instructor.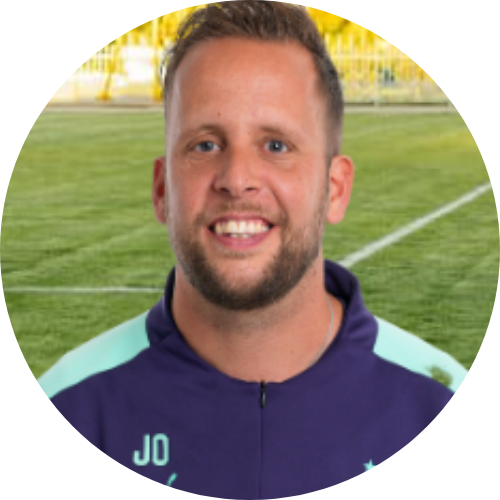 Joop Oosterveld
psv eindhoven
foundaton phase technical head
Joop is currently the Foundation Phase Technical Head for U8-U13 age groups and is also the Assistant coach of PSV U18s. His previous roles also include Head of Recruitment at VVV-Venlo and as a UEFA Coach Instructor, delivering the C Licence courses.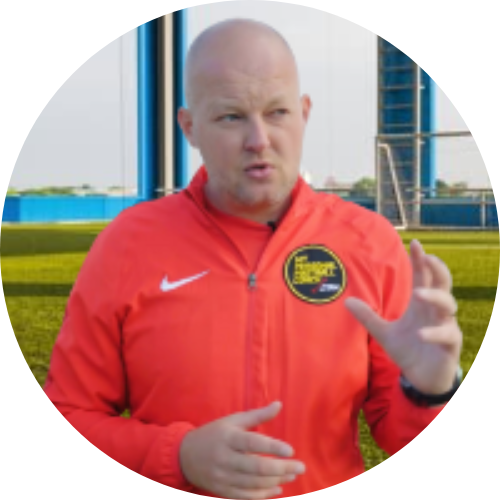 Glen Hicks
Ex premier league academy coach, mpfc head of player & coach development
Glen has worked with Tottenham Hotspur for over 10 years in a variety of coaching roles, including a number of years within the Foundation Phase age-groups. He is also Head of Player Development for MyPersonalFootballCoach.com.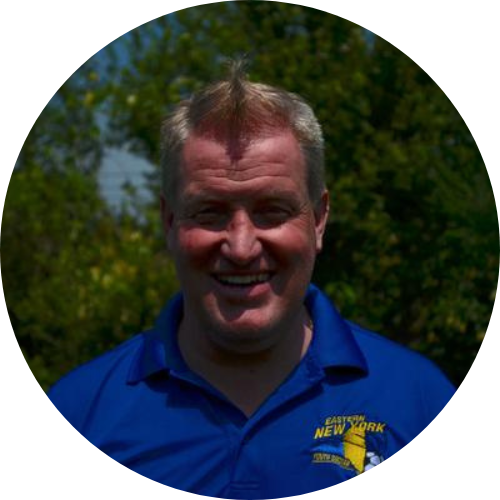 Tim Bradbury
us soccer
coach educator
& united coaches national staff
Tim is highly regarded across world football as a coach educator, and continues to work in the U.S with U.S Soccer and United Soccer Coaches. He is also Director of Coaching at the Eastern New York Youth Soccer Association, who have close to 100,00 members and focus on development of players from 5-19 years old.
FOR BOTH parts
/£80 EACH part
LIFETIME ACCESS
master the ball... master the game...