This course is designed by the worlds leading individual technical coach to take your striker game to the next level. 
Easy to follow detailed tutorials, drills, individual exercises and 1v1 challenges you can do with a friend. 
7 modules and over 200 minutes covering Finishing, 1v1 Movements, Attacking Crosses, Edge Of The Box Drills, 1v1 Skill Combos and Striker Core Skills for just £99's. 
Move at your own pace through the course, but remember to keep your training consist to achieve quality and consistent movements. 
This course is designed to challenge you to become a top-class striker and take your skills onto the pitch.
All sessions downloadable and available to use offline.
Learn how to generate power and control the ball on key techniques every striker needs in their locker, from strikes, chipping and volleys. 
1v1 In And Around The Box
Quick movements to create space to get on the ball, unbalance the defender and get your shot off in 1v1 situations in and around the box.  
Striker Movements, Combos and Drills
Strategies and tactics to run off and on the ball into positions and get a one touch finish in the box through a series of movements, combos and drills.
Striker 1v1 Skill Challenges
Dynamic and explosive technical movements to evade and trick your opponents when under pressure to create more goal scoring opportunities. 
How will position specific training help my game?
Position Specific training is proven to be one of the most beneficial ways to improve a player's individual ability within a specific position. 
You will learn best practices, drills and challenges for the midfield position in more in-depth and precise detail to help master your game.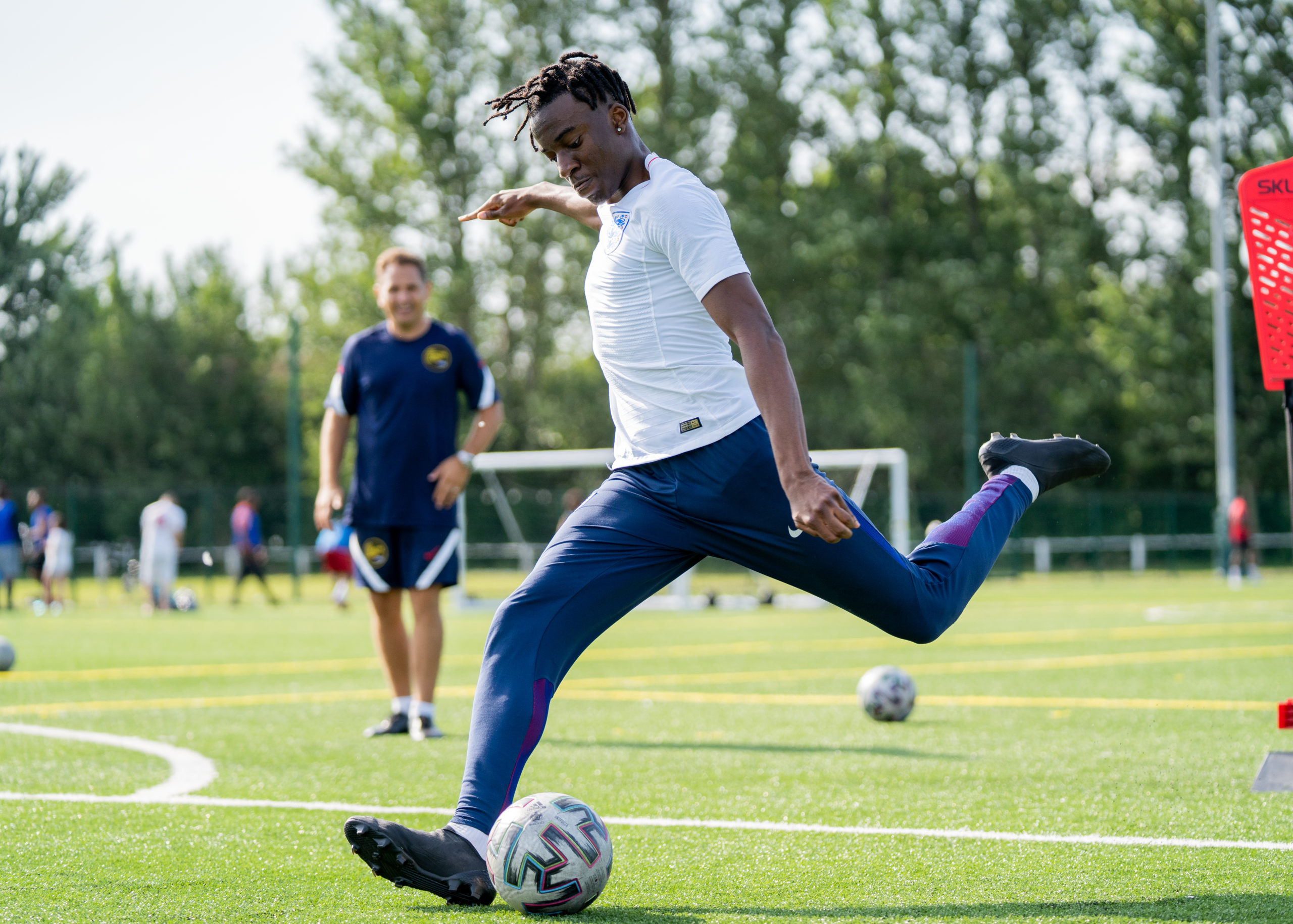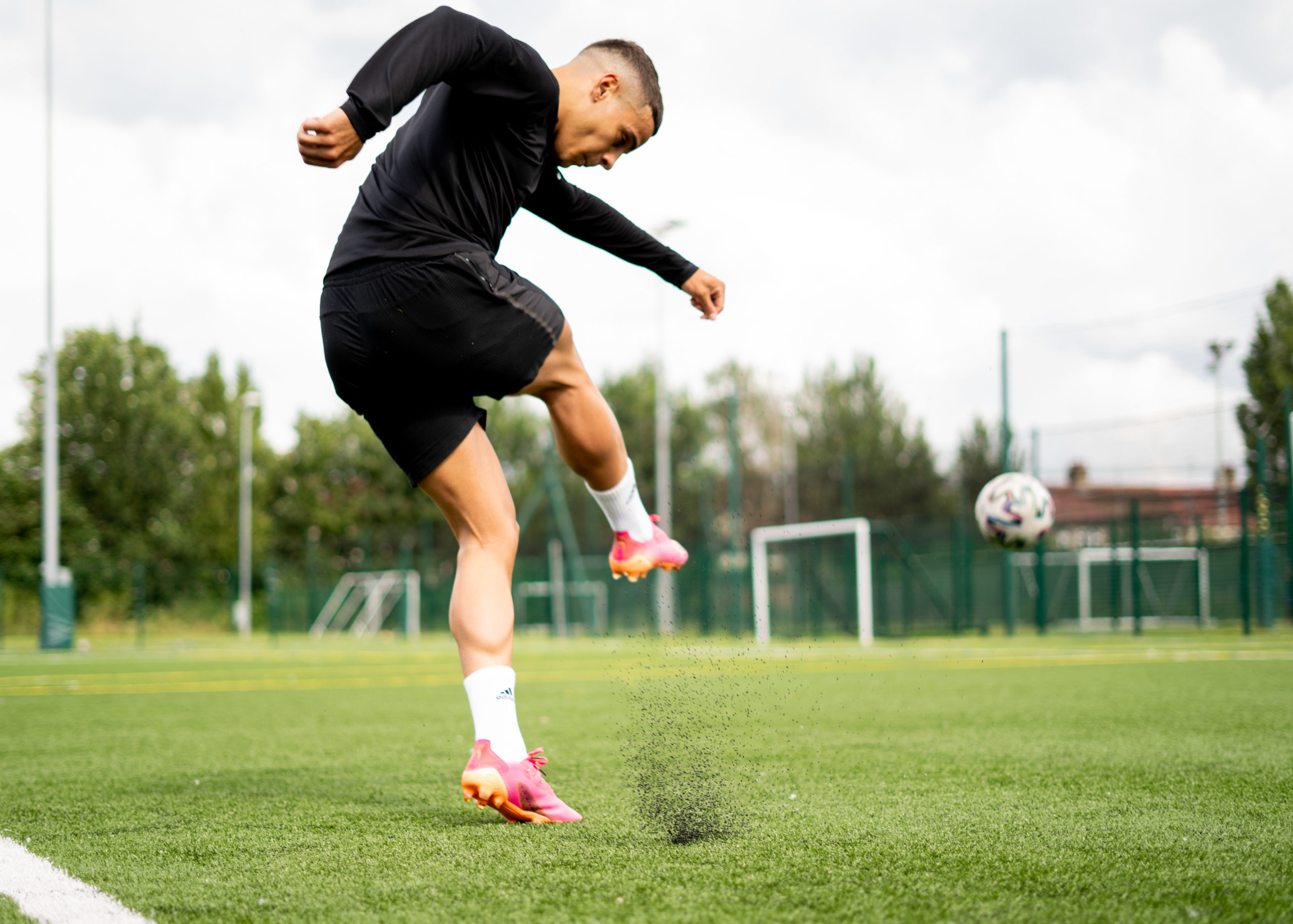 The Striker Position Specific Course will improve positional sense and awareness, preparing players for realistic game scenarios using a unique philosophy of dynamic and explosive technical movements.
This training and methodology has been proven through 100's of soccer players many of which have gone onto become professionals and international soccer players.
Train each day to supplement and NOT replace your team training. Elite soccer players always go the extra mile so here is your chance to get that extra edge.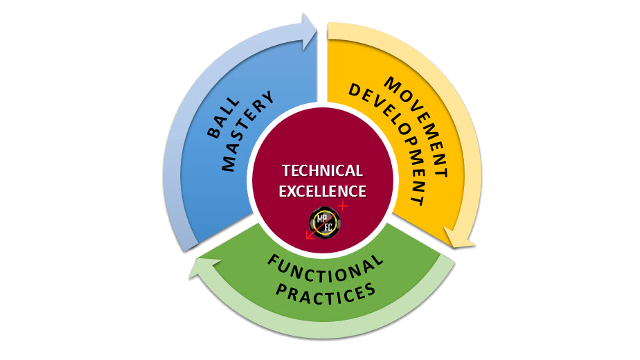 Players who put the extra work in are the players who make it in the pro game.
Lucky for you, I have created a World Class online mobile training programme incorporating my methods developed as a Premier League academy coach for 10 years.
Saul spent 10 years as a skills coach at Arsenal, Chelsea and Tottenham Hotspur academies. He now works one-to-one with some of the best young pros and players from Barcelona, Arsenal, Chelsea, Tottenham, and many many more!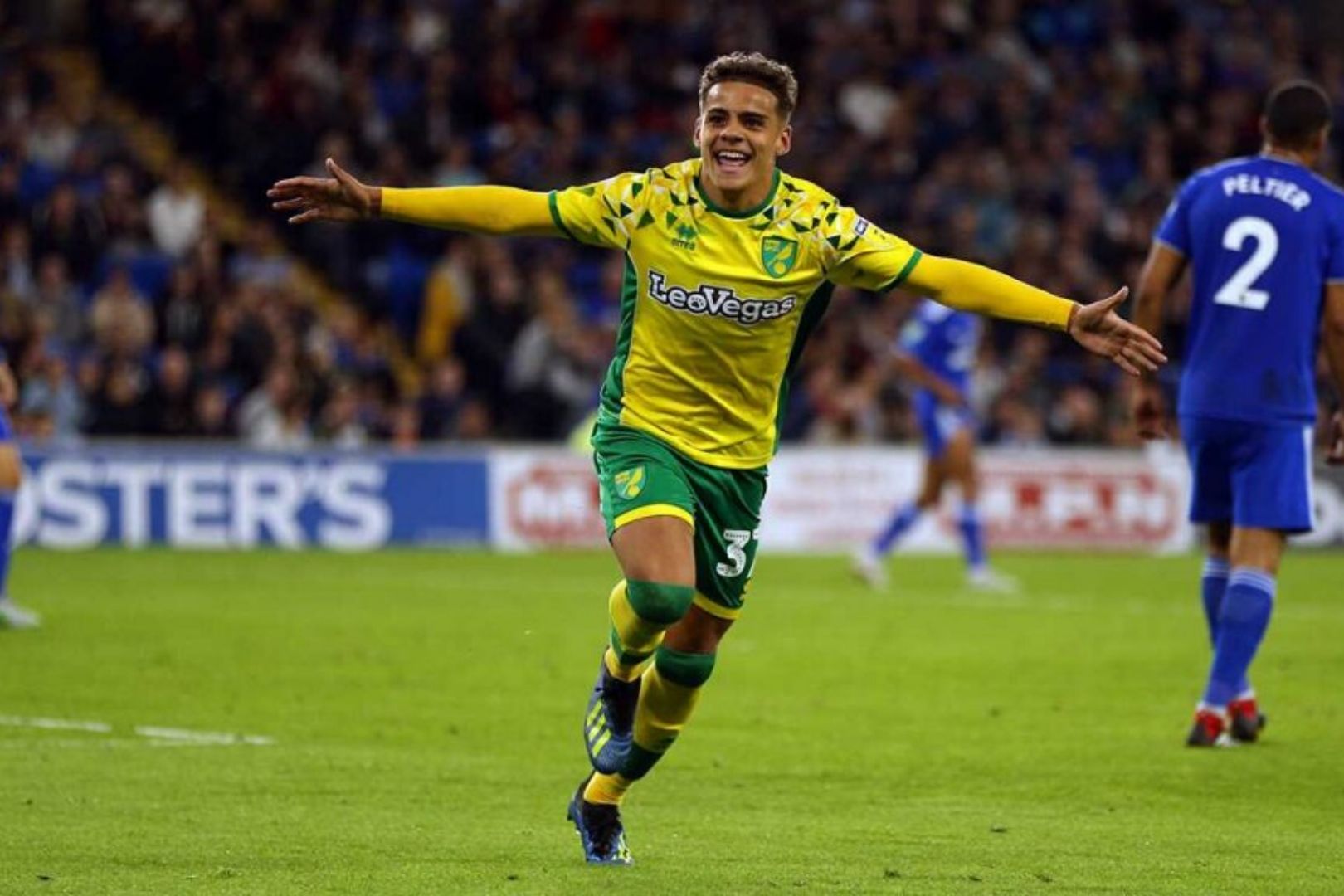 "I definitely recommend Saul's sessions, It took my game to another level. I felt sharper than doing any group training."
NORWICH CITY AND ENGLAND​
"Saul's sessions are high intensity and technically and physically challenge… It's a perfect way for me to sharpen up and work on my game.
I can't recommend him enough!"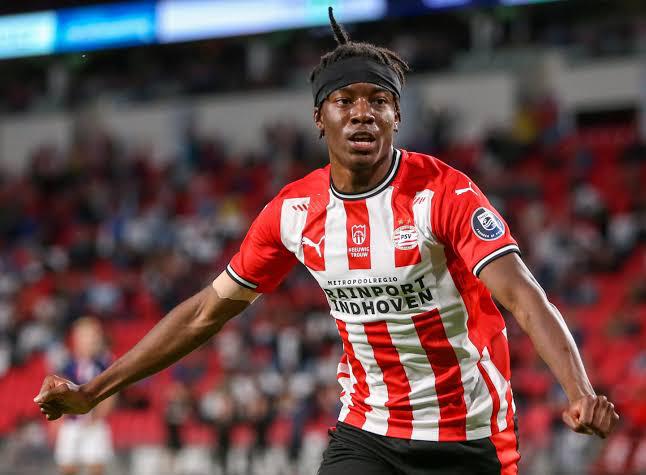 Master The Ball...Master The Game