This week's Coach's Pass session comes from James, Lead Youth Phase Coach at AFC Wimbledon. James' session focuses on midfielders making penetrative movements, breaking lines and passing practices.
The first part of James' session has an emphasis on movement patterns and double movements, playing into pressure, setting the ball back to then releasing a run further forward to create space, break lines and create overloads.
The session then progresses into making third man runs, focusing on timing of run, not breaking stride pattern, weight of pass, body shape receiving the ball and other technical details.
Enjoy!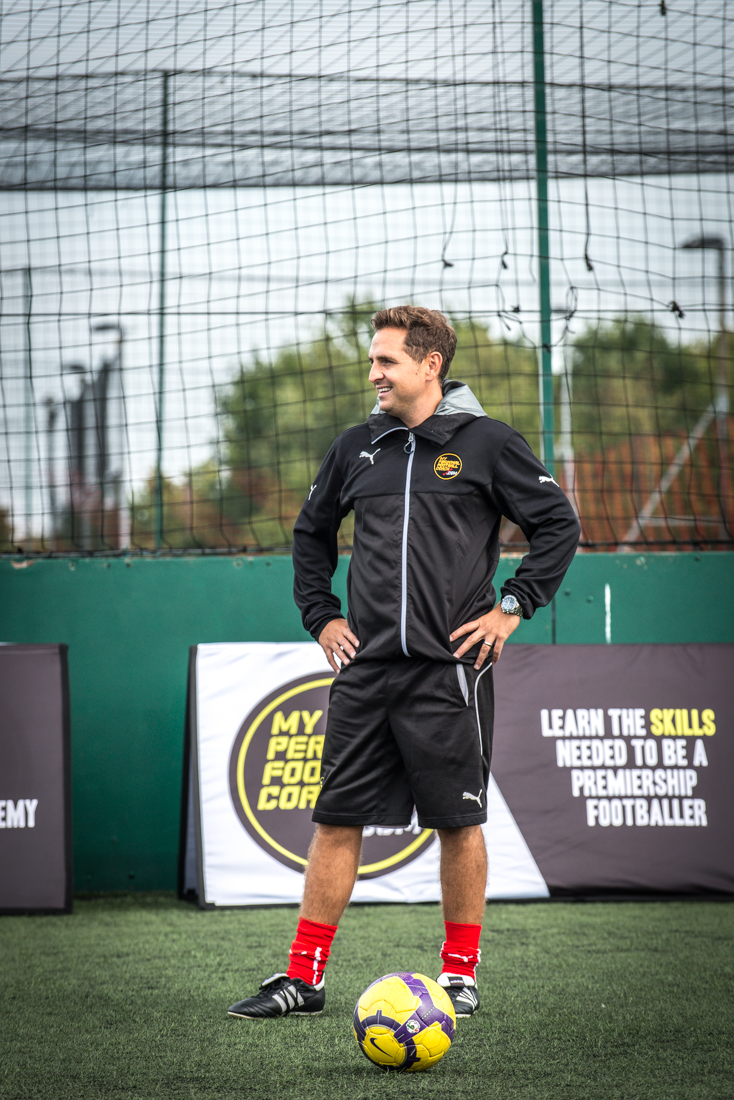 Saul Isaksson-Hurst spent 10 years coaching in Premier League Academy Football at Tottenham Hotspur and Chelsea FC.
First Touch
Turning
Passing
Receiving
Ball Striking
Running with the ball
Quick Feet
Cones/Poles
Footballs
Bibs