Check out this next progression of Romeo Jozak's session with the Kuwaiti National Team.
Here in this 4v4+4 Romeo continues his theme of players combining in the middle.
He uses variations of conditions including 1 and 2 touch to stretch the players.
This is a possession practice that supports players in keeping the ball and playing quickly.
If your team gives the ball away you defend. This means there's lots of transition with players having to
reorganise quickly.
Romeo mentions the importance of this practice for his 2 defensive midfielders. Having to find quick solutions to be put under pressure in tight areas.
For the players outside it's often about playing around the outside into space, trying to move the defending teams until there's space to split them with passes through the middle.
Enjoy!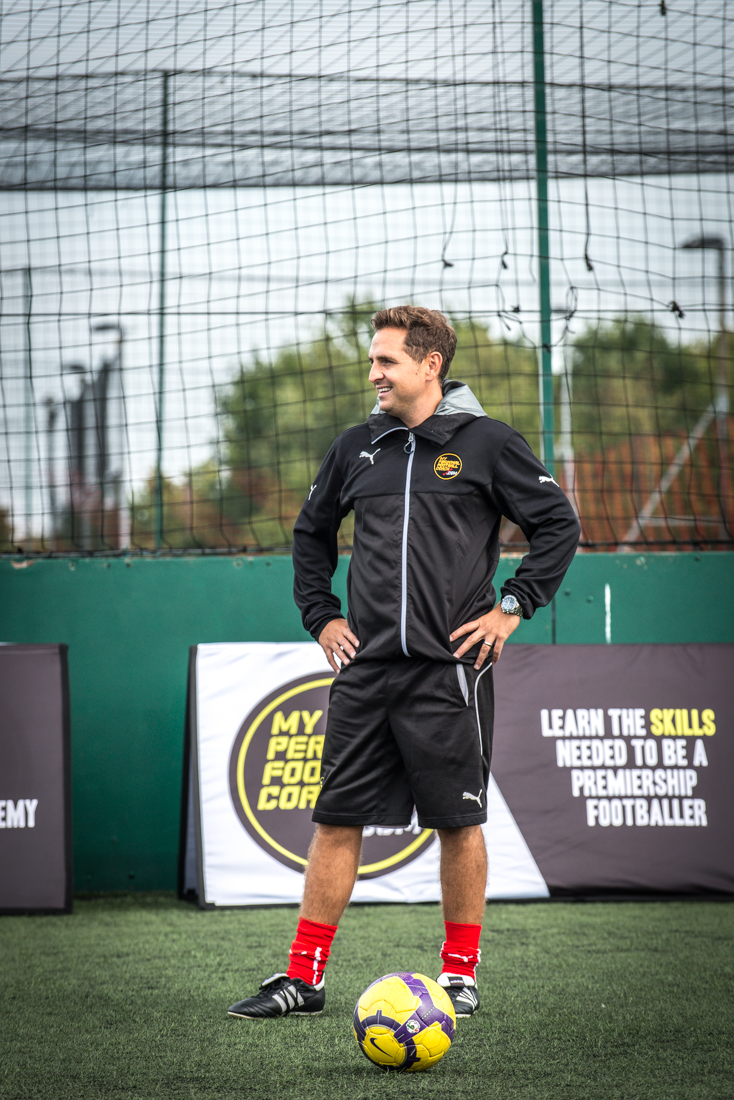 Saul Isaksson-Hurst spent 10 years coaching in Premier League Academy Football at Tottenham Hotspur and Chelsea FC.
First Touch
Turning
Passing
Receiving
Ball Striking
Running with the ball
Quick Feet
Cones/Poles
Footballs
Bibs