Check out this white pattern passing drill from Romeo Jozak. Here you see the practice  beginning with some simple passing and movement to get the players warmed up in the technical areas. It then progresses to have 2v1 in the middle to create some combination play and continue the theme of players connecting in the middle of the park.
It's great to see the detail and the way the coaches communicate with the players. Knowing when to step in and adjust.
Enjoy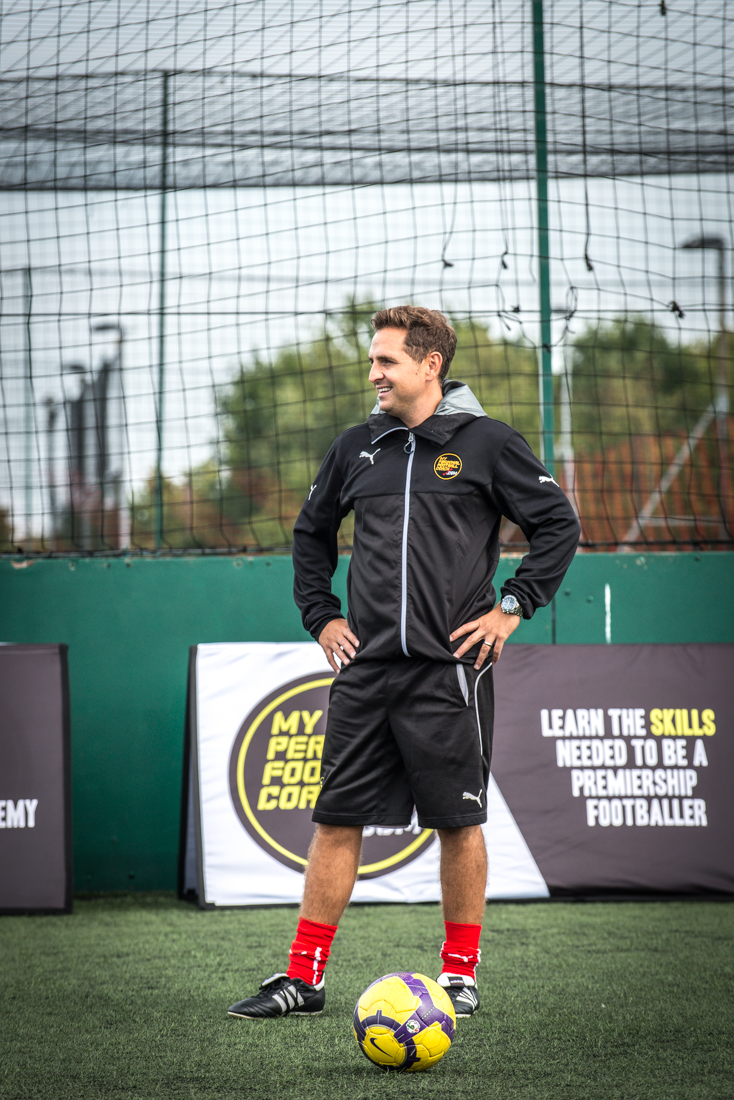 Saul Isaksson-Hurst spent 10 years coaching in Premier League Academy Football at Tottenham Hotspur and Chelsea FC.
First Touch
Turning
Passing
Receiving
Ball Striking
Running with the ball
Quick Feet
Cones/Poles
Footballs
Bibs