Here is another session from Saul Iskasson-Hurst, MyPersonalFootballCoach.com Founder and Director, at the Surrey Football Coaches Association. Delivering at Fulham FC training ground Saul's session focuses on combination play focusing on combining with the target player. This 2v2 activity was part of Saul's 3rd man run session.
The practice focuses on 2v2 combination play to get into the final third. Players are challenged to play quickly and anticipate where the play will go. They must decide when to retain and when to penetrate, choosing when to use the magic man. Finally, progressing into encouraging a third man run when combining into the final third.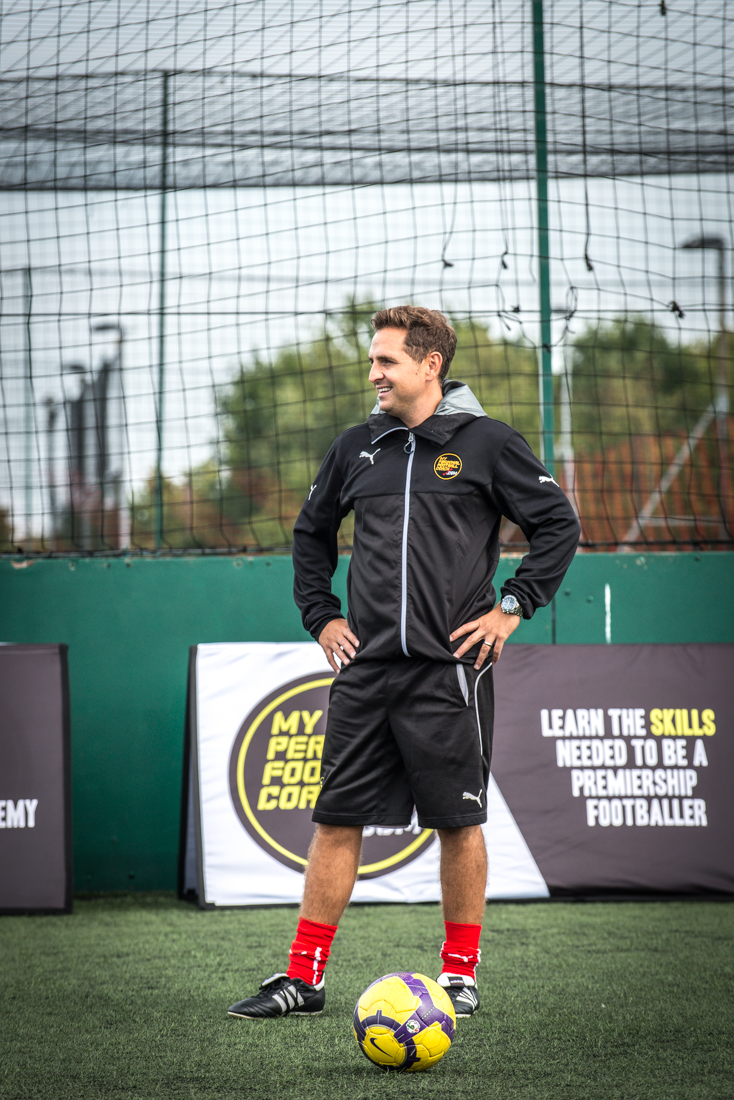 Saul Isaksson-Hurst spent 10 years coaching in Premier League Academy Football at Tottenham Hotspur and Chelsea FC.
First Touch
Turning
Passing
Receiving
Ball Striking
Running with the ball
Quick Feet
Balls