Hi
Here's a great warm up activity I saw on a recent trip to one of our partnership clubs, Wolverhampton Wanderers. A great and fun way to get your players activated.
Kieran Weekes the Academy U11s Head Coach explains it also ties in with their tactical cycle.
Stay tuned for more sessions from Wolves and other Academies in world soccer.
Enjoy!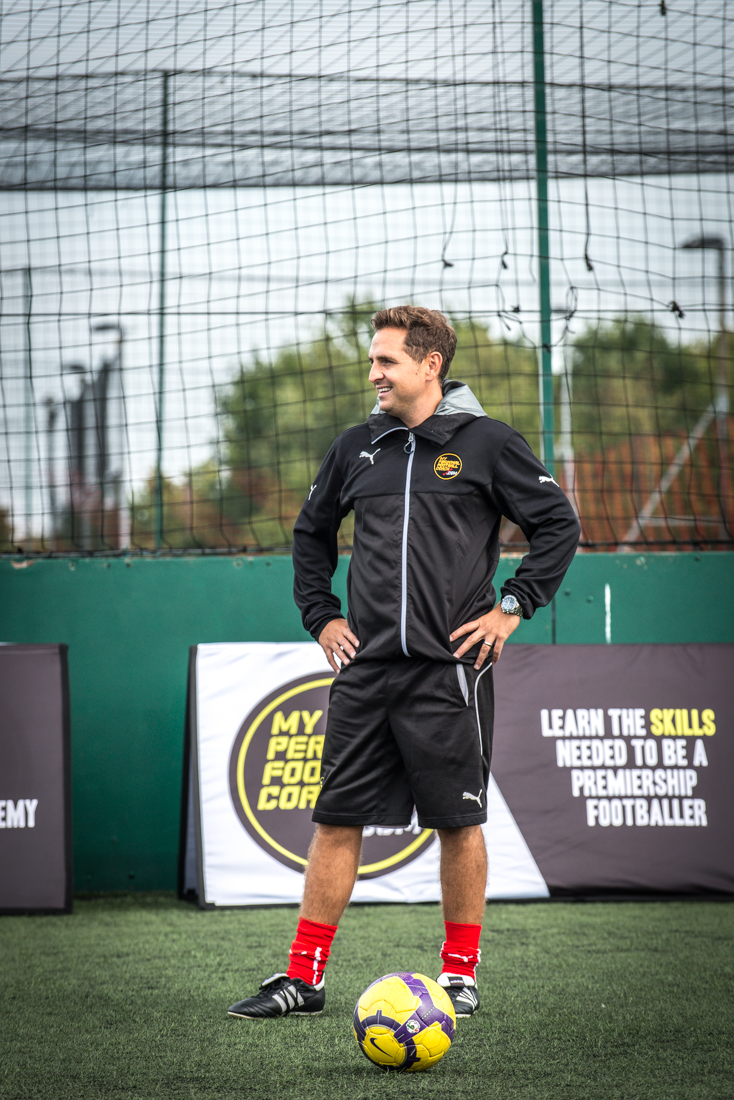 Saul Isaksson-Hurst spent 10 years coaching in Premier League Academy Football at Tottenham Hotspur and Chelsea FC.
First Touch
Turning
Passing
Receiving
Dribbling
Ball Striking
Running with the ball
Quick Feet