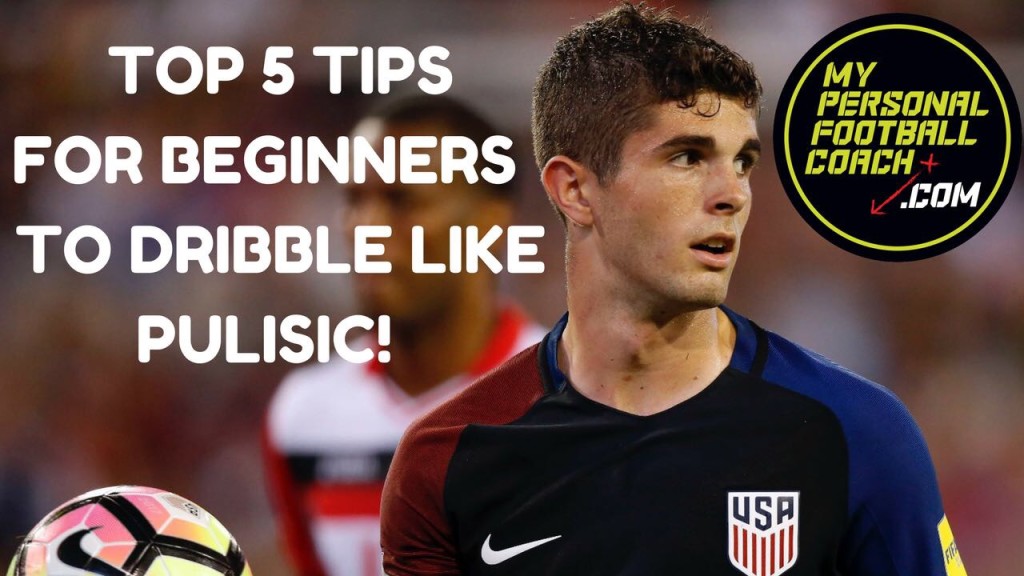 At just 18 years of age, Christian Pulisic is one of the hottest players in the world right now. Christian is a player who plays as an attacking midfielder or winger for Borussia Dortmund in the German Bundesliga as well as the United States national team.
Christian has an immense work rate and is very technically gifted. For his age, he's one of the best dribblers of the ball and this guide will show you how to dribble like Christian!
Step 1
Dribble with your laces.
To dribble forward with speed, you should always use your laces. You may see players using the inside of their feet to dribble forward. Don't fall for this trap, using your laces will give you an advantage.
Whilst dribbling forward with your laces, make sure you touch the ball with each step.
Step 2
Push the ball out in front of you.
If you have an opportunity to break into space and you're sure a defender or goalkeeper won't get the ball, push the ball out in front of you.
You will dramatically increase your speed by pushing the ball out in front of you and running as you are quicker without the ball.
Step 3
Keep the ball close to your body.
When you are dribbling with your laces and there are defenders around you, make sure you keep the ball close to your body.
Touch the ball with each step and it will feel like the ball is 'glued' to your body.
It will be difficult for defenders to take the ball off you when you keep the ball glued to your body.
Step 4
Keeping your head up is crucial to dribbling as it will allow you to see the space in front of you as well as the runs your team mates make.
Practice looking down to see the ball at your feet and looking up to see the space you run into.
The best football players always know what is going on around them and you can't do this if you keep your eyes to the floor.
Step 5
Now you are able to dribble at speed in a straight line. It's time to try experiment going in different directions, using both your left and right feet.
Keep your toe pointed down getting quality touches switching the ball from your left to right, trying to make sharp turns.