Global Image Sports Registration
Axio Soccer have partnered with MyPersonalFootballCoach.com to provide you with elite level online soccer training all for free. Create your own personal account to get access to a world class online technical training program as well as tips, advice and new practices.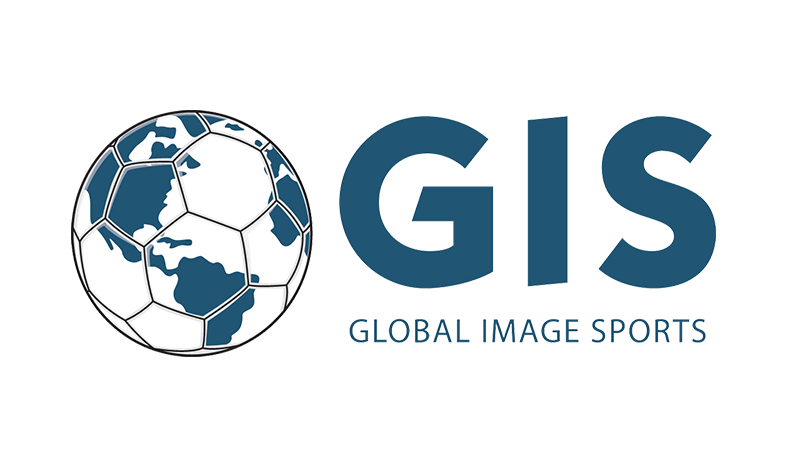 How it works - 2 step signup
To access your personalised Global Image Sports Dashboard, just create your account above, add some quick details and then select the Coach's Pass. You will have access immediately and will receive email confirmation too. It's that simple!