Would you like to be trained just like a Premier League Academy player?
MyPersonalFootballCoach is proud to announce we are now offering you the opportunity to train the way academy players through our team camps. Whether you're a complete beginner or looking to better yourself and take the next steps in your football career. You can choose to bring your team to our London camp or bring our elite-level coaches and camp to your community where ever you are in the world. We are committed to youth player development with an emphasis on technique. Our team camps create high-intensity sessions that are fun, competitive and accompanied by positive reinforcement. This creates what we believe is an ideal learning environment where players can push themselves and fulfil their potential.
Bring your team to our London camp to train at our world-class facility and work with MyPersonalFootballCoach Director of Coaching and Founder Saul Isaksson-Hurst and other guest pro coaches. Our team camps bespoke sessions will push you technically, tactically, physically and psychologically pushing you to develop your weaknesses and turn your strengths into super strengths throughout our camp. Players will be encouraged to become masters of the ball, to follow in the footsteps of Zidane, Maradonna, Cryuff and Pele. We want to give players the tools to replicate the way football should be played, to entertain, to inspire and to capture the imagination.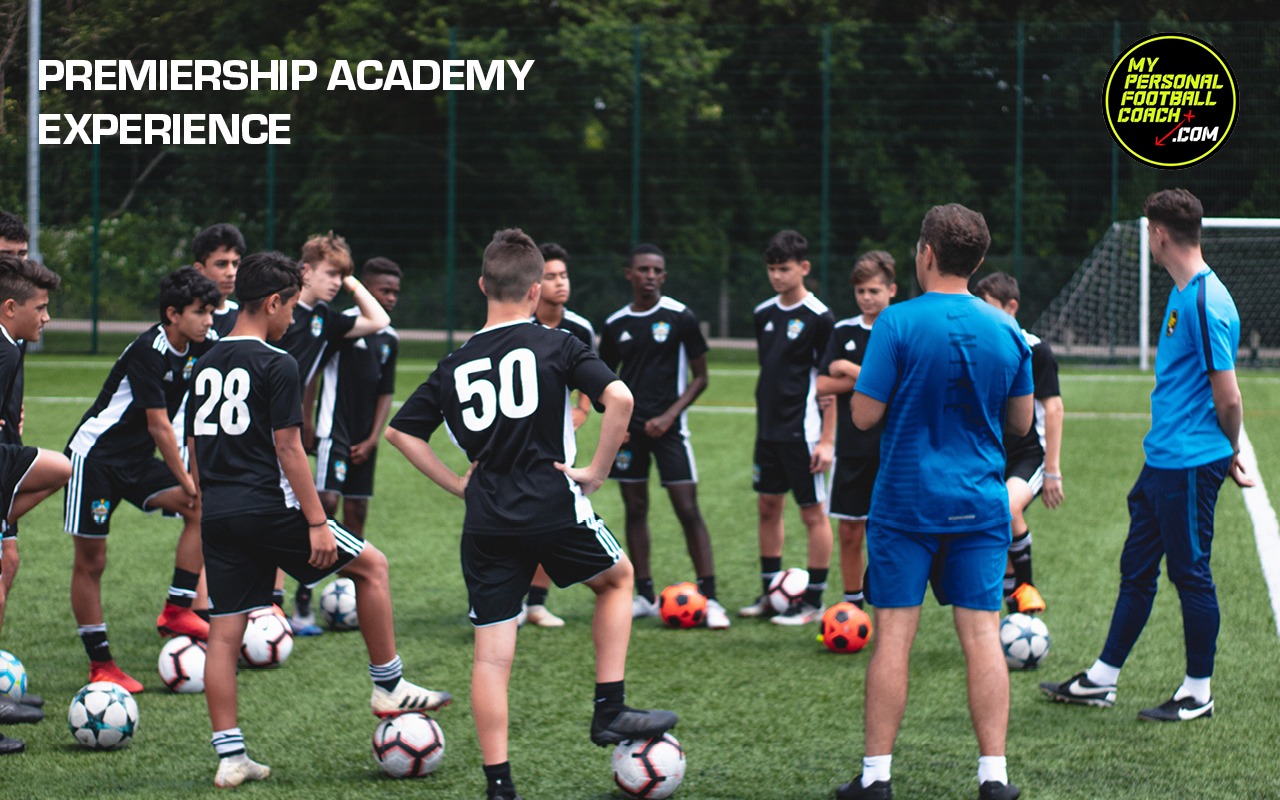 Coach Saul and Owen coaching South Flordia U14 Division A team.
Why choose us? 
This is a fantastic opportunity to work with one of the worlds leading figures in technical football coaching, Saul Isaksson-Hurst MA BA (Hons) PGCE. Saul currently holds a UEFA B and Advanced Youth Award (A License Age Appropriate) and has vast experience alongside it having coached in America, England and Spain. Saul has been a personal football coach for over 15 years. He has also been coaching in Premier League Academy Football for 10 years as a  Technical Coach at Chelsea FC's and Tottenham Hotspur FC's Academies.
Saul also has developed MyPersonalFootballCoach.com , the worlds leading online technical training programme, used in over 20 different countries in the world, by individuals, grass-root clubs and pro club's academies. He has also regularly featured in the press, including 442 magazine, The Times as well as presenting at conferences around the world.
Want to make an enquiry? 
If you're interested send us an email: team@mypersonalfootballcoach.comdetailing:
Name:
Club:
Age Group:
Number of Players:
Where you would like the camp to be based:
Where you are from:
Take your game to the next level.
Owen Stubbs
Operations Manager
MyPersonalFootballCoach
owen@mypersonalfootballcoach.com