Our head coach, Saul Isaksson-Hurst has travelled the world learning his trade and been lucky to meet some of the best player development specialists in the world. This unique Soccer Player Development Podcast series will be interviewing these specialists and getting the key information for players, coaches and parents about what are the key factors in producing world class footballers.
Paolo joins Saul to discuss the work that goes on in the Academy of one of the biggest clubs in the world. He discusses the methodology and structure of the Academy. He also discusses how they are trying to challenge the stereo type of Italy only producing world class defender and tactically astute players and coaches.
Master the ball… Master the game.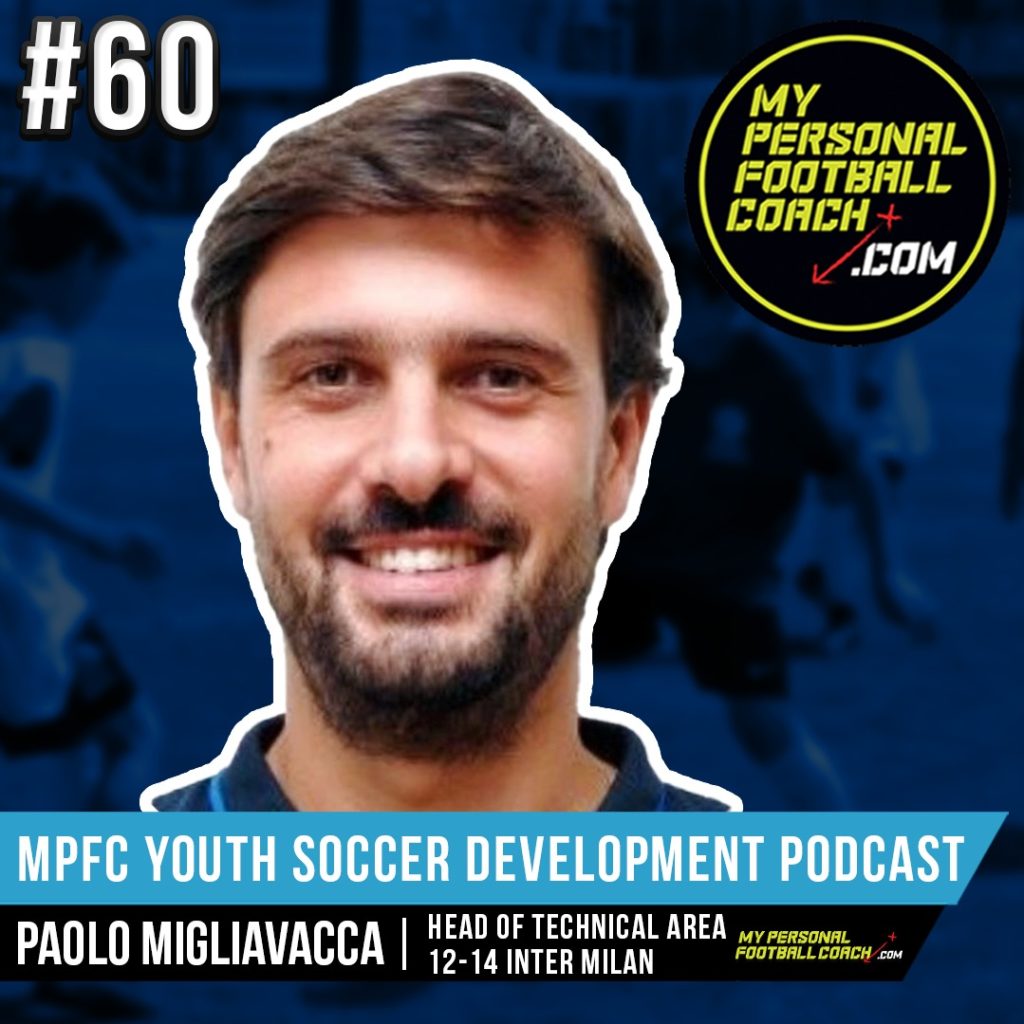 Listen to the podcast for free on the following channels - Just choose your favourite