This week's Coach's Pass is delivered by Harry Watling, West Ham Academy Coach and APD Academy Manager.
Part 1 of Harry's session is an arrival activity – Football Tennis. This defending session warm-up allows players to get lots of touches on the ball using all parts of the body.
Harry implements different rules as the warm-up progresses, such as:
Ball has to go back over the net with the head
Service must be a half-volley
Ball can go over with feet but must be one touch
Harry's warm-up session incorporates a fun element to defending but still makes players work on decision making and communication.
Enjoy!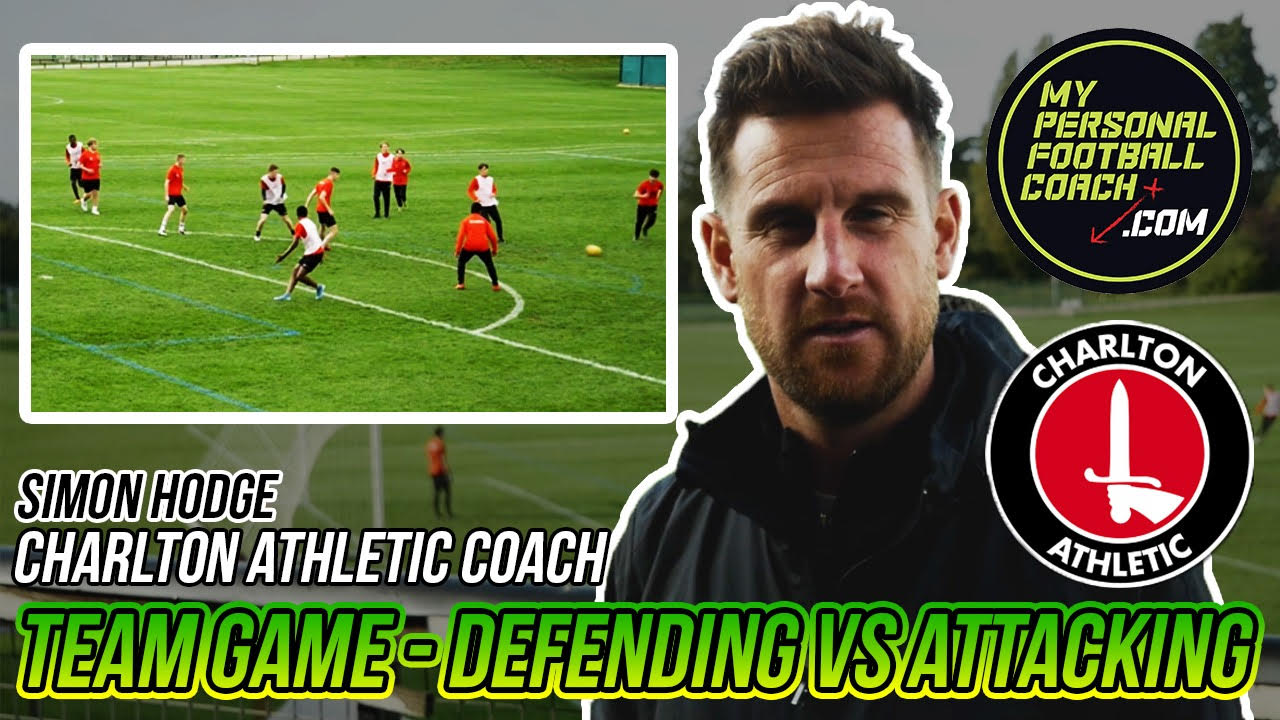 Saul Isaksson-Hurst spent 10 years coaching in Premier League Academy Football at Tottenham Hotspur and Chelsea FC.
First touch
Turning
Passing
Receiving
Dribbling
Ball Striking
Running with the ball
Quick Feet
Cones/Poles
Footballs
Bibs