This week we're looking at 1v1 duels with the Head of AFC Wimbledon's Academy, Mark Robinson.
In these duels the focus is on the defender, who is working constantly for one minute.
The 1v1s can be performed in groups of three's, (2 attackers rotating, 1 defender in) defending a small goal.
Alternatively, the defender is defending a large goal where once the attacker beats the defender, they get a shot on goal against a Goalkeeper.
Every time the attacker is successful they'll get a point, if the defender is successful they'll get a point and the same for the goalkeeper, to push the competitive edge and encourage accountability.
Defenders need to keep their eye on the ball and stay focused and light on their feet for the entire minute.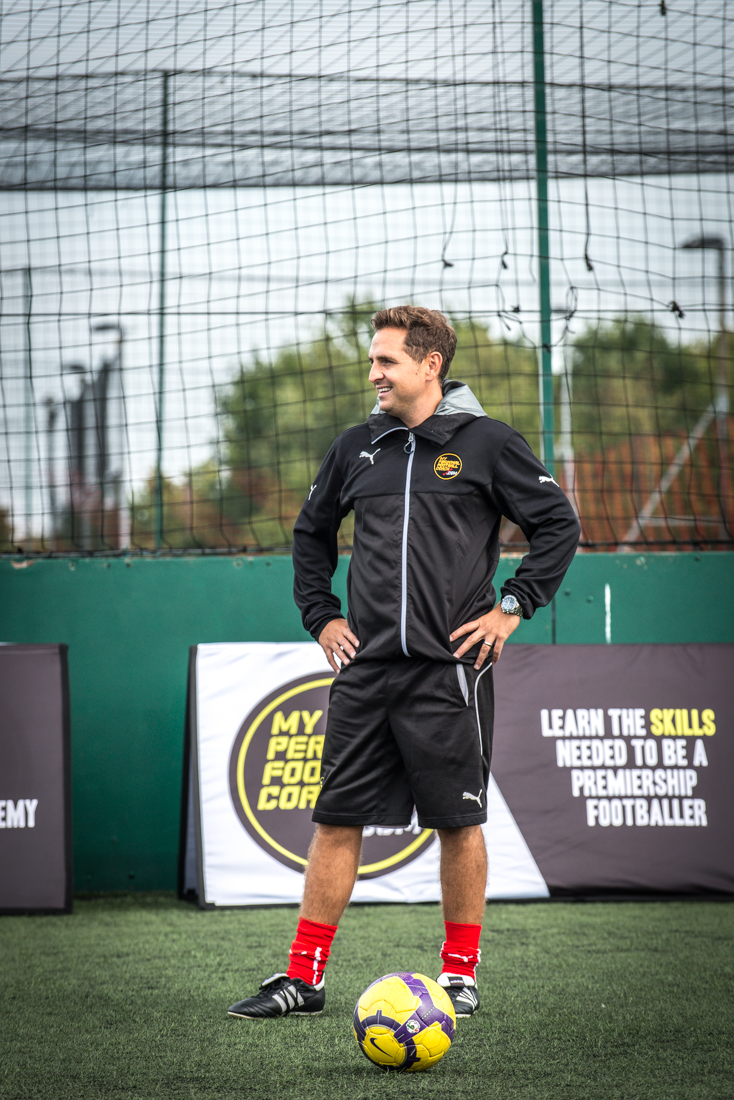 Saul Isaksson-Hurst spent 10 years coaching in Premier League Academy Football at Tottenham Hotspur and Chelsea FC.
First Touch
Turning
Passing
Receiving
Ball Striking
Running with the ball
Quick Feet
Balls