Harrison came to me as a U12 without and confidence on the ball his dad asked me to supplement the excellent work he got at his club with some world class ball mastery. He's now U15s and one of the most technically gifted Centre Backs in the country…hard work pays off!
"Saul has worked with Harrison for 3 years now from u11 to u15 for me Harrison's Technical ability and movement has improved massively, also from rarely using his left foot he now plays comfortably with both left and right foot,for me that's what Saul is great at working on players weaknesses."

– Reiss Parker (Harrison's Dad)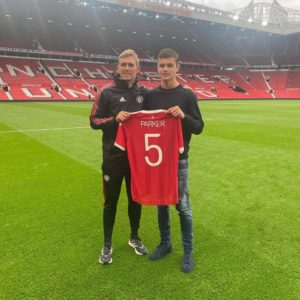 Discover how the Dynamic Ball Mastery Program can help take your game to the next level and support your technical development outside of your regular team training.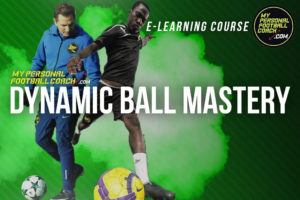 Master the Ball… Master the Game