I started using Saul's MPFC App 2 years ago when Kayode turned 5 years old. The app has everything I need to provide Kayode with a technical and ball mastery foundation.
The Sessions are easy to follow and thoughtfully designed to help young players increase their confidence and movement with the ball.
As a parent, I do not have to worry about keeping Kayode engaged. We do a 20 min session every day.
I was pleasantly surprised when we moved to London and saw that the top Academies in Europe are doing the same drills Kayode had been working on for 2 years with MyPersonalFootballCoach.
The work we had done with Saul's app, helped Kayode stand out during grassroots games and get scouted by two of the top cat 1 academies in Europe.
If you're going to download and use a technical training app…there's only 1 proven to develop players for the Premier League and Academy Football!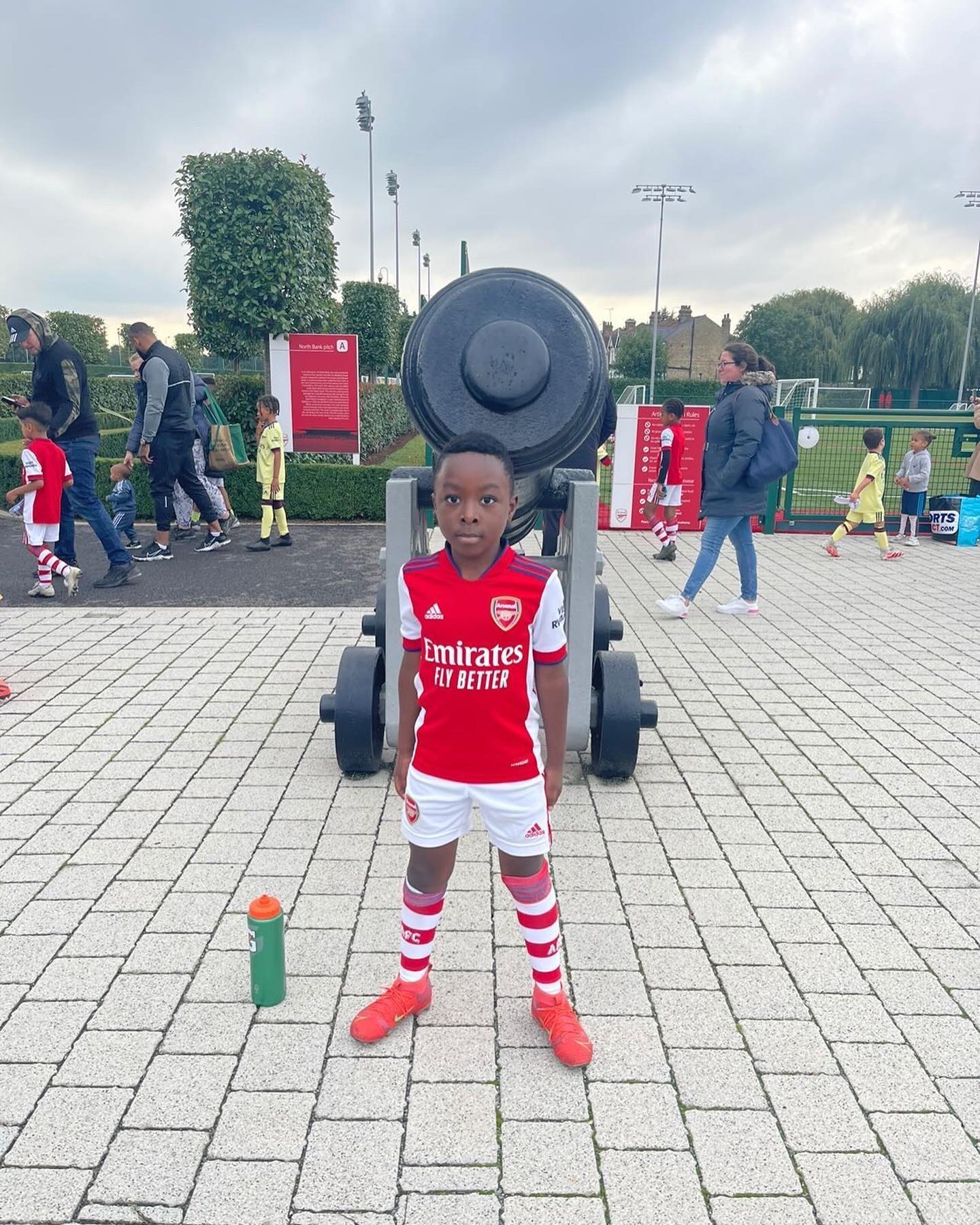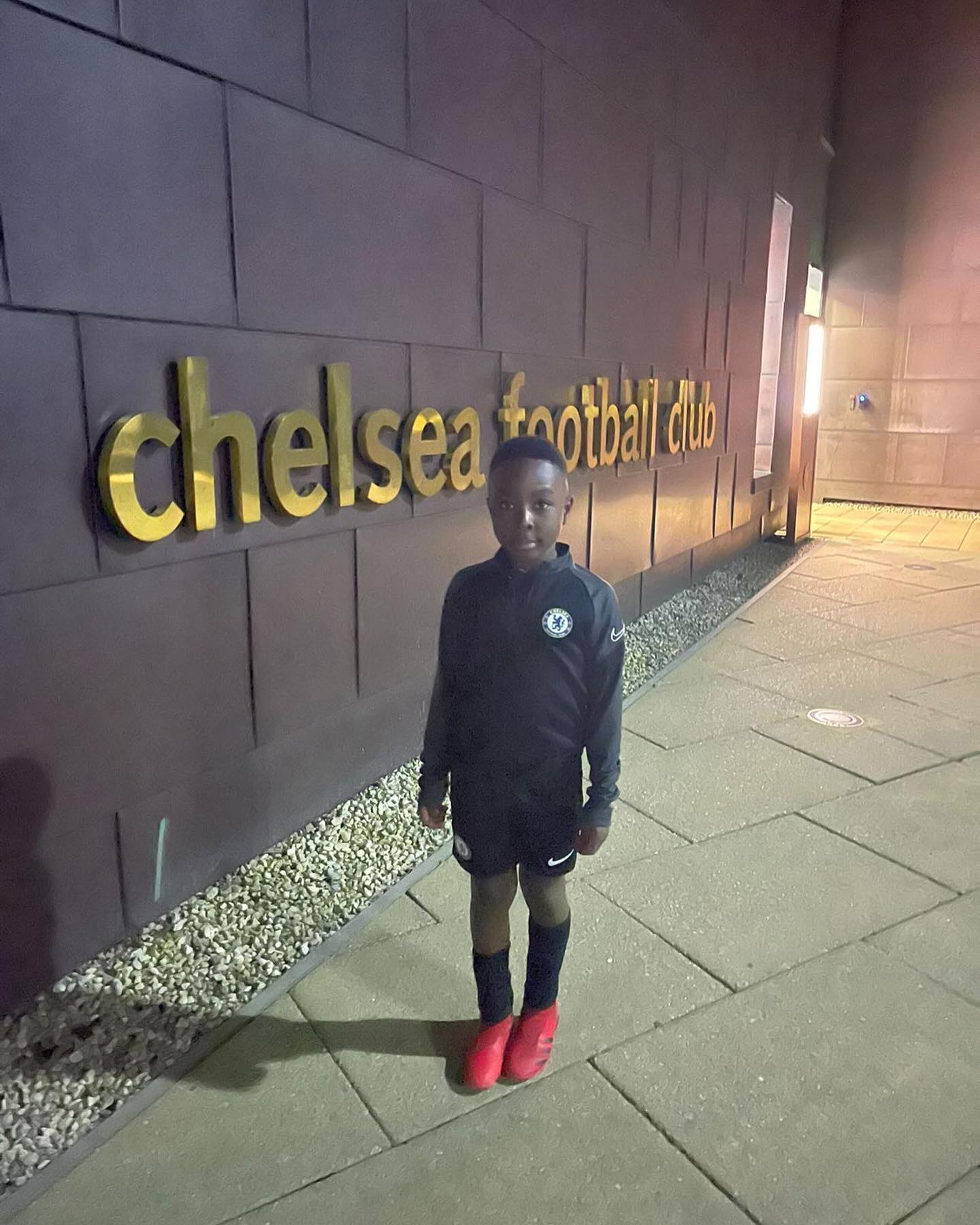 Aspiring football can start their journey with a MyPersonalFootballCoach Dynamic Ball Mastery Course.
An established individual online technical resource proven to improve technical ability and has helped a number of players make it to the top.